Free Download
McDonald's All Star Game Case Study
Event planning and PR. It's never a gametime decision.
When it comes to event marketing, there are many variables to take into account, details to consider. This is especially true when the event is of the magnitude of McDonald's Michiana High School All-Star Basketball Games. Success depends on in-depth planning and exceptional attention to every detail. As the saying goes, "No one plans to fail, they simply fail to plan." However, when it comes to pulling off a special community event, failure is simply not an option.
Download your case study now by filling out the form.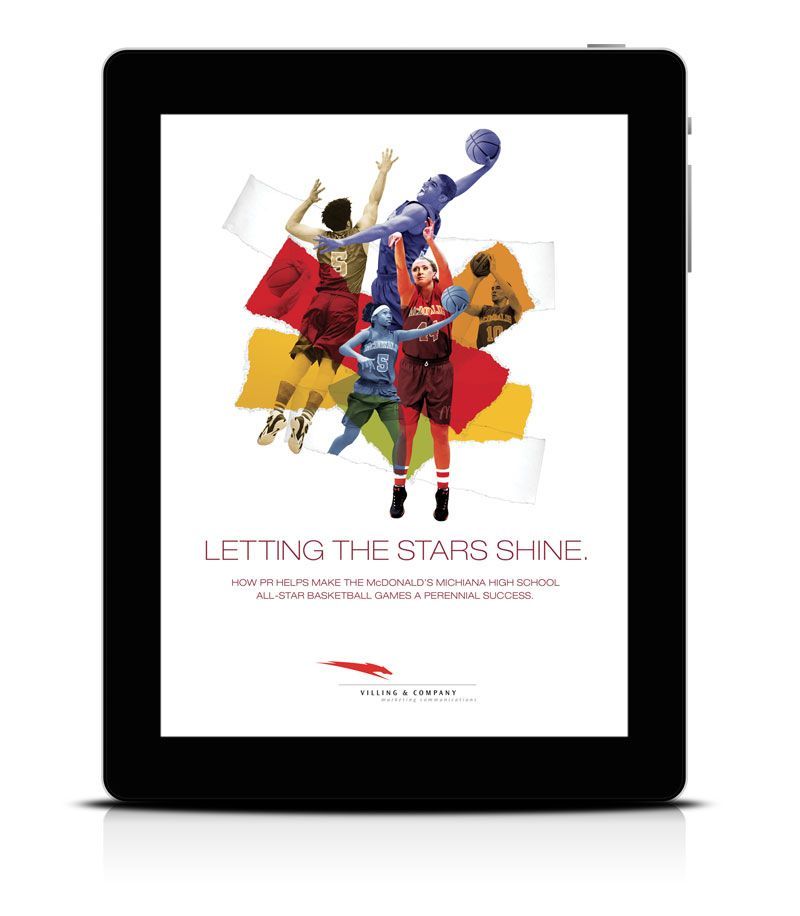 Get Your Free Download