Celebrating a New 20-Bedroom Ronald McDonald House on Valentine's Day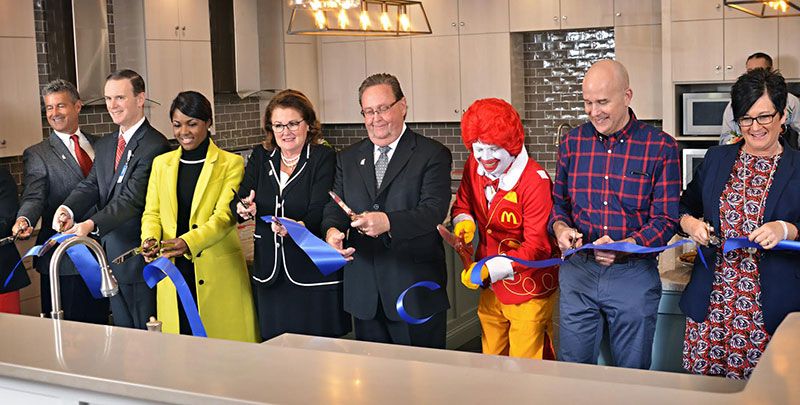 On February 14, 2017 – Valentine's Day – Ronald McDonald House Charities® of Michiana celebrated the grand opening of a new Ronald McDonald House®, a place for families to stay close to their hospitalized children. The new 20-bedroom house is located in the Skyway Building connected to Memorial Children's Hospital in South Bend.
Although Memorial Hospital provided the space for the new House in the Skyway Building, the charity started a capital campaign last fall to raise funds for the build outs, furniture, and for future endowments. The goal of the "Let Your Love Shine Through" campaign is $2,900,000. The Michiana-area McDonald's Owner/Operators presented a check for $500,000 to the campaign at the groundbreaking for the House and also established the "McDonald's Love Shining Through Community Challenge," a dollar-for-dollar match.
The new 15,000-square foot House features 20 guest rooms, family gathering spaces, laundry facilities, computer area, large kitchen with multiple cooking spaces, dining room, indoor playground, storage space, meeting space and common areas.
Villing & Company provided strategic direction and marketing support on the "Let Your Love Shine Through" capital campaign. And to support the grand opening event, Villing & Company executed public relations and social media initiatives. This included Facebook Live during the ribbon cutting and Community Open House events.
Since 2002, Ronald McDonald Family Room® located at Memorial Children's Hospital in South Bend has served families with just three bedrooms. The new House will allow RMHC Michiana to impact the lives of many more families.
Read more: WNDU-TV / WSBT-TV / ABC57 / South Bend Tribune
And to learn more about Ronald McDonald House and ways you can volunteer or help families in our community, please visit www.rmhcmichiana.org.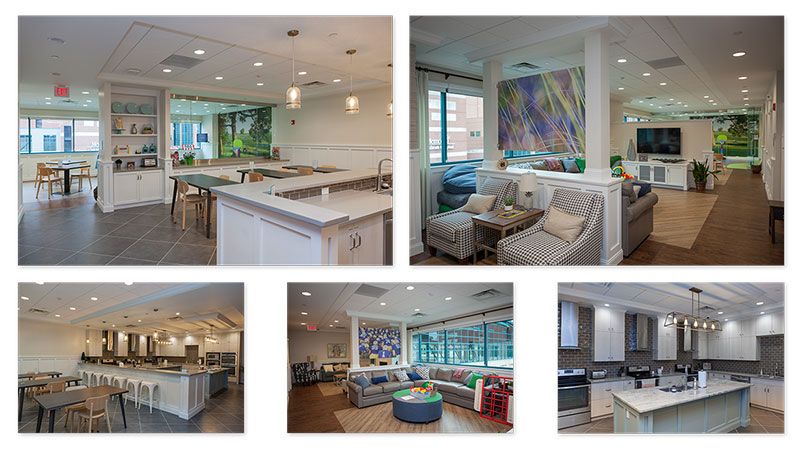 To get our latest articles when they are posted, please subscribe by e-mail or RSS.