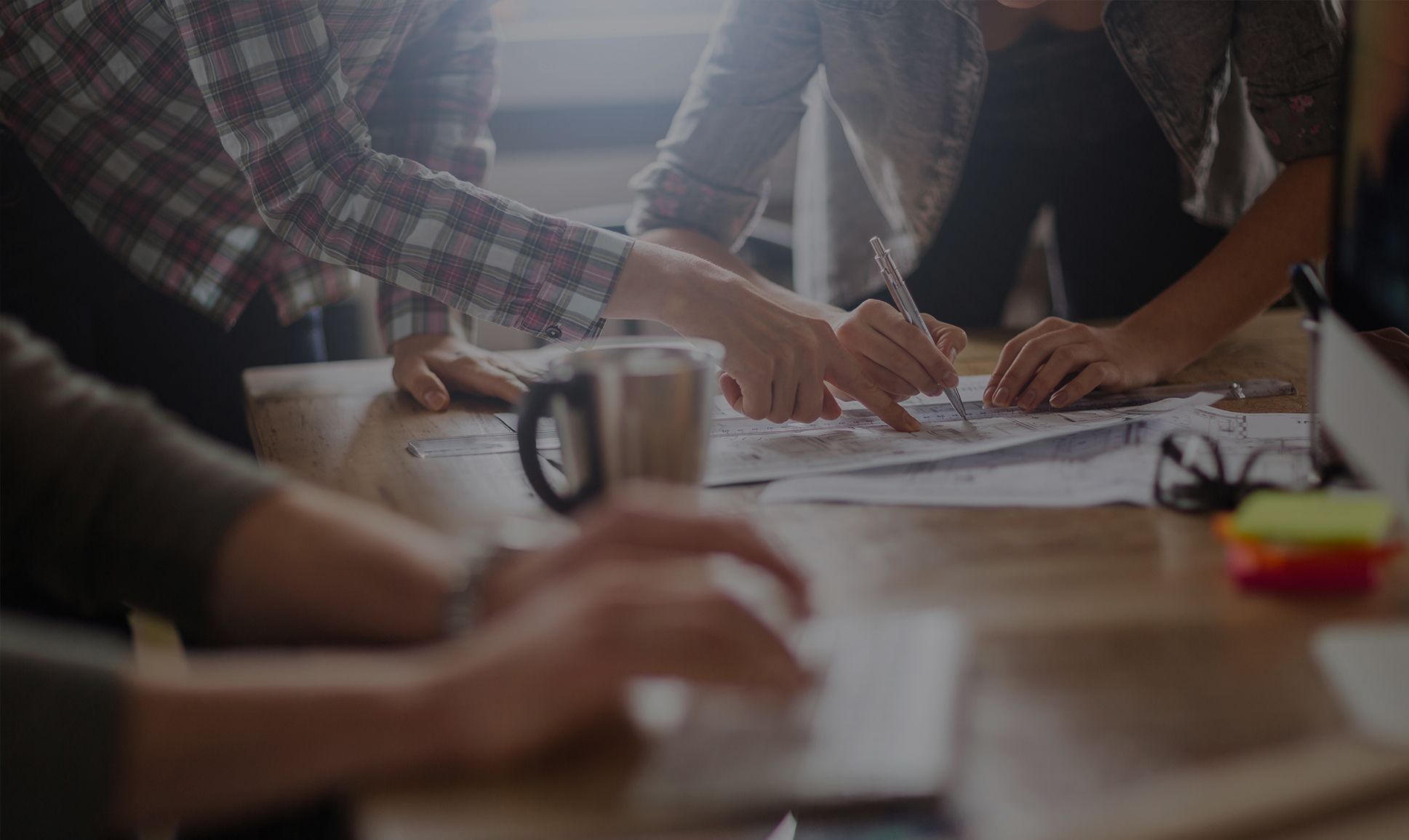 It All Started With
Integrated Marketing
Today, Integrated Marketing Communications (IMC) is one of our industry's
most popular buzzwords. But Villing & Company embraced an integrated approach
to marketing communications long before it became part of the industry lexicon.
At the time of our founding over thirty years ago, it meant merging
the skills of our founding principals in public relations and advertising.
Now IMC involves many disciplines, but it is still our model for client success.
We've Embraced
Our Changing Industry
In the early 90s, we became one of the first agencies in the area to embrace
the digital revolution. This forward-thinking attitude has been integral to
establishing who we are and what we do to provide our clients with the very best
tools to address their modern marketing challenges.
We've Assembled

A Team of Specialists
Early on, we adopted three core principles. They are
(1) talent is where you find it; (2) marketing communications
is a team sport; and (3), the best teams win. That's why we refer to ourselves
as a team of specialists. Each team member is an expert in his or her own discipline,
but as a company we work together to provide highly effective integrated
marketing solutions for our client brands.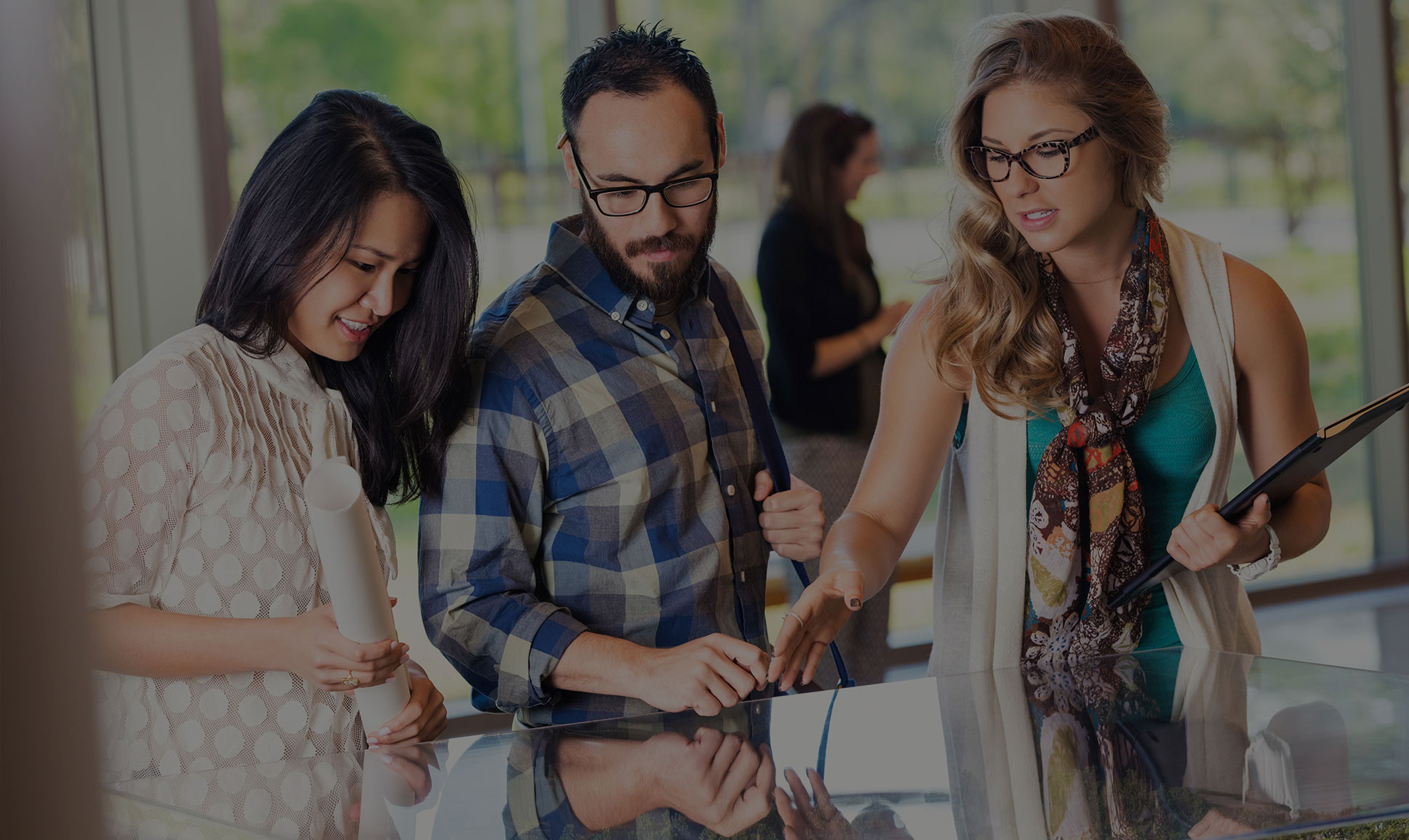 We're Blessed With
Valuable Client Partnerships
While many of our client relationships begin with, or heavily involve project
assignments, we believe the most successful ones are built on our engagement with a broader
spectrum of services. We also believe our best partnerships are often the most enduring.
In the many years we have been in business, we consider ourselves blessed to have so
many great clients whose kindness and support we value and
never take for granted.
We Believe In
Community Involvement
Our passion at Villing & Company extends into our strong advocacy for
organizations that provide social services or enhance community quality of life.
Since our inception in 1982, supporting such organizations and giving back
to our community has been a way of life at the agency.
We're Committed

To Continuing The Story
Although we're humbled by the success we've enjoyed for the last three decades,
we're even more excited about continuing to do great work that enhances
our clients' brands and drives their success.
Our Portfolio Our Team Our Niche Industries