Aay's Rental TV Commercial
Part of the "Start Here" campaign, this TV spot was developed to generate awareness for Aay's as they entered their busy season. To break through the competitive clutter, we opted for humor and the use of back-to-back :15 seconds spots to fill the :30 second slot.
UICCU Special Promotional Home Equity Rate TV
When the University of Iowa Community Credit Union rolled out a promotional 1.23% APR home equity loan offer, a full-blown 3-D production was definitely in order and this spot delivers on many levels.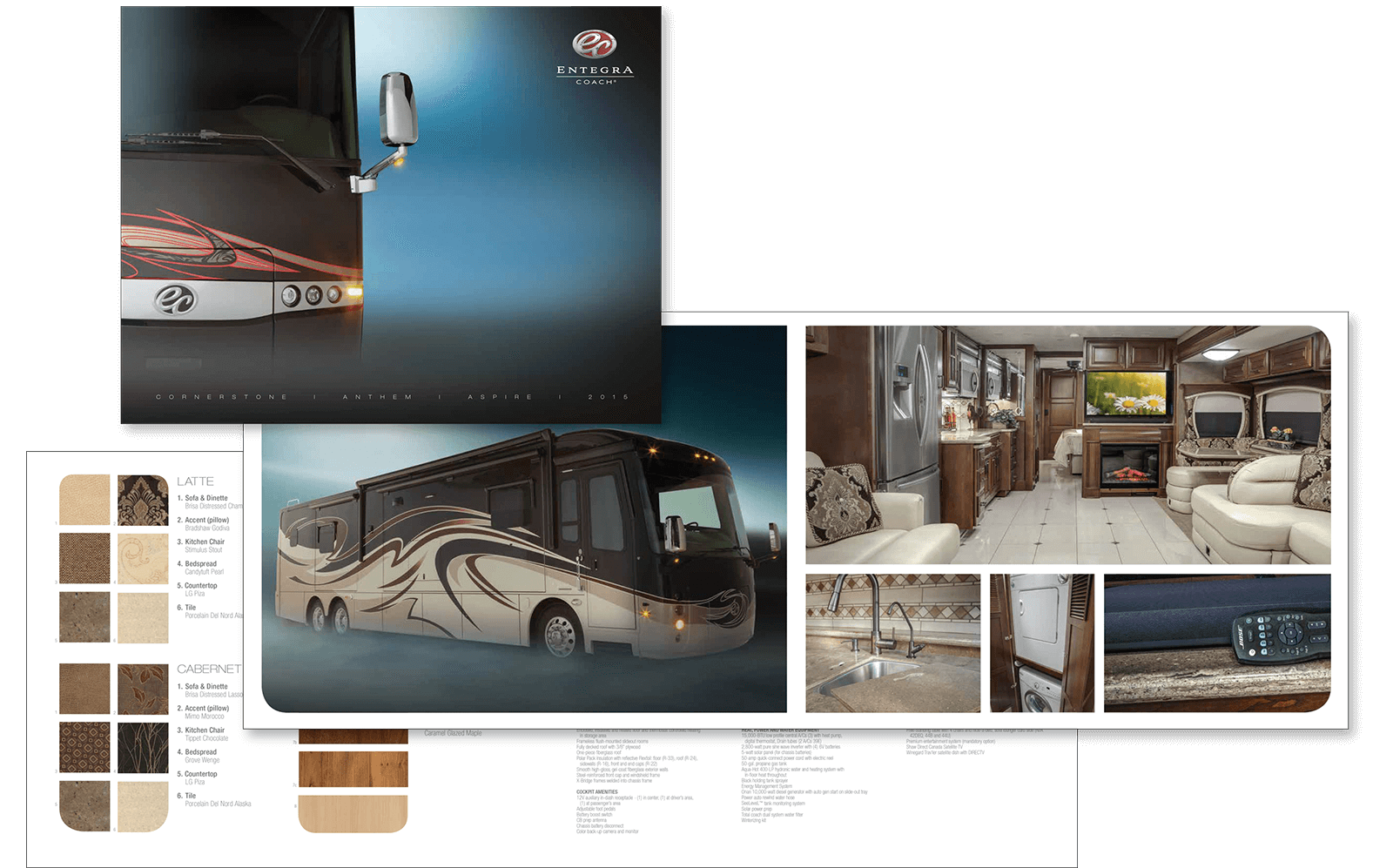 Entegra Coach Product Sales Literature
From concept and photo direction to layout and final production, Villing & Company produced this 32-page piece highlighting the many outstanding features of Jayco's Entegra line.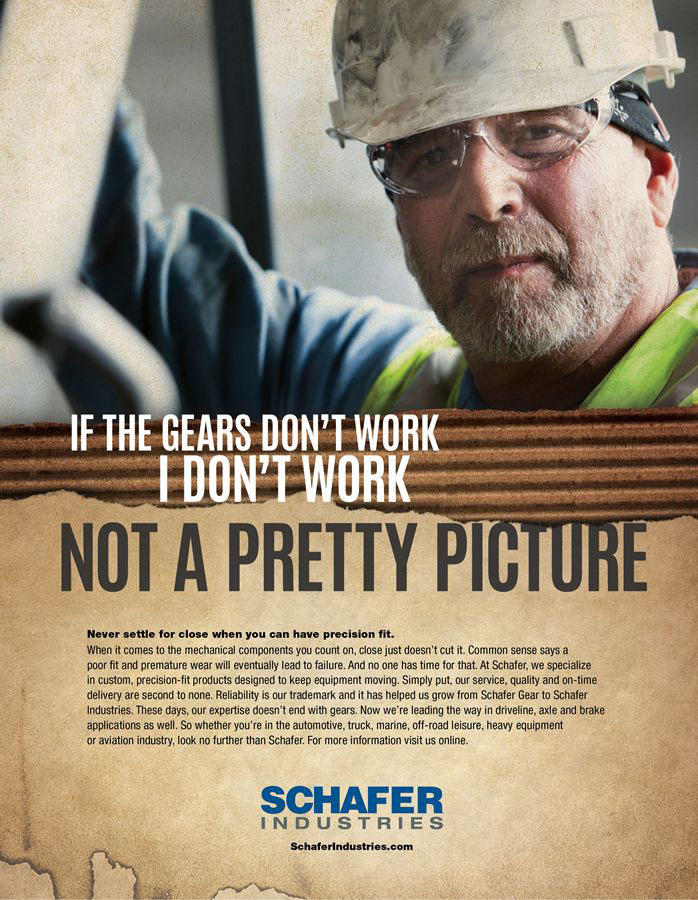 Schafer Industries Print Advertising
Schafer Industries prides itself on tough, durable products. And this ad, the first of a market-specific campaign, speaks with a gritty directness industries like off-road and heavy equipment manufacturers can truly appreciate.

Snite Museum of Art Awareness Campaign
Villing & Company created billboards and signage for various public venues.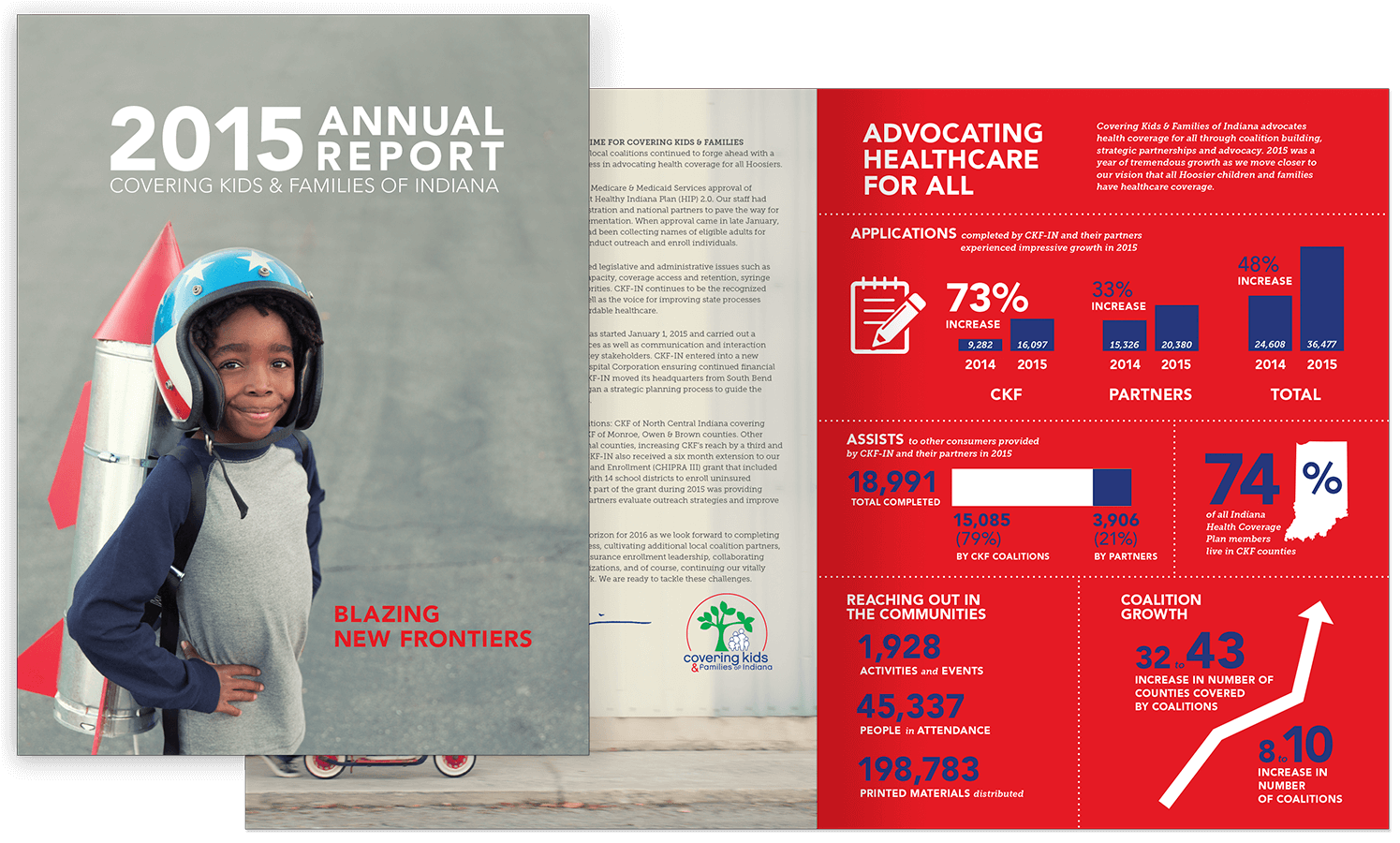 Covering Kids & Families Annual Report
Infographics played a critical role in communicating the vital stakeholder messages contained in the most recent annual report for this social service agency.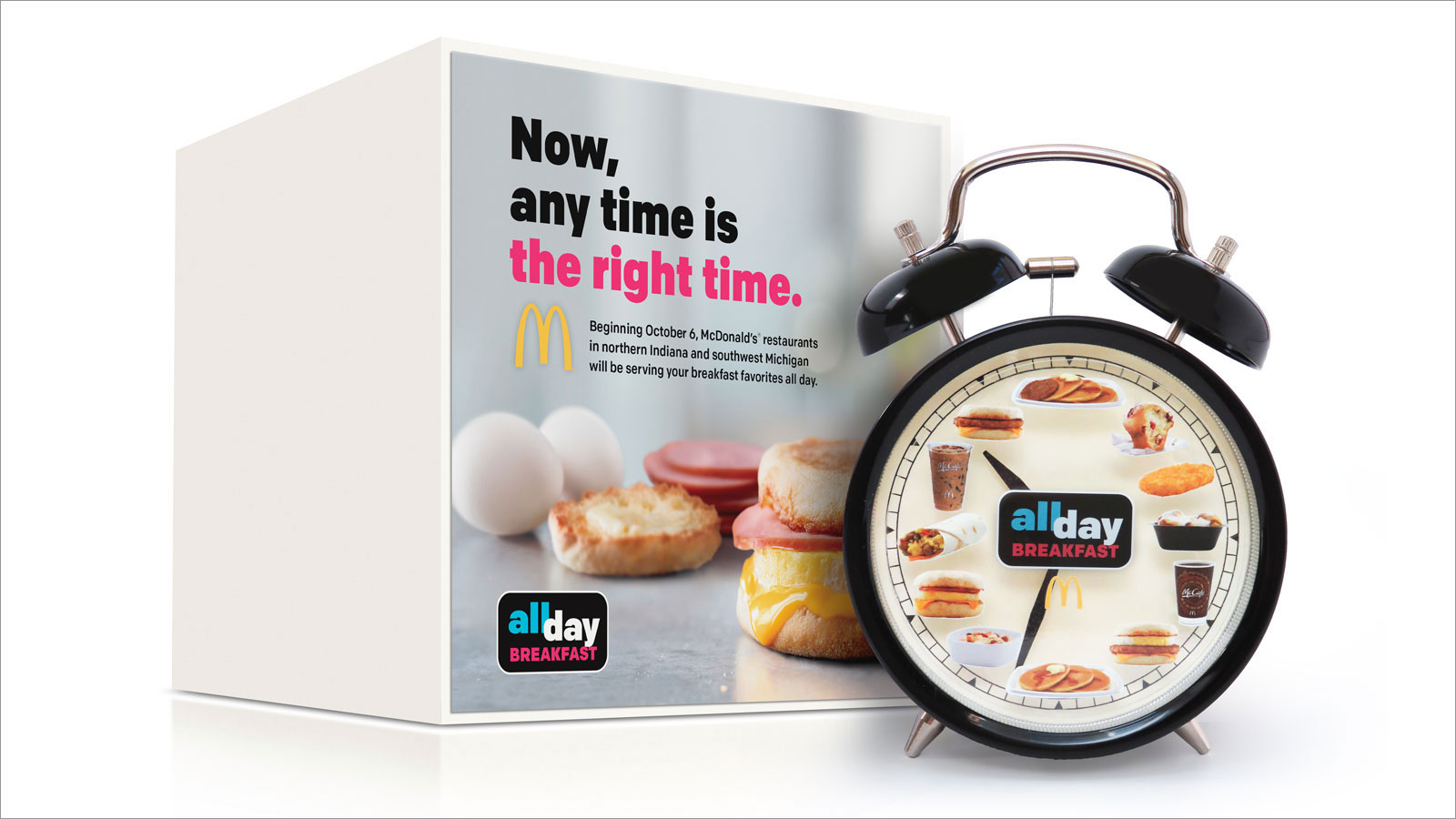 M
c

Donald's All Day Breakfast Media Kit

The public relations component of this major new initiative for McDonald's was launched with a multi-dimensional kit distributed to regional news media representatives.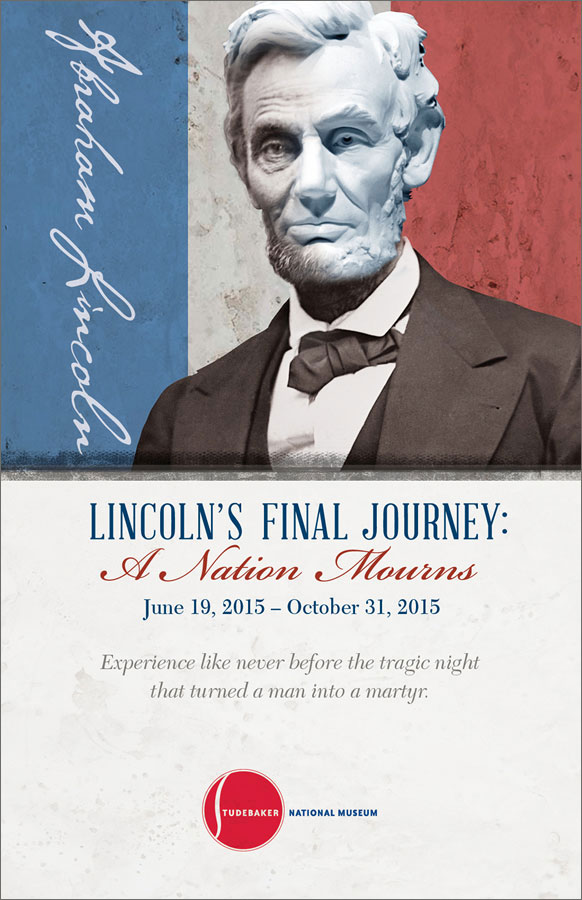 Studebaker National Museum Lincoln Exhibit
Villing & Company helped promote Studebaker's unprecedented exhibit Lincoln's Final Journey: A Nation Mourns, a rare collection of artifacts about Lincoln's final night. Campaign elements included PR, TV, radio, outdoor, print, web and event planning.
UICCU Referral TV
In an effort to promote UICCU's Refer-A-Friend program - which was developed by Villing & Company as well - we created this :30 TV spot targeted to UICCU members and non-members alike.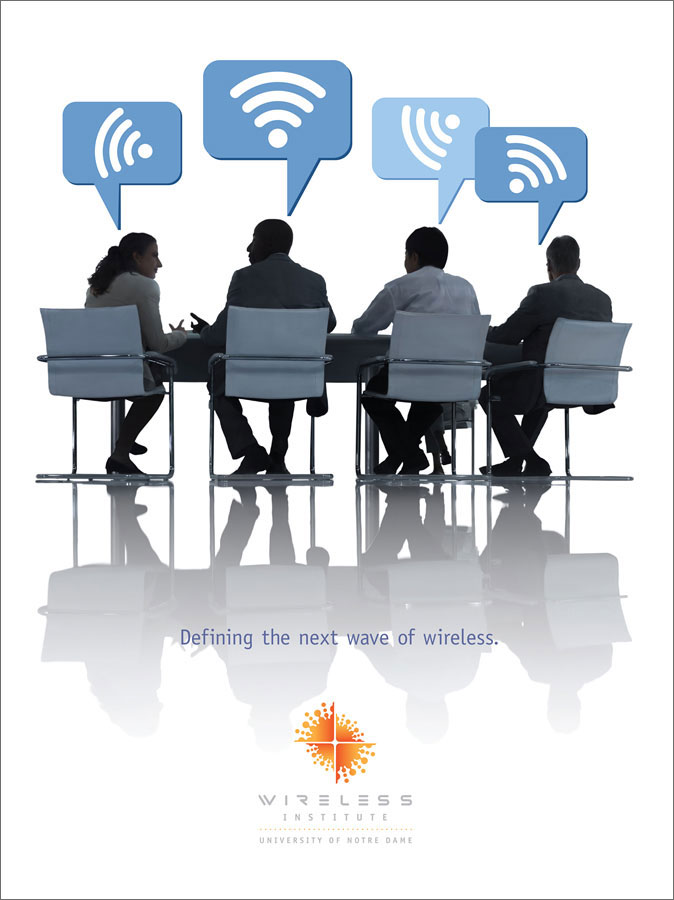 Notre Dame Wireless Institute Corporate Brochure
We worked with the Notre Dame Wireless Institute to help clarify their brand and vision. As part of the process, we created this six-panel pocket folder to help communicate their technical credentials with easy-to-understand language and visuals.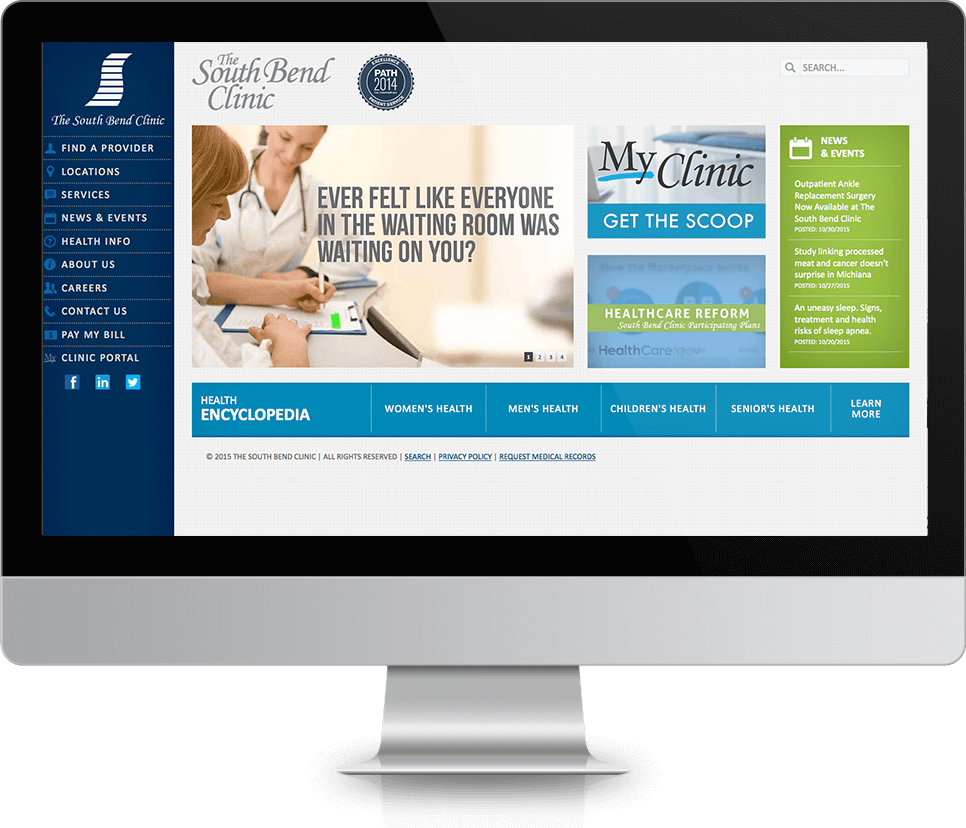 South Bend Clinic Website
Villing & Company used design techniques popularized in mobile apps to create a responsive, fluid interface for the updated South Bend Clinic website, providing an optimal experience on a wide variety of devices.
Visit Site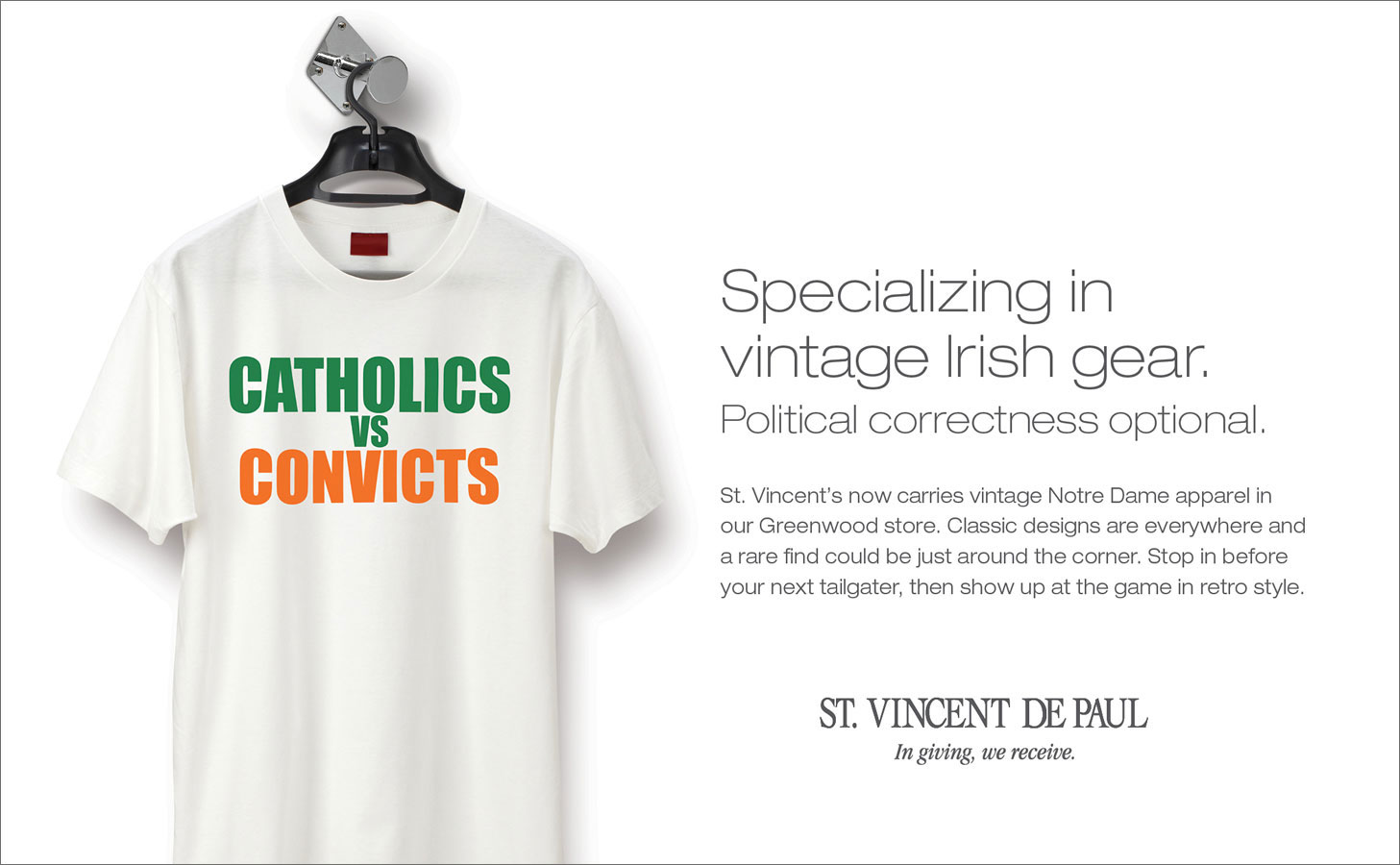 St. Vincent De Paul Print Advertising
One of the St. Vincent DePaul stores is just around the corner from Notre Dame. So it only made sense to dedicate an entire section of the store to Irish apparel and memorabilia. Our job was to spread the word.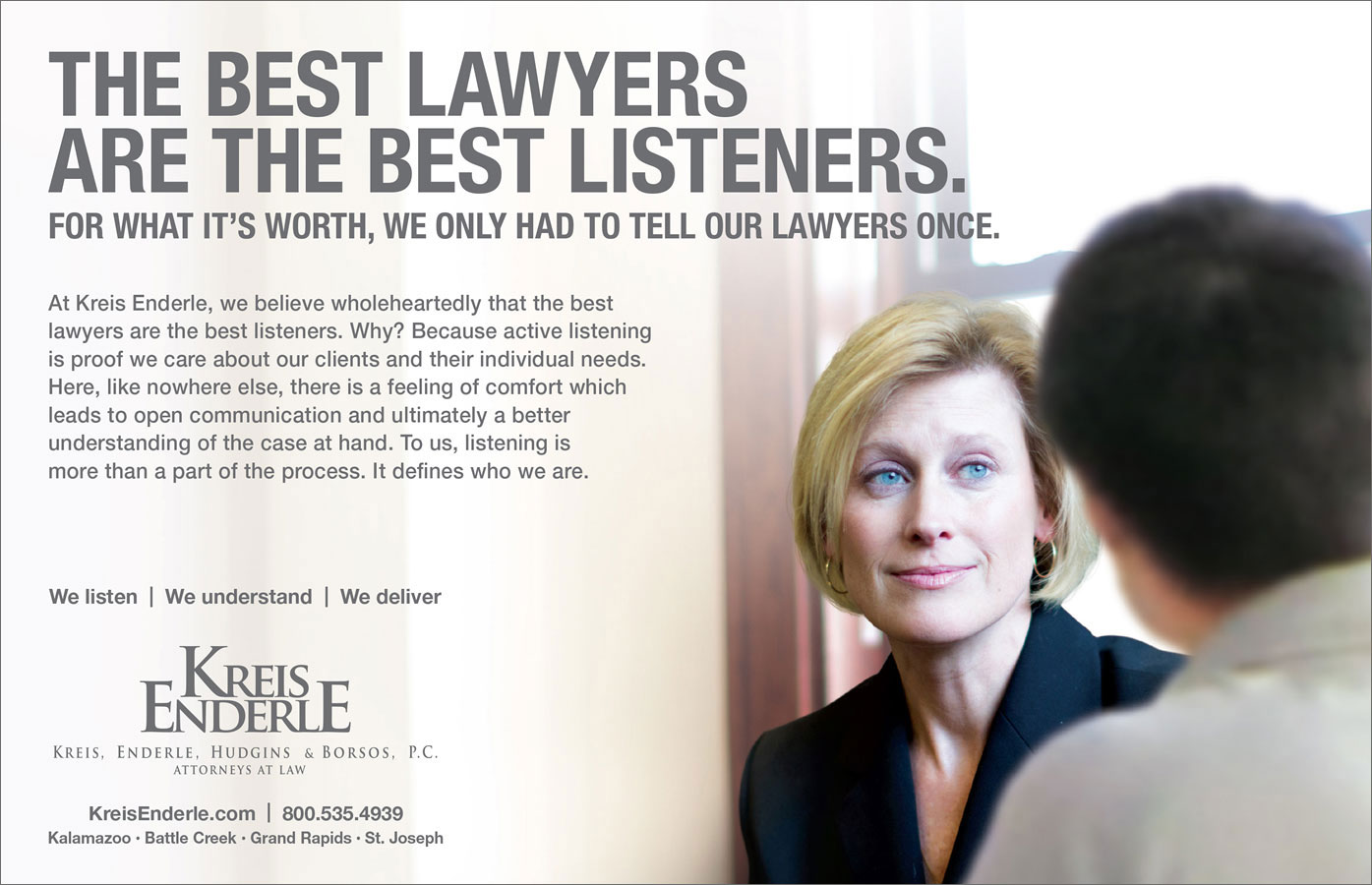 Kreis Enderle Print Advertising Campaign
These ads were part of a branding campaign for Kreis Enderle, a Kalamazoo-based law firm. Steadfast in the belief that listening to clients leads to better results, these ads capture the very essence of their brand.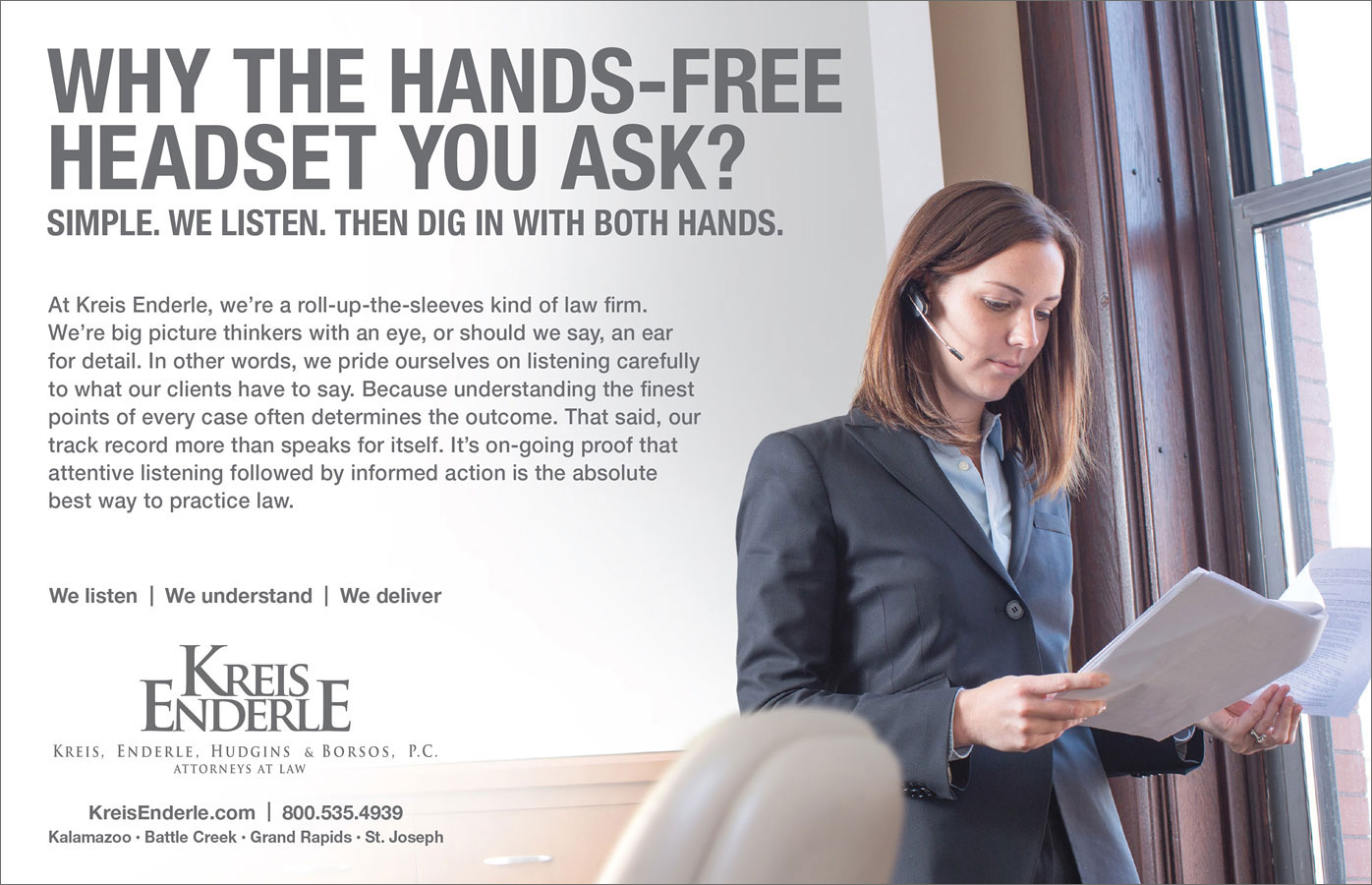 Kreis Enderle Print Advertising Campaign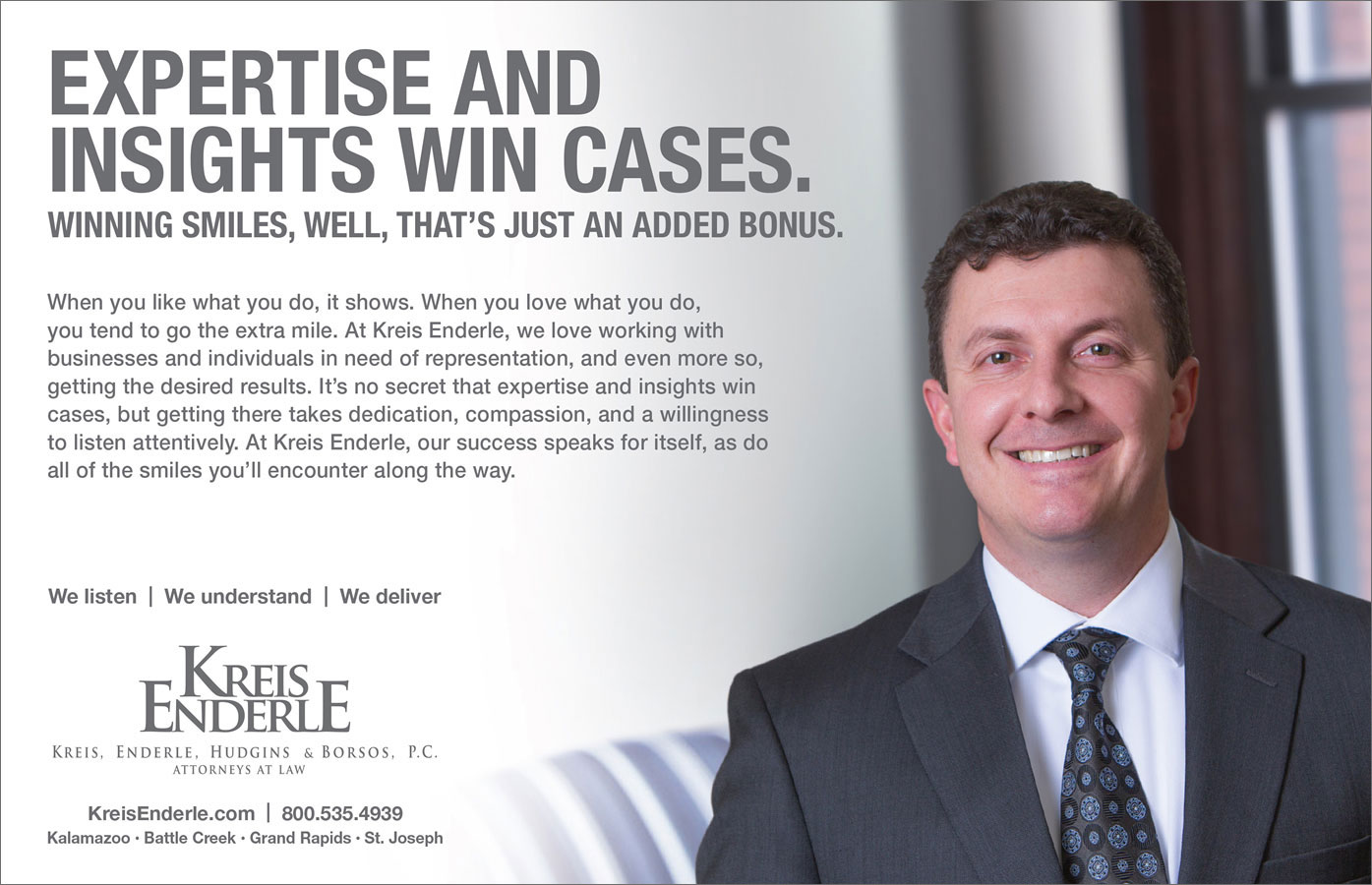 Kreis Enderle Print Advertising Campaign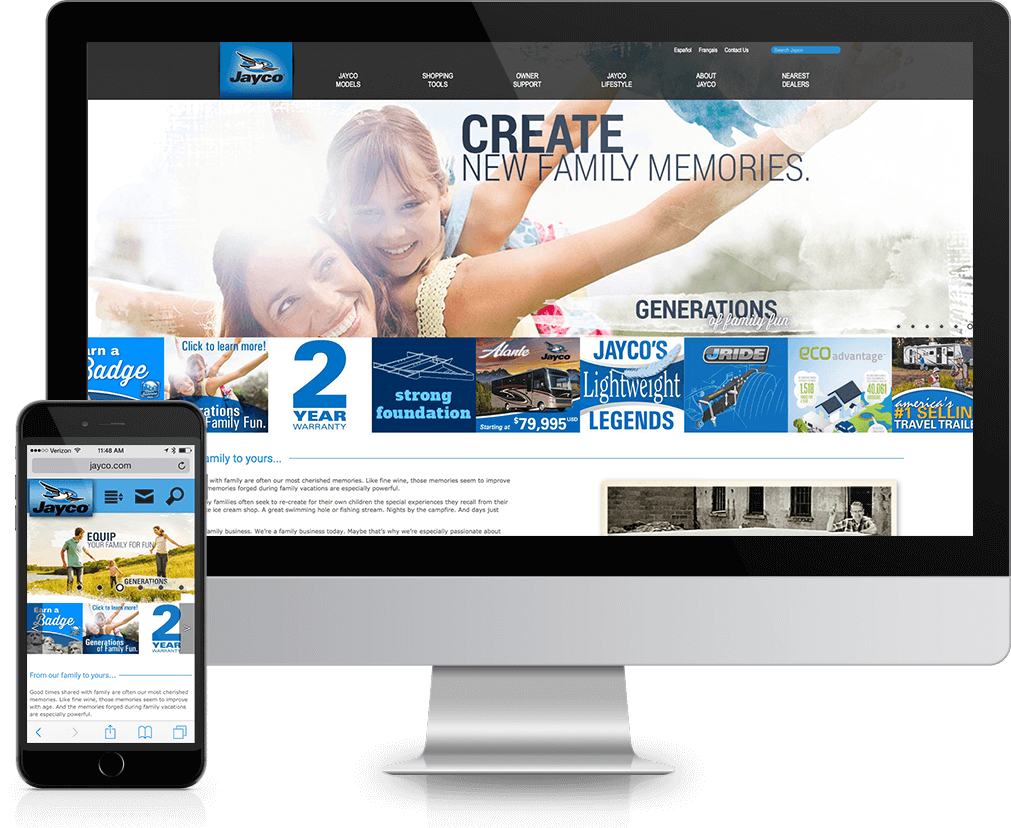 Jayco RV Website
The Jayco website enables customers to price and configure over 160 towable and motorized RVs. It adapts to fit a variety of screen sizes and supports touch-screens and GPS. It can also be translated into multiple languages for international customers.
Visit Site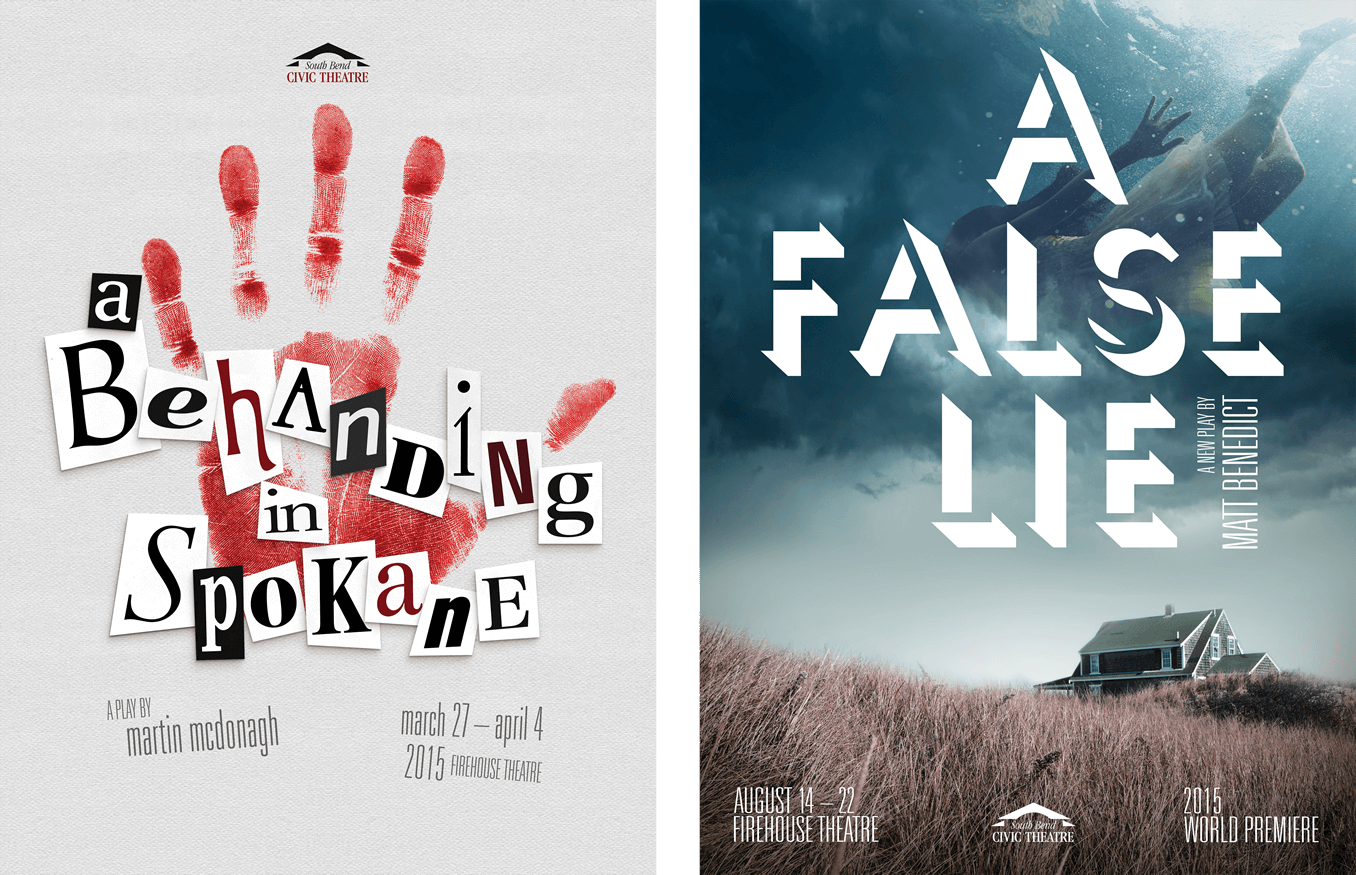 South Bend Civic Theatre Show Posters
Since 2007, Villing & Company has created original, award-winning show posters to help market each production throughout the season. It's a great way to stretch our creative legs while helping a true community treasure.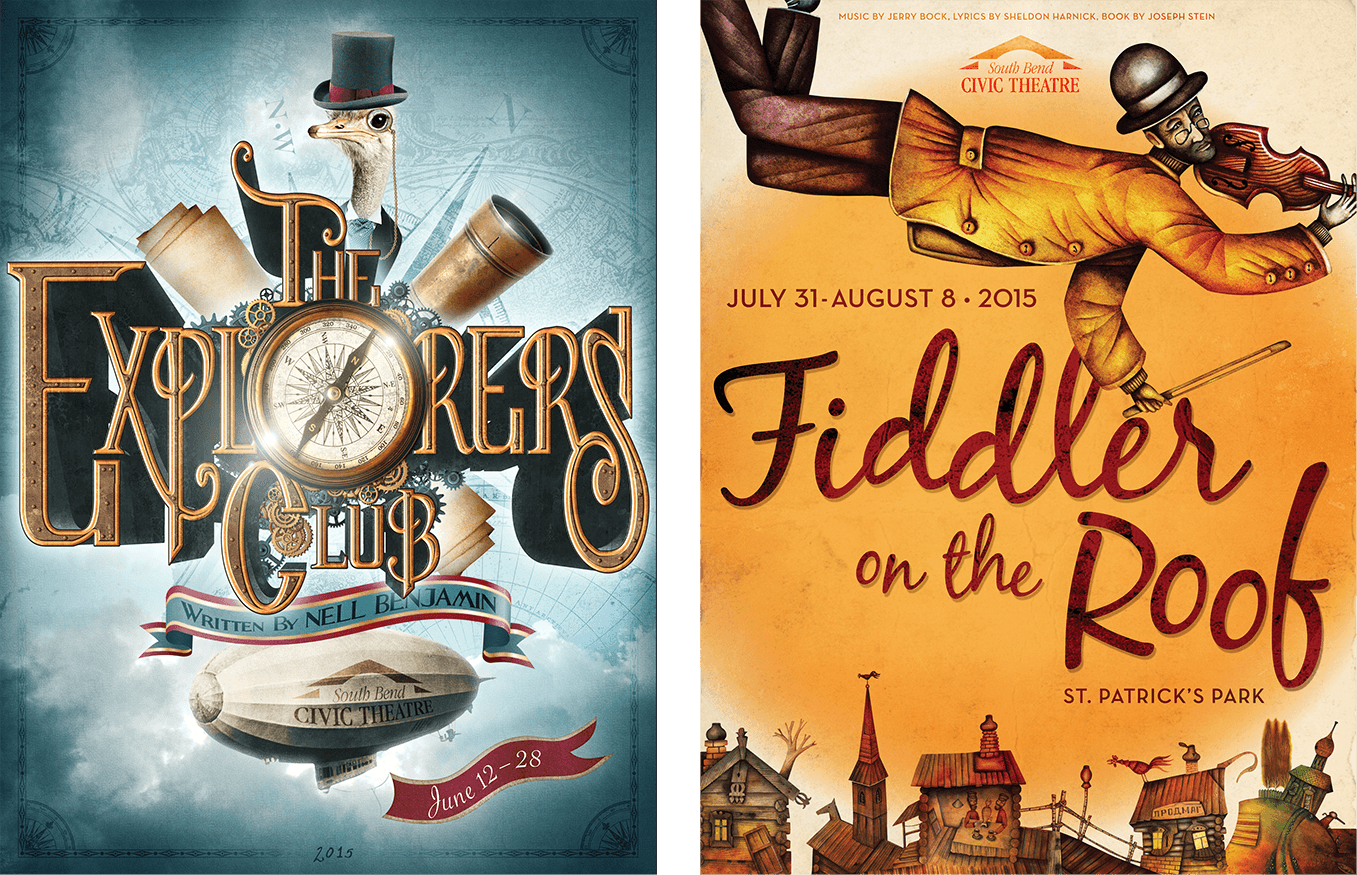 South Bend Civic Theatre Show Posters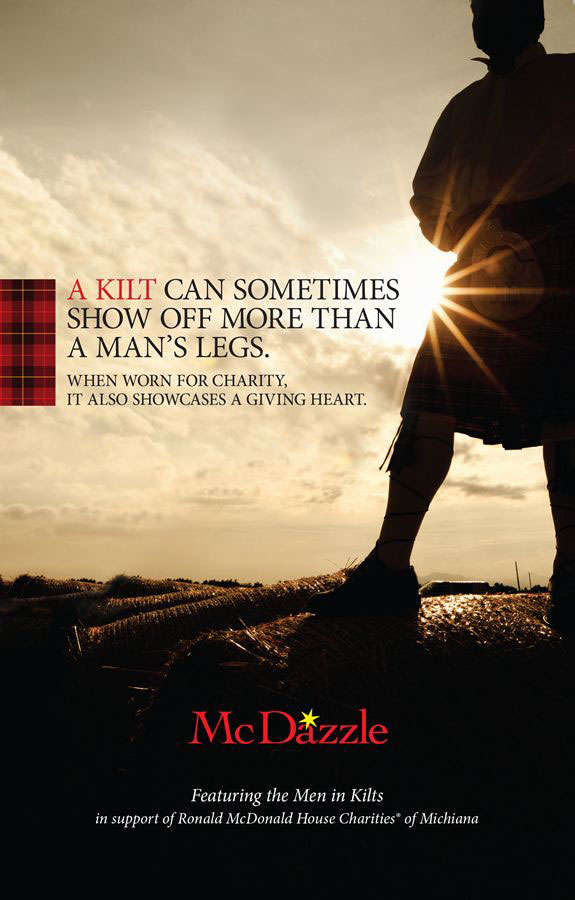 Ronald M
c

Donald House Charities of Michiana McDazzle Fundraising Event

Villing & Company helps promote and organize this annual fundraiser where, in addition to a dinner and auction, prominent community members don kilts to raise awareness and help families of ill and injured children.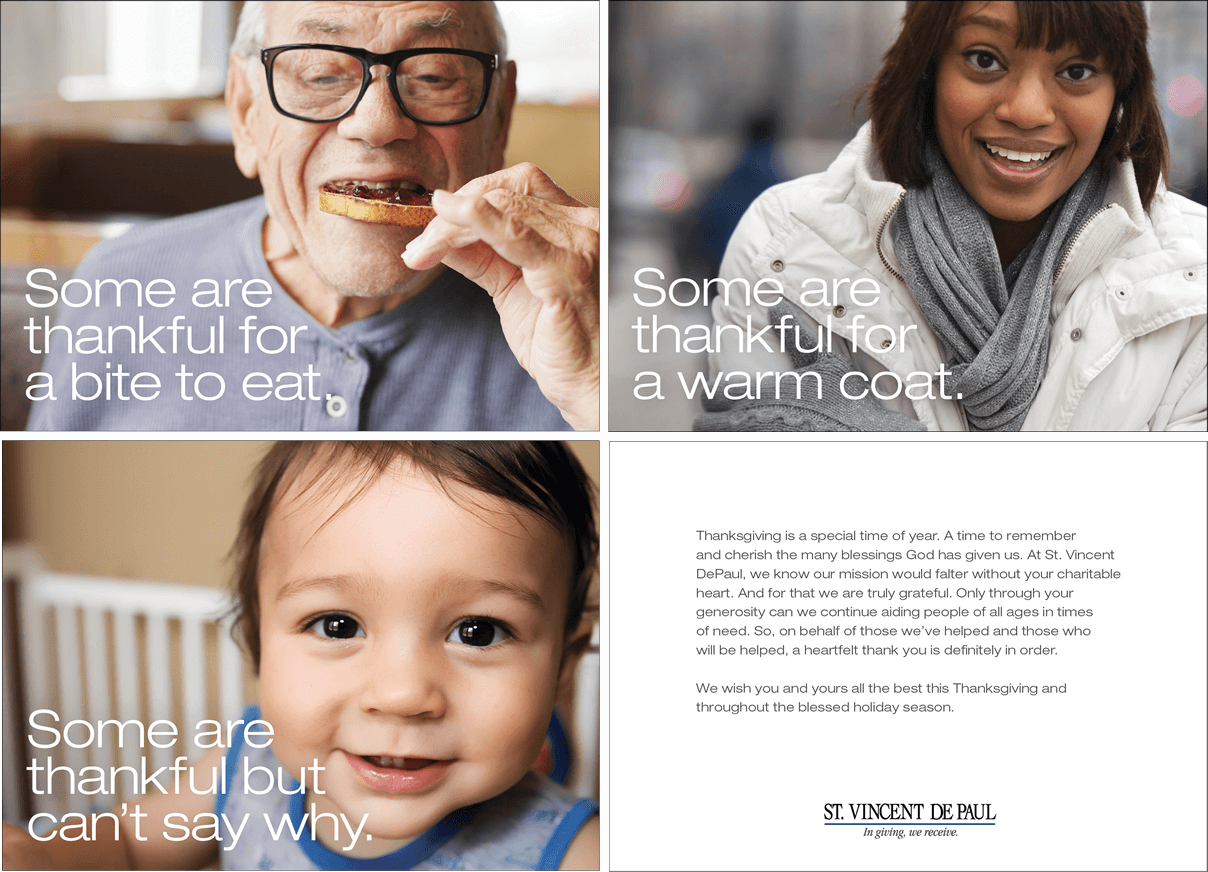 St. Vincent de Paul Society Thanksgiving Card