Advertising creativity: Light at the end of the tunnel or…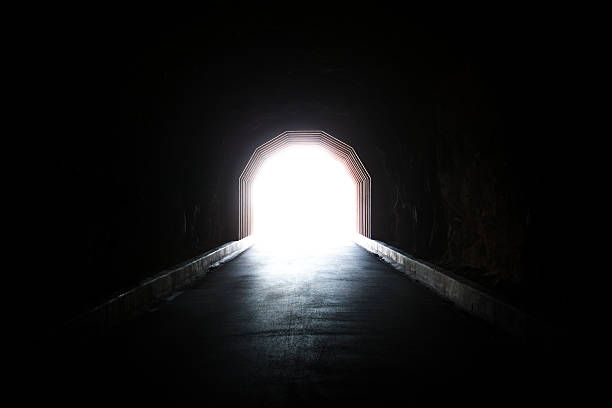 Over the last few years, I have lamented in this space and other public forums what I consider the decline in creativity in advertising. While I am not yet sure if there is light at the end of the tunnel yet or it's just another train coming, I am moderately encouraged by a few recent bright spots on the creative landscape.
The one example that inspired me to write this article is the new TV campaign from Volkswagen that I saw on the Tony Awards the other night. It's entitled "Hello Light". In this spot Volkswagen humbly acknowledges its corporate transgressions of a few years ago and uses them as a springboard for an uplifting presentation about their new line of all-electric vehicles. The spot also smartly incorporates Simon & Garfunkel's iconic "Sounds of Silence" as the music track to reinforce the darkness to light theme. The spot is smartly written and beautifully produced.
Historically, few people would have praised Wal-Mart for the quality of its TV commercials but that has changed markedly in recent years. One of their spots that I particularly enjoy is for their grocery pick-up service and features famous cars from various well-known movies. This spot has gotten a great deal of airtime and you have undoubtedly seen it.
It's always a bit dangerous to meld advocacy messages into branded ads and this spot for Gillette has certainly received its share of criticism. I don't share those views. I believe Gillette effectively leveraged its long-standing "The Best A Man Can Get" brand tagline to make a powerful statement about bullying. The words and images make a powerful statement without overpowering Gillette's brand credibility.
Of course, some of the insurance companies are, and have been providing some very creative advertising in recent years. Geico in particular. Although I feel like their "Maxwell the Pig" spot is actually the reprise of an earlier campaign, Geico has been running it frequently of late. It is one of those special commercials that combine humor with strong branding. (And the look on the mother's face never ceases to crack me up.) Progressive and Farmer's Insurance have also been producing some very strong creative. And regionally, I have been very impressed by West Bend Insurance's "silver lining" campaign although it was produced a few years ago and is only now running in our market.
In a later article, I will offer my opinions on some campaigns that represent the worst of contemporary advertising. Until then, keep calm and hope that better days are on the creative horizon.
To get our latest articles when they are posted, please subscribe by e-mail or RSS.