Are We Fishing Where the Fish Are?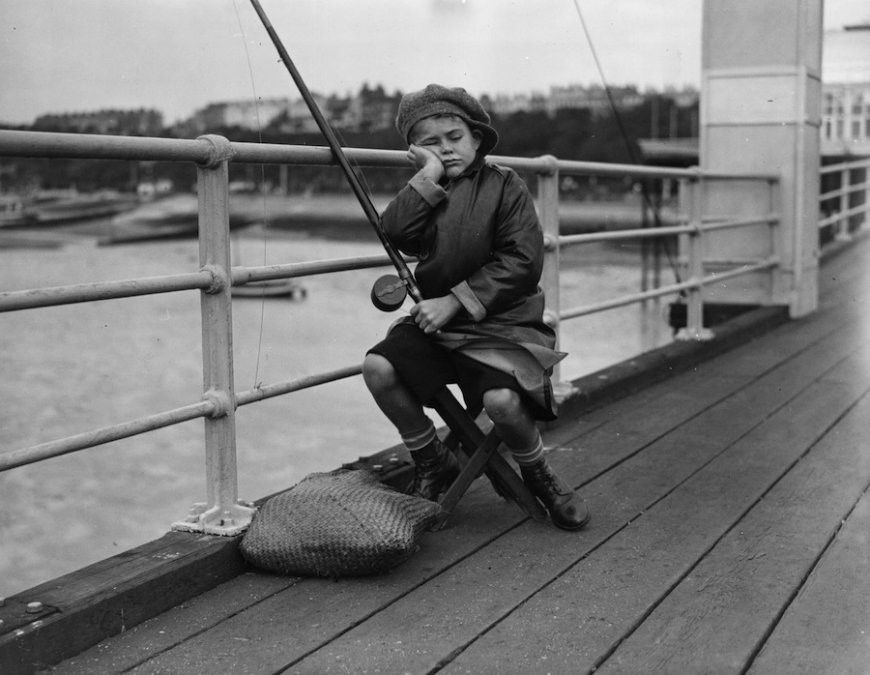 I'd venture to say that healthcare marketers know the internet has become a driving force for patients researching providers. So, doesn't it make sense for our marketing efforts to align with how patients search for and make decisions about providers? Of course it does—but we may be missing the boat with regard to consumer behavior and healthcare provider selection.
In a recent study by Yext* of 1,000 patients who had gone online to find a healthcare provider in the past 12 months, patients indicated they consulted multiple resources when choosing a provider. Outside of word of mouth, patients use three main online sources: search engines, provider websites and directory/review sites.
In terms of these online resources, search engines accounted for more than 50% of respondent responses, with 41.2% going to hospital or physician office sites. Also, directory and review sites (such as healthgrades.com) accounted for 20.4% of search activity. This means that overall, more than half of all patients choose providers based on information outside of the provider's branded site.
Additionally, these key findings should inform your provider marketing plan for 2017:
Patients search for physicians first. More than 75% of patients search for individual physicians before hospitals or other healthcare facilities. Doctors who are online can attract more patients, and making sure physician information is accurate and current—both on and beyond your branded site—will help ROI for physicians, practices and systems.
Patients consult third-party sites. When asked where patients learn the address of their provider, only 26.4% cited their physician or hospital site; the majority (over 50%) found addresses from a search engine or mapping app. This makes it critical for marketers to check and maintain listings beyond their branded sites.
Patients value reviews. Reviews have become significant influencers of consumer purchase decisions, and the role that reviews play in patient decisions should be fully considered. Reviews are now as important to patients as the provider location, formerly a key driver of provider selection. In the Yext study, more than half of respondents indicated reviews were either "important" or "very important," and more than 75% said they were at least "somewhat important." In a similar study by medical tech reviews company Software Advice, 84% percent of survey respondents indicated using online reviews to evaluate physicians, and 77 percent of patients used online reviews as their first step in finding a new doctor.
So, now that you know where the fish are, there's no need to flounder next year.
*Yext is a New York-based location data management firm.
To get our latest articles when they are posted, please subscribe by e-mail or RSS.