Beyond the Health Fair Booth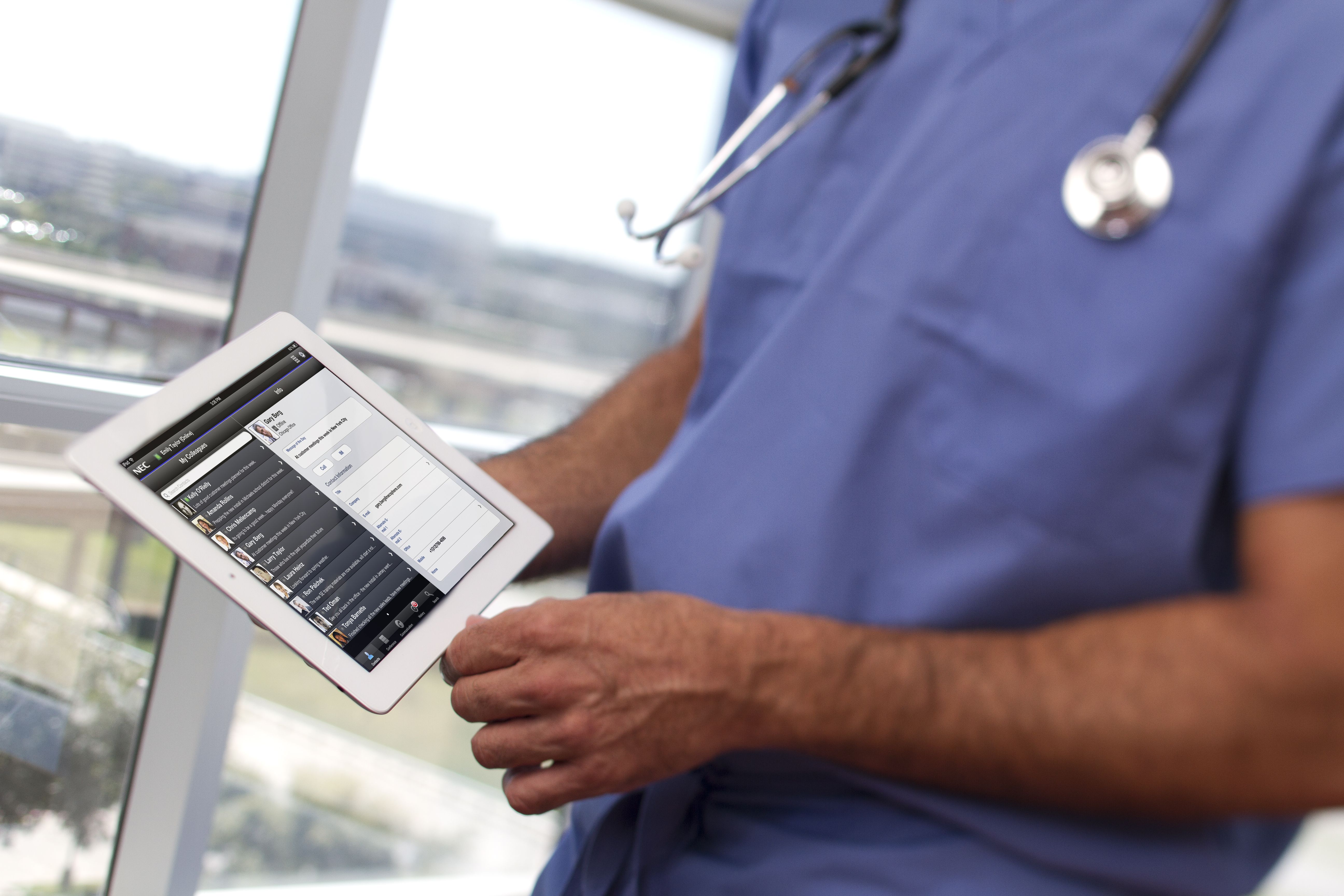 The ongoing implementation of the Affordable Care Act continues to drive discussion about wellness, healthy lifestyles and service delivery. By 2018, millennials will have the most spending power of any generation. And anyone who has friends, kids, or knows their friends' kids has realized that the demands of millennials are different than those of other populations (baby boomers, for example).
Much data has been published about millennials and how they view/approach healthcare. Some of the most important findings for healthcare marketers:
They are concerned about the cost. According to a national survey by inVentiv Health and Harris Poll, 77 percent of adult Millennials say they worry at least a little about affording the cost of healthcare. In fact, Millennial adults worry about their access to healthcare even more than Boomers (69 percent vs. 60 percent worry at least a little).

They use Google as their primary care physician. The inVentiv/Harris report suggests that 37 percent of Millennials self-diagnose (based on online research) with health problems they may not even have.

Social connections are a key component of their health and well-being. 81 percent of millennials are on Facebook, with a median friend count of 250. As digital natives, they consider social media a primary source of knowledge—including healthcare information.

They want to use mobile/apps. While nearly two-thirds (66%) of Americans would use a mobile app to manage health-related issues, millennials are more likely than any other age group to express interest in using a mobile app to stay on top of their health, according to the 2015 Makovsky Pulse of Online Health survey.
Despite the volume of available information that suggests new paths, many hospitals stay the course with traditional events like blood pressure screenings at health fairs or giving pens away at business functions. While screenings certainly have value and provide a benefit, hospitals and providers are often missing an opportunity to "fish where the fish are." Attracting the millennial audience means improving the patient journey by delivering information and experiences in the ways they prefer.
To succeed, healthcare marketers and executives need to rethink long-established practices and paradigms, not only meeting audiences where they are but where they're going to be in the future. Let's face it—doing what you've always done and getting what you've always got won't cut it anymore. In the new world of population health, the key to business objectives—now based on value vs. volume—will be to shift direction, experiment, take some risks and ultimately optimize what works.
While projects like a responsive website revamp or patient app development are important, they tend to be lengthy endeavors, especially within large systems. So, I encourage marketers to do one thing, now: accelerate and amplify your current marketing initiatives with social channels. Forty-eight percent of millennials say word-of-mouth (social) influences their product purchases more than TV ads. Because millennials (as well as other consumer segments) are taking more active roles in their own healthcare, social channels have become key brand differentiators for hospitals, systems and providers.
A solid social media presence is a must to capitalize on the $2.45 trillion annual millennial spend. If you're looking for some inspiration, check out the social media efforts from the Mayo Clinic, Cleveland Clinic and the University of Texas M.D. Anderson Cancer Center in Houston, which took the top three spots among the 50 most socially engaged hospitals.
*Photo by NEC Corporation of America
To get our latest articles when they are posted, please subscribe by e-mail or RSS.