Boost Revenue in 2024 With These 4 Key Digital Marketing Tactics
As the countdown to a new year begins, forward-thinking brands should already be strategizing their moves. With the marketing landscape constantly evolving, what achieves the best results? Villing+Company draws from over 40 years of experience in the marketing and advertising realm to help our clients succeed. Below are 4 key digital tactics that should be on your marketing priority list for 2024.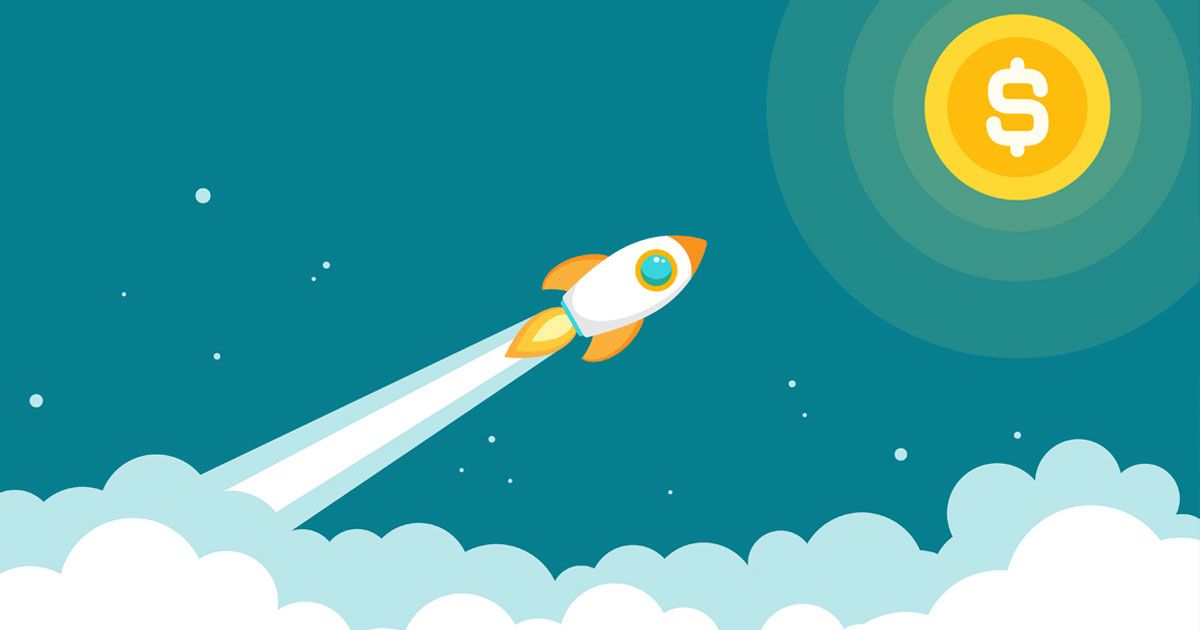 1. Website Experience & SEO for Optimal Searchability
Websites remain the cornerstone of all online marketing efforts, representing the digital heartbeat of a company's brand. Consider these factors when evaluating yours:
Is the user experience (UX) optimal? Recent studies suggest that omnichannel experiences are what users expect in 2024. Not only does your site need to perform consistently on both desktop and mobile, but it also needs to match your in-store, social or other digital presence.
Are SEO content efforts up to par? Google recently updated its evaluation process on content quality. Websites with only keyword-centric content will no longer rank as high in an organic search. According to an article by SEMRush, an SEO SaaS platform company, Google's Search Quality Rater Guidelines encourage original and informative content that is useful to people, not content designed for search engines.
2. Social Media Marketing as a Tool for Engagement
The power of social media lies in its direct engagement with users. But it's no longer about posting as frequently as possible but rather about utilizing the right platforms with the right messaging strategy. Tailor content to directly impact your audience. Keep in mind that Facebook, Instagram, or even TikTok are typically best for consumer engagement while LinkedIn remains the ideal option for building B2B connections.
Creating a content calendar that outlines the type of content being published and connects it to your organization's goals is an excellent way to ensure social media is utilized to its full potential.
3. Email Marketing is a Powerhouse for Communications
Email has evolved to become more personalized and interactive than ever before. This timeless digital tactic is essential to obtain warm and hot leads through consistent communications. Take into consideration these elements when designing an email plan.
Precision-Personalization: Segmenting emails for distinct audiences can significantly enhance open and click-through rates. To maximize impact, ensure messaging aligns with a target audience's needs. Moreover, crafting a compelling subject line is pivotal, as capturing attention often begins at that very first glance.
Visually Engaging Content: Eight seconds is the average attention span for an email. To sustain interest beyond this point, consider implementing visually rich infographics, GIFs, or even a visual that links to a full video to make certain your message is seen and understood.
In the age of online noise, mastering the art of personalized and engaging email marketing is not just an option—it's required for businesses aiming to thrive.
4. Digital Advertising Unlocks Enhanced Awareness
Digital advertising is an indispensable tool in today's marketing arsenal. Harnessing its capabilities, businesses can enhance their brand and significantly boost sales, making it a catalyst for growth and profitability.
Programmatic Precision: In today's digital space, advertisers can automate the ad buying process, thus targeting audiences more effectively and leading to higher levels of brand awareness. Tools such as real-time bidding can optimize the ad spend—leading to a successful and cost-effective campaign.
Retargeting & Expansion: Retargeting can offer companies the benefit of improved recognition and recall of a brand while expansion, through options such as lookalike audiences, can significantly increase your brand's reach.
With 2024 just around the corner, the time to strategize is now. As a brand, are you ready to make the most of the opportunities available to you? Villing+Company is here to ensure that you do. Let's plan for success together. Connect with Villing+Co today.
To get our latest articles when they are posted, please subscribe by e-mail or RSS.