Disruption. A marketing executive's view on the future of newspapers.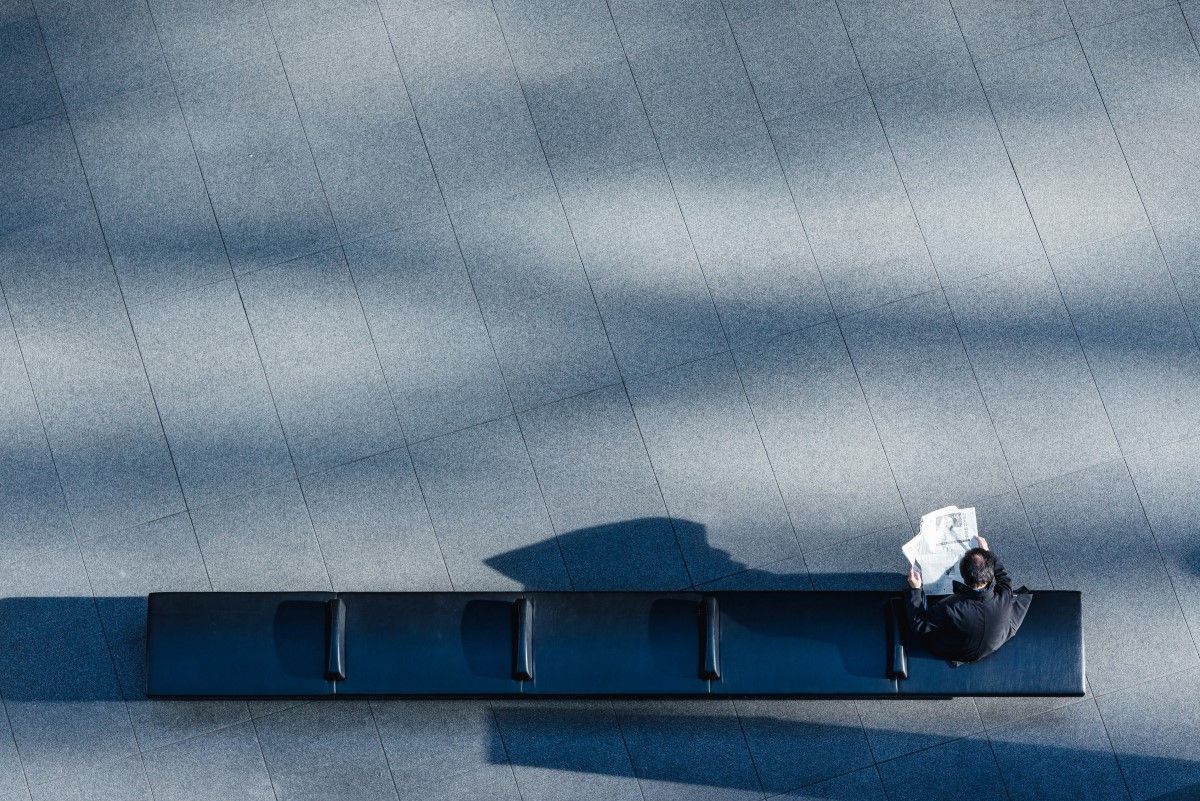 Once upon a time, I worked for an ice company, and I remember hearing a tale of the post-World War II near demise of the ice industry. For those of you too young to remember such things, before we had refrigerators, we had iceboxes. The ice man would "cometh" to people's homes in much the same way the milkman did in the middle of the last century. But as so often happens, technology created disruption and new-fangled electric refrigerators effectively eliminated the need for ice as a means of preserving food. The ice industry received a temporary reprieve when copper became unavailable as part of rationing efforts during World War II. Since copper was critical to production, refrigerators were generally not available until after the war. Fearing the inevitable future, the ice industry launched a significant national advertising campaign (a multi-million dollar effort in today's dollars) to convince consumers that iceboxes were better than refrigerators. To no avail, of course.
That's a long story but one I think of whenever technological disruption threatens a legacy industry. In contemporary times, one such industry under attack is newspaper publishing. Just a couple weeks ago, we received word that the South Bend Tribune had been sold to a large publishing group. The sale was no surprise given revenue and circulation declines, mostly driven by the availability of news on the Internet. For the same reason, the Kalamazoo Gazette cut back its daily home delivery to three days a week just a few years ago. And recently the Gannett newspapers announced major staffing cuts.
Disruption is inevitable and all businesses would be wise to read the tea leaves carefully when it comes to potential threats. The question in my mind is the death of an industry equally inevitable? Some industries transform themselves. Trying to maintain the status quo such as the ice industry's foolish response was obviously not the answer. But planned or happenstance, the industry did ultimately did transform itself by addressing a continuous consumer need for supplemental ice required for large parties, picnics and special events.
Can the newspaper industry similarly transform itself? I honestly don't know. But I do know two things. First, we need local newspapers for a host of reasons including their historic role of holding community members accountable for their actions. And while advertising may not seem that important in the bigger picture, newspapers do provide a unique forum for organizations to tell their stories in more substantive ways than most other advertising media options. Second, newspapers need to present their own value proposition more compellingly. Readers and advertisers alike need to be given a reason to believe in the power of the local press. If newspapers fail to tell their own stories effectively, who will? There is much at stake here and time is of the essence.
To get our latest articles when they are posted, please subscribe by e-mail or RSS.