Don't Concede The Branding Game To The Big Guys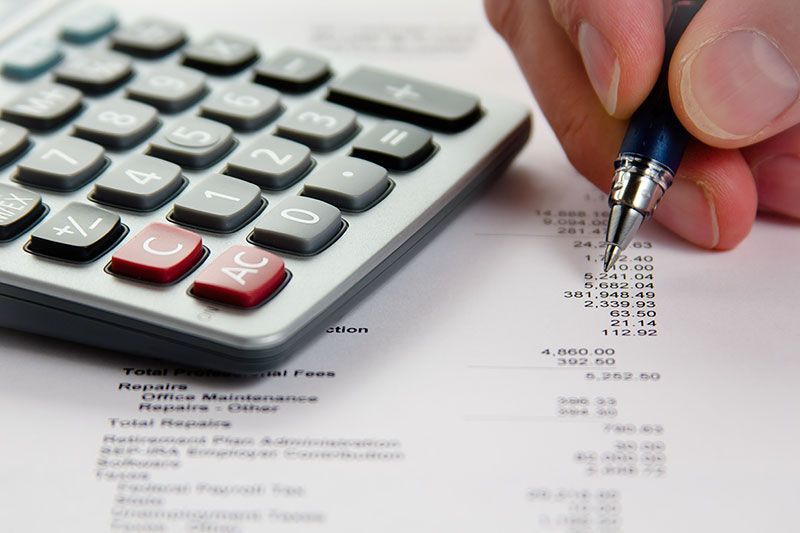 Opportunity is knocking. Are you listening? Are you prepared to open the door and welcome it in?
The financial services industry is in an interesting place right now. It's all about branding. And the big guys are winning. By default.
Raddon recently completed a study that reinforced what many of us have believed all along.
Large banks are increasingly perceived as impersonal, profit-driven and not particularly trustworthy.
Community banks are viewed as friendly, personal and community-minded, but are often lacking in terms of technology-based service offerings.
Credit unions are thought to be the best source for attractive rates and fees and focused on the needs of their members.
No real surprises here, but finding the hidden insights requires a deeper dive. Consider that the top six national banks have unaided brand awareness of 96 percent in the markets they serve whereas the unaided brand awareness of the average bank or credit union is only 56 percent according to Raddon. And I would submit that the credit unions and community banks not only have less name awareness, many also lack a well-defined brand image. At best, most are known for soft attributes like being friendly, small and helpful, as opposed to very real and meaningful benefits.
Credit unions and community banks need to do a better job of defining the essence of their brand and offer consumers a compelling value proposition.
The Raddon study goes on to define the strength of a brand as
Awareness of the brand by consumers
Consideration of the brand when consumer are in need of financial services
Likelihood of purchase of services
Repurchase inclination
So how does a credit union or community bank create a strong brand?
It begins with intense introspection. What do you do better than any of your competitors? This assessment should not be from the perspective of you and the management team. It needs to reflect the experiences of your customers or members. Remember that the products and services you provide are not important unto themselves. The importance is in the ability to solve a specific problem or serve a specific need. People don't buy things. They buy the benefits those things can provide.
After you identify and validate the most differentiating attributes of your brand, you must be relentless in disseminating that information. Clearly. Concisely. And, most important of all, consistently.
Take a good hard look at your marketing efforts – from multiple media campaigns to the most mundane lobby materials. Is your branded messaging consistent in style and presentation? Or is it a marketing mish-mash? Consumers remember messages that are presented with frequency, clarity and consistency.
All of these steps will help establish and define the strength of your brand. Why is this important? It's simple. There is a direct correlation between brand strength and market share.
So let's connect the dots. You've likely heard the expression, "Better the devil you know than the devil you don't." This is the dilemma many consumers face. They may not have good feelings about the large banks, but they are often uncertain about trusting their finances to an organization they don't know much about or about which they have questions regarding what they stand for and their ability to deliver the quality experiences larger banks can.
Opportunity is knocking. Better open the door and let it in.
To get our latest articles when they are posted, please subscribe by e-mail or RSS.