Empathy: The message your customers need to hear now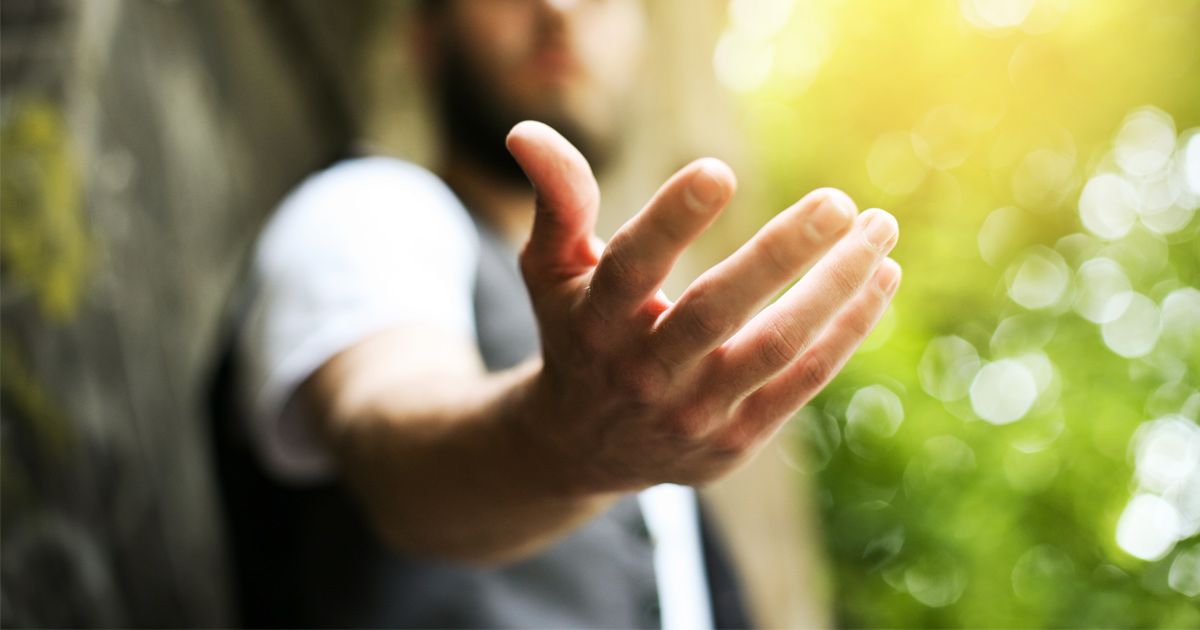 With apologies to Billy Joel, it's not just honesty that is hardly ever heard, it's empathy. It's a word that isn't used enough; a sentiment we don't express often enough. And that may be especially true in business.
The world community is going through very uncertain and challenging times. We know that. And by extension, the business community is trying to cope with unknowns it really hasn't experienced in our collective lifetime. There are no pat answers or solutions. Only questions. Questions about what the future holds in store for us - at least in the short-term. The famed medical doctor/psychologist, Alfred Alder said, "Empathy is seeing with the eyes of another, listening with the ears of another and feeling with the heart of another."
There is an important lesson here for all of us in the marketing profession. Our customers, be they B2B or B2C, don't want to hear marketing-speak. They don't want us to tell them about what we have to sell. They want to know we feel their pain. Their anxiety. Their sense of uncertainty.
Despite this uncertainty, there seems to be one common belief. We will come out of this. We don't know precisely when or how. But we have the shared conviction that "this too shall pass."
So maybe the best thing we can do is let our customers know that we are there for them. A kind word. A statement of support. A reminder we are all in this together. These are the sentiments that will be most appreciated by our customers. And likely to be remembered long after today's challenges are distant memories.
To get our latest articles when they are posted, please subscribe by e-mail or RSS.