How Strong Is Your Brand?
Branding is the ultimate differentiator. It is increasingly difficult for companies to compete based only on products, services, or prices. While competitors may be able to match any or all of those, the one thing they can't replicate is the uniqueness of your brand. Having a strong brand brings a lot of benefits to your company. Here are the top four.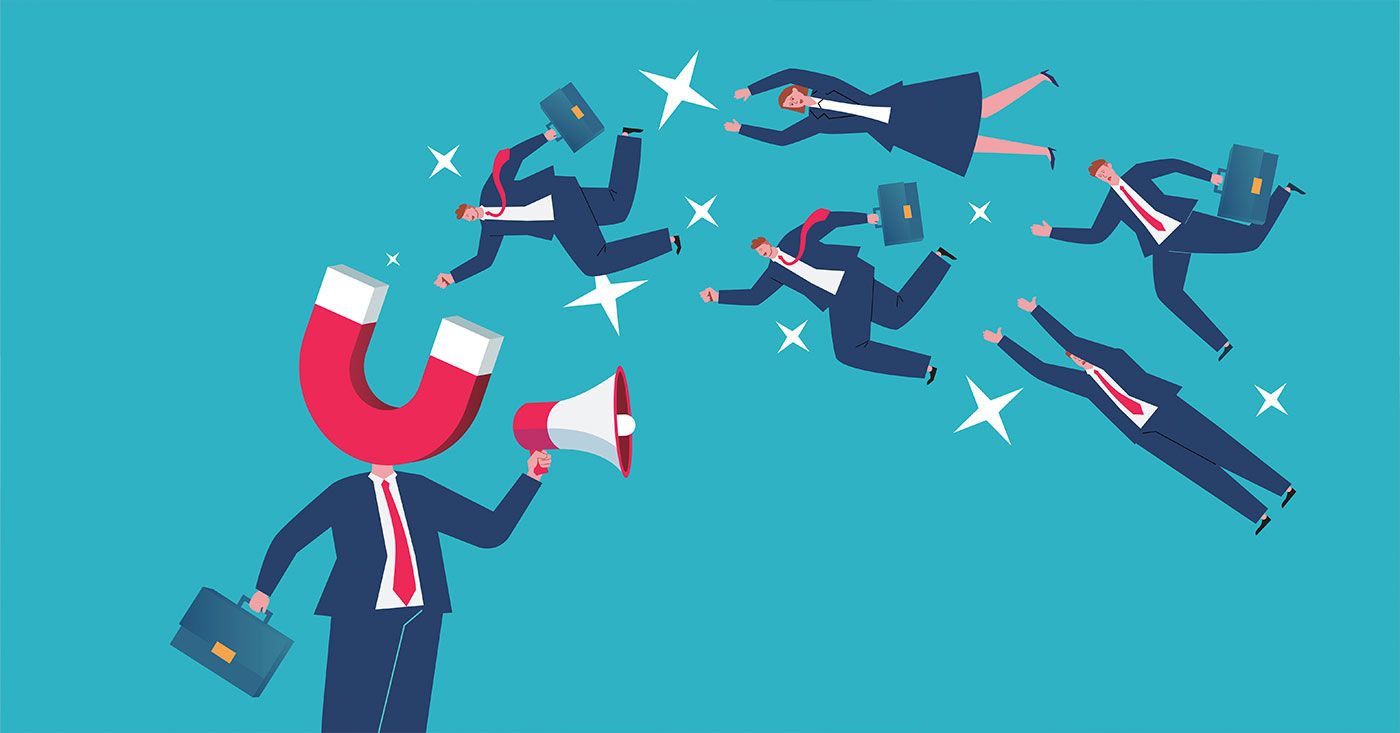 1. Sustained growth. A strong brand can help you grow quickly, stand out in a crowded market, and become the most recognizable name in your category or market(s).
2. Talent magnet. A recent Gallup poll found that 36% of employees say that the brand and reputation of a company are very important when they are considering employment. Potential employees, particularly with today's hiring challenges, are focused on finding future employers with a clear purpose, mission, and values. Your brand should reinforce your unique culture.
3. Retention attention. A strong brand can help you retain your customers long-term. Brands are very closely linked to customer loyalty. Whether it's clothing or automobiles, brands speak loudly to consumers.
4. A level of trust. As many surveys reveal, customers believe that established and well-known brands are more trustworthy, which is why we tend to buy a particular brand we see on Amazon rather than the many other brands with nearly identical products that we've never heard of.
Calculated and consistent brand management is what leads to a strong brand. It includes the work you do to build, maintain, and communicate all aspects of your brand identity – like managing the different visual elements (how it is seen) and measuring the overall impact of the brand (how it is perceived). Brand management provides a strategic set of guidelines for your whole company so that everything you create, publish, and distribute is consistent and recognizably you. It helps build brand ownership within your company by ensuring that everyone knows how your brand should look and feel.
To get our latest articles when they are posted, please subscribe by e-mail or RSS.