Is Digital Marketing Really the Way of the Future?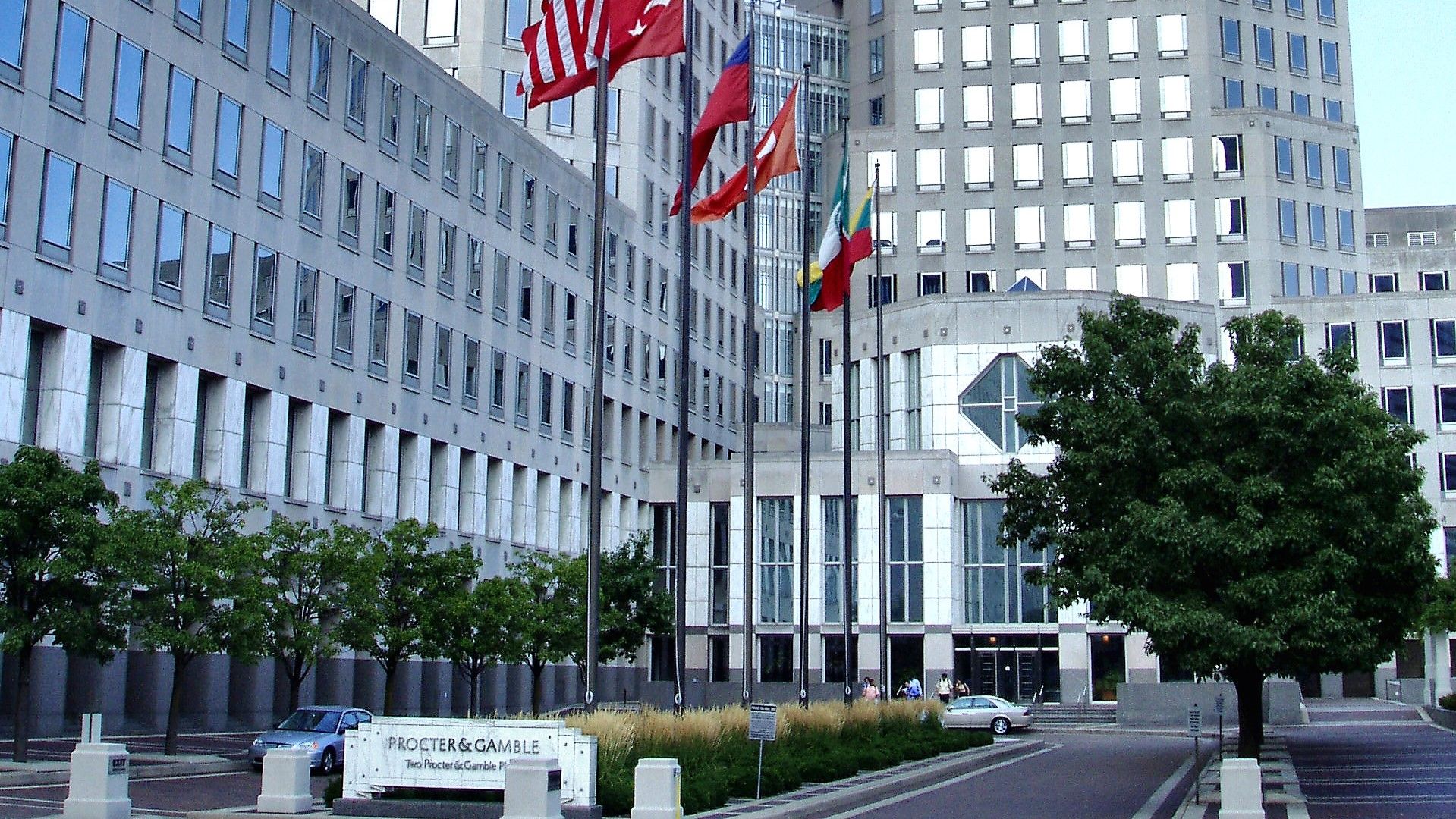 Recently, I came across an article in Advertising Age about Procter & Gamble – the world's largest advertiser. The fact that the article centered on them was not particularly newsworthy. However, the headline was.
"P&G Slashes Digital – And Sales Get a Boost"
The philosophical among you might swiftly jump to a discussion about correlation vs. causality and say that one doesn't necessarily mean the other will happen in any given case. However, it begs the question – if the world's largest advertiser is seeing success with a smaller digital budget, why should I be buying digital?
First, we need to investigate this particular situation in greater detail. For that, I will again direct you to the Ad Age article. Basically, P&G was not pleased with the content that was displaying next to their ads on YouTube. Many of their brands are geared towards families with children, and they didn't want their ads displaying near objectionable content. So, they decided to cut about $140 [TV1] million in digital ad spending last quarter. They also made cuts to agency and production fees. Interestingly, despite these cuts, P&G actually achieved 2% sales growth during that period.
Certainly the slash to the digital budget did not solely cause the sales boost. Presumably, P&G also made other smart business decisions along with the budget cut for them to achieve that growth.
But this does bring up a valuable discussion about whether or not digital advertising is truly the wave of the future we've been led to believe that it is. Should all marketers be looking at a similar strategy to that of P&G?
I would caution marketers to think twice before they start slashing digital budgets. I think the main takeaway here is that one needs to monitor digital campaigns closely just as one would any other campaign. Digital marketing offers a greater level of control over content and placement, and marketers want to make sure they are getting what they pay for.
But it's not as if digital is going away anytime soon. Just earlier this year, digital advertising passed TV advertising as the leading medium for ad spend. In some fashion, marketers need to learn how to better navigate in a digital world.
Not all marketers have chosen to adopt the strategy that P&G did. The holiday season is obviously an important time of year for retailers like Amazon. For the 2016 holiday season, Amazon increased its digital ad spend by 224 percent from the previous year, according to MarketingLand. How did that work out for them? Well, according to Reuters, Amazon experienced their best holiday season ever in 2016.
Just as I said in the P&G case, so too we should be careful in assigning causality. However, I think two things are clear. One, digital advertising can be a powerful tool, and one should at least consider where it fits into the overall marketing budget. Two, if the decision is made to use digital marketing strategies, care should be taken to make sure they are working correctly.
Overall, I think marketers are best served to keep an open mind to all forms of advertising. Our president, Thom Villing has discussed this on our blog before, as recently as June of this year. Traditional branding strategies are certainly still relevant, and should be considered in any marketing plan. The same can be said for digital.
Marketers who are able to find the right mix of both are more likely to position themselves up for success.
To get our latest articles when they are posted, please subscribe by e-mail or RSS.