Leading Edge
In this edition, we take a peek behind the curtain at Goodwill Industries of Michiana with Debie Coble, President & CEO, as she talked with Diane Doyne, Villing+Company Vice President of Client Services.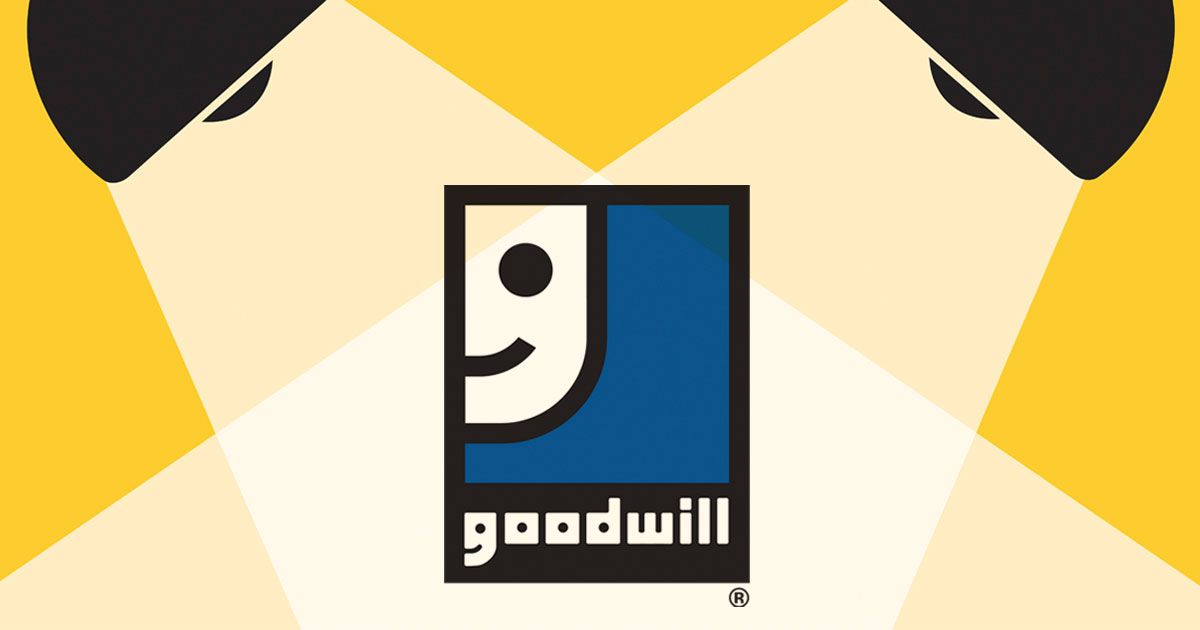 Q: What led you to Goodwill and the CEO role?
Debie: I need to go back just a little bit: as of this month, I've been with Goodwill for 31 years. I actually started out as a store manager. I was only going to stick around for about a year…but after about nine months, I really started to appreciate the mission. I took opportunities to work my way up, serving as Vice President for 17 years. About eight years ago, the previous president retired, so of course I put my hat in the ring. After a national search, the board decided this "hometown girl" was the right choice.
Q: How has Goodwill Industries changed over the years?
Debie: Our retail stores continue to fund the lion's share of our mission. But we've really changed in who we serve and how we serve them. Years ago, it was typically individuals with disabilities or ex-offenders. Now we're involved in so many more things, like helping first-time moms, the chronically unemployed, at schools, and helping members get out of gangs. And the stores remain a training ground for people who want to get back to work. We help them get the education and training they need, gaining transferable skills they can take to future positions.
Goodwill offers soft skills and hard skills training, as well as access to a tuition-free adult high school. When the pandemic began, we started a sewing business, which is now becoming a training program. We look at market needs, to make sure that if we help somebody get a specific skill set, we can help them get a job in the community.
For the most part, anybody can sign up for skills training. And a fun little secret—they are offered at no charge!
And one more secret: if you're a thrifter, we're available online at shopgoodwill.com. There are about 120 Goodwills that contribute to that. Some items are auction and some are "buy now."
Q: What new things are on the horizon for Goodwill Industries?
Debie: This year we're going to launch Tech Step, which is training focused on hard skills such as welding, construction, etc. We also offer digital skills training, which is funded by a grant from our international office, via Google. The program will help people with basic digital skills like email set-up, all the way up to getting professional IT support certifications—and those are jobs that start at about $60,000 a year.
Also, we're opening a store this year in Plymouth, Indiana. They've been asking us for a number of years, and we finally found the right place. So, we'll be adding another 25-30 people to our payroll of over 1,000 in Michiana.
Q: What are you really proud of?
Debie: Without question, it's the tenure of people who stay with Goodwill. Whether it's locally or nationally, I'm not an anomaly. There are a large number of folks who have been with us for 10, 15, 20 and 30-plus years. I have employees who are 80 or older, and they're there because they want to be there—not because they have to be there. We say they "bleed blue!"
Q: Last question: what do you do when you're not working?
Debie: I'm a workout enthusiast—you'll generally find me in the gym six days a week. I don't consider myself a runner, but I run three days a week, and I've managed to complete a marathon and several half-marathons!
I'm involved in my church, which is the most important aspect of my life. The other big piece is my family. My husband and I will celebrate our 30th anniversary this summer, and we're looking forward to doing some traveling. And I have two wonderful children, both of whom have partners we adore.
To get our latest articles when they are posted, please subscribe by e-mail or RSS.