7 Ways Working with a Marketing Agency Will Improve Your Results
Working with an agency, if done correctly, can deliver great dividends. Most of the world's largest companies, in spite of the fact that they have their own internal marketing resources, partner with marketing agencies to help them develop and execute their marketing strategies. Companies like Ford, Harley-Davidson and Apple are top-of-mind examples.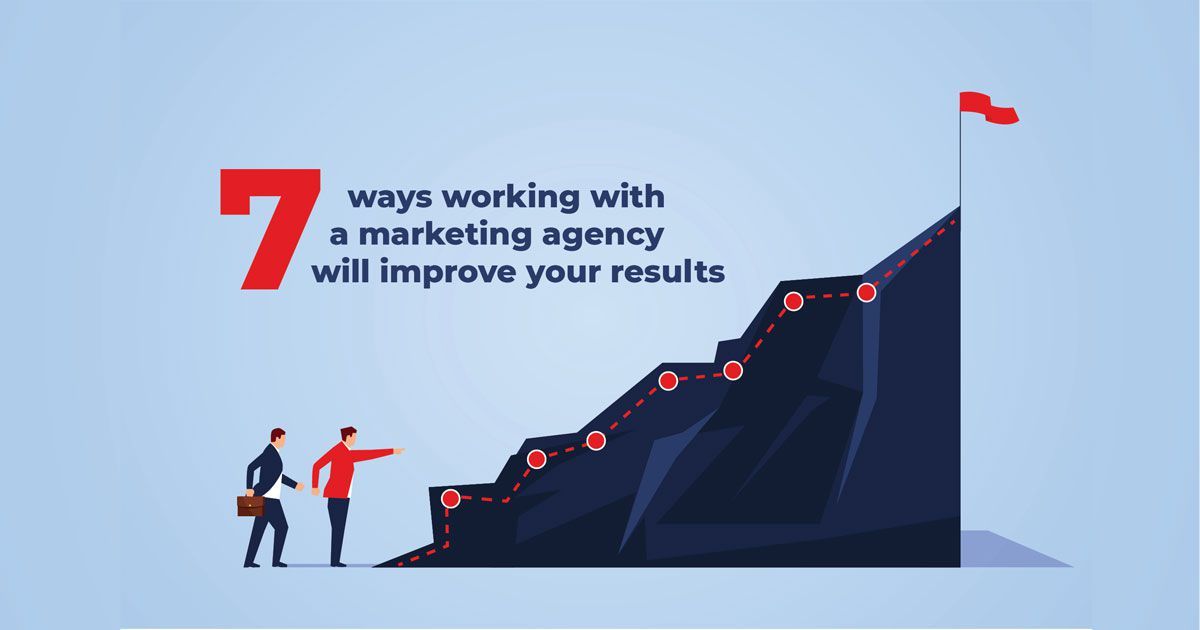 Many entrepreneurial growth companies rely on marketing agencies too, although in many cases, they may not have the in-house expertise to handle their marketing efforts. For them, it's a matter of outsourcing the entire function.
No matter whether your organization is large, small or somewhere in between, partnering with a marketing firm can propel you to the next level. There are definitely ways to go about engaging with a marketing partner that will yield optimal results. Here are seven ways an agency can help you significantly improve your marketing results: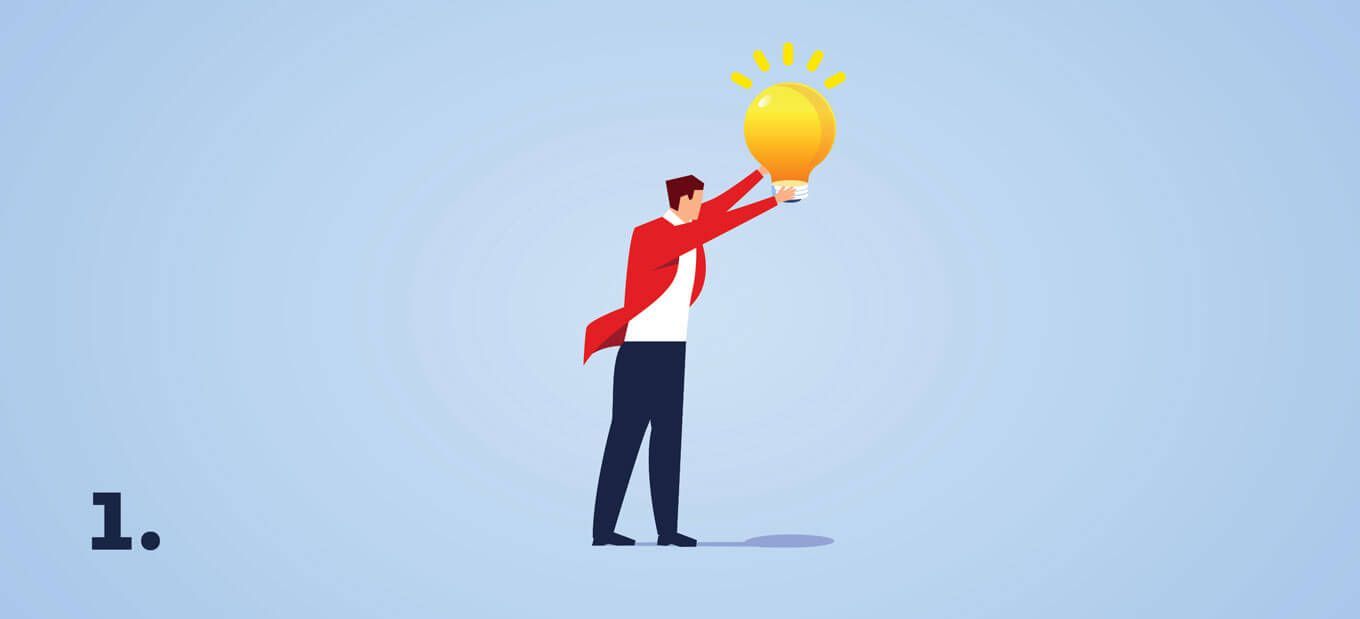 1. Contributing to strategy development
Because agencies work with a wide variety of companies and industries, they have a deep well of experience dealing with a wide variety of business challenges or situations. You benefit from that knowledge base when you bring an agency on board. They can help you develop a unique strategy that suits your business model and the markets you serve. In addition, bringing in a planning partner early in the process saves you the potentially expensive mistake of investing in the wrong activities.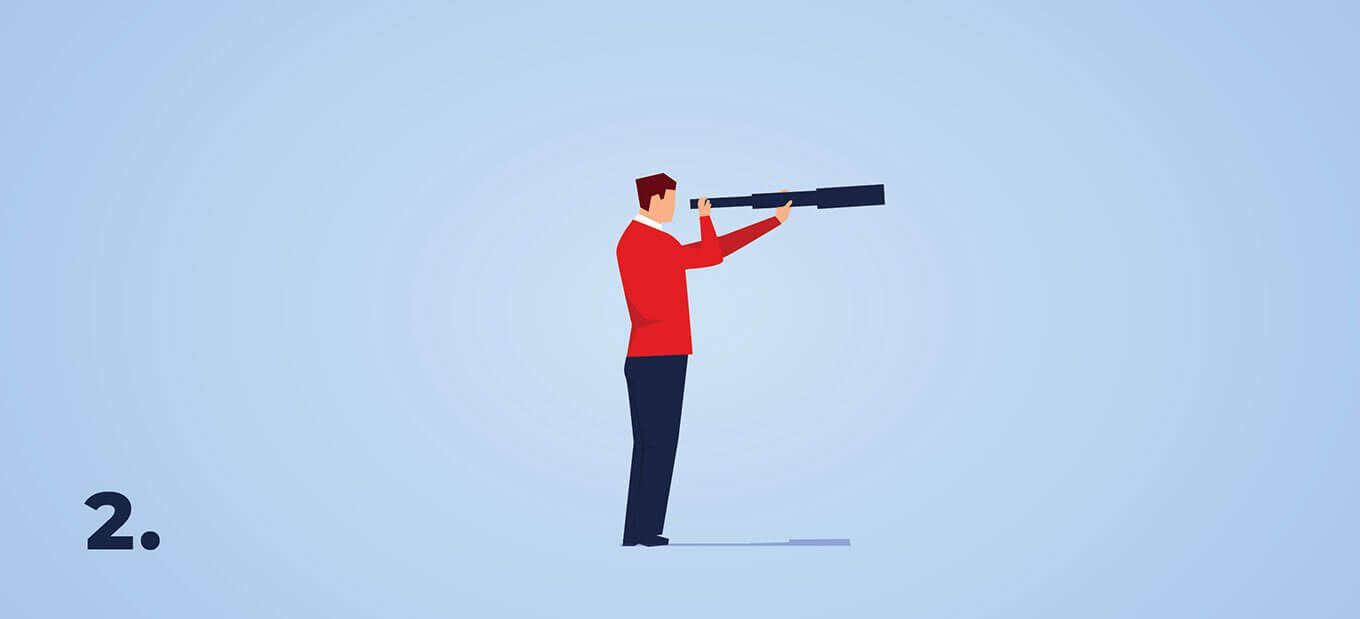 2. Offering an outside perspective
One very important element an agency can bring to the table is a fresh perspective. Many companies often find themselves so close to the issues they are dealing with that they cannot step back and get a complete view of what is working and what is not working. Your marketing partner can help you gain an unbiased look at where the focus needs to be, eliminating the sometimes harmful impact of company politics or paradigms.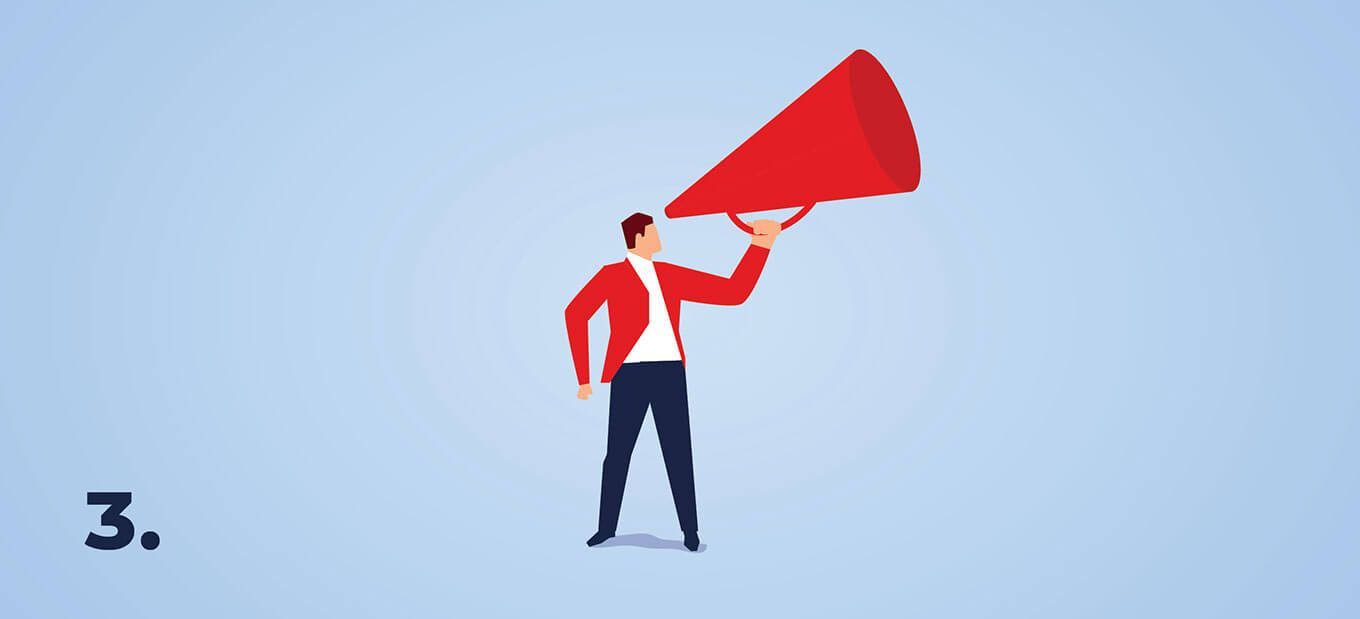 3. Developing effective and consistent messaging
Organizations often face the challenge of inconsistent messaging strategies and the failure to "speak with one voice." Unchecked, units within the organization can speak to the market independently based on their own objectives. Conflicting messaging, both internal and external, causes brand confusion and is difficult to repair once the damage has been done. A true marketing partner will work with the entire organization to define the proper message and deliver it consistently across all communication channels.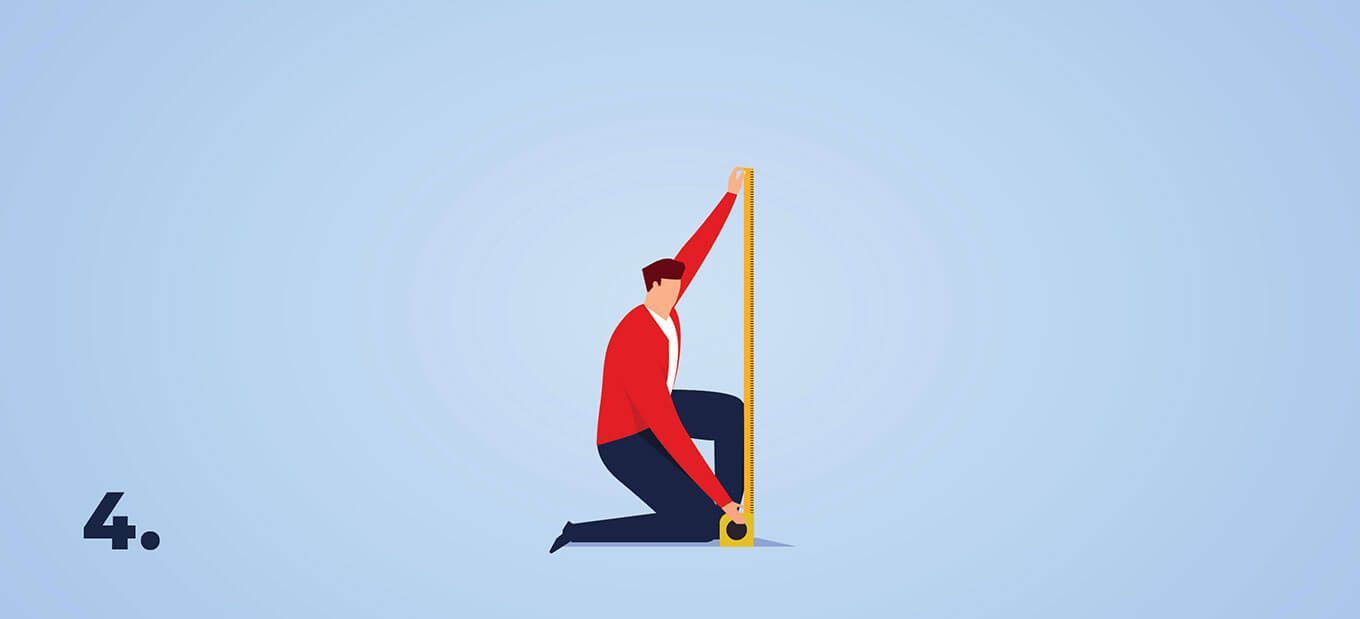 4. Identifying the right outcomes to monitor and measure
Many of us are familiar with the phrase "you can expect what you inspect." In other words, by measuring activities and results, you can drive expectations. While there is certainly some truth to that statement, the challenge lies in determining what should be "inspected." An agency can help you determine which metrics are meaningful and which ones are not. Things like qualified leads, closing ratios, email click rate, cost per sale, and the like are all important metrics that an agency can help you measure and interpret.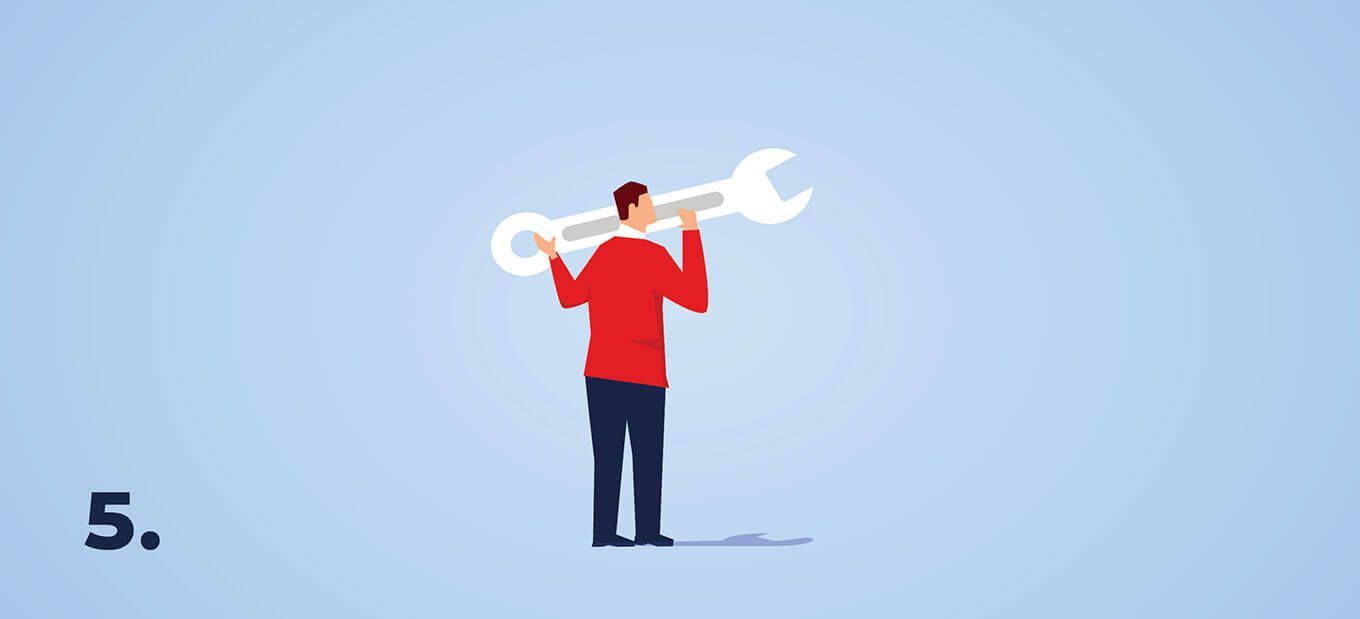 5. Providing access to marketing automation tools
Given the recent shift towards all-things-digital, that world is becoming crowded. In order to stand out and reach your intended audience, the proper use of marketing automation tools is becoming increasingly important. But which one(s) should you invest in? How do you become proficient using them? Are they cost effective? The right marketing partner has these tools at their disposal and can work with you to get the most out of them.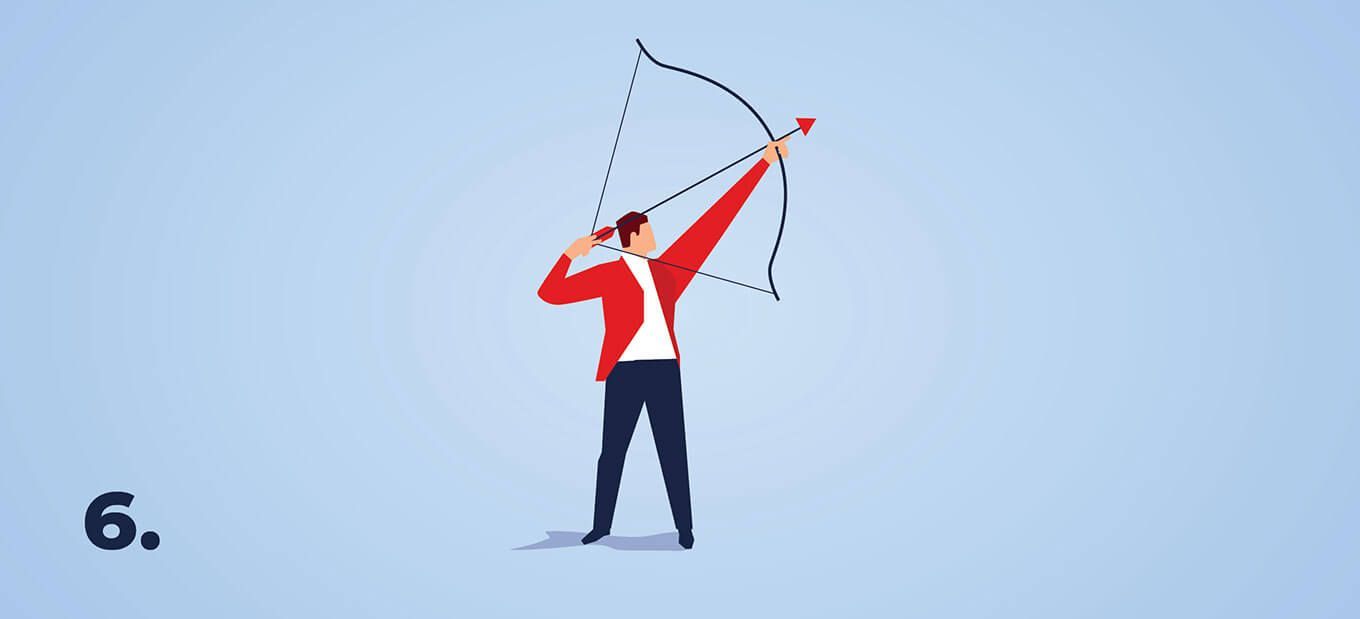 6. Offering direction on the best communication channels
The right strategy with effective messaging employed via appropriate automation tools still needs another component for success - to be directed towards the right people in the right places. There are many outlets to consider:
Traditional media channels such as print, radio, TV and billboards
Digital marketing channels like websites, social media, blogs and video
Event or thought leadership roles such as conferences, speaking opportunities or trade shows
An agency can help you identify the right channels for your marketing messaging.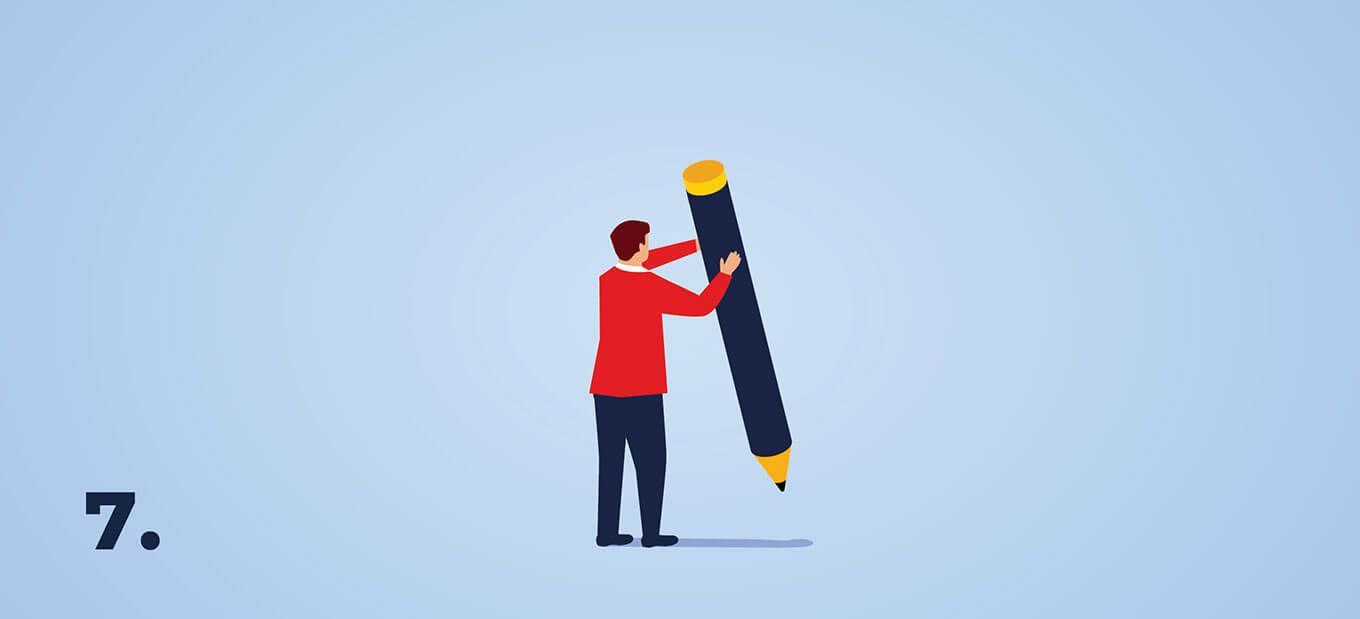 7. Assisting with content creation and editing
Not everyone has the time or ability to create meaningful content to support marketing objectives. Even if they are able to provide content, they may not have the appropriate resources to properly edit for various audiences and mediums. Marketing firms have professionals who are skilled in creating unique content as well as reviewing it for messaging, tone and audience appeal. Even the basics of proofing can be more important than you think. Poor grammar or spelling can reflect negatively on your organization's image.
Outsourcing is becoming the new normal
Companies both large and small are finding that staying focused on their core business competency and outsourcing marketing needs to a skilled partner gives them a competitive advantage. Not only can they drive superior results with this singular focus, but they can also ensure that marketing is receiving attention and expertise it needs and deserves. If you have not developed a partnership with a strong outside marketing team, now is the perfect time to do so. You rely on outside professionals for many other business functions, such as finance, legal, accounting, and training, so why should something as important as marketing be left to chance?
To get our latest articles when they are posted, please subscribe by e-mail or RSS.