"Still I look to find a reason to believe"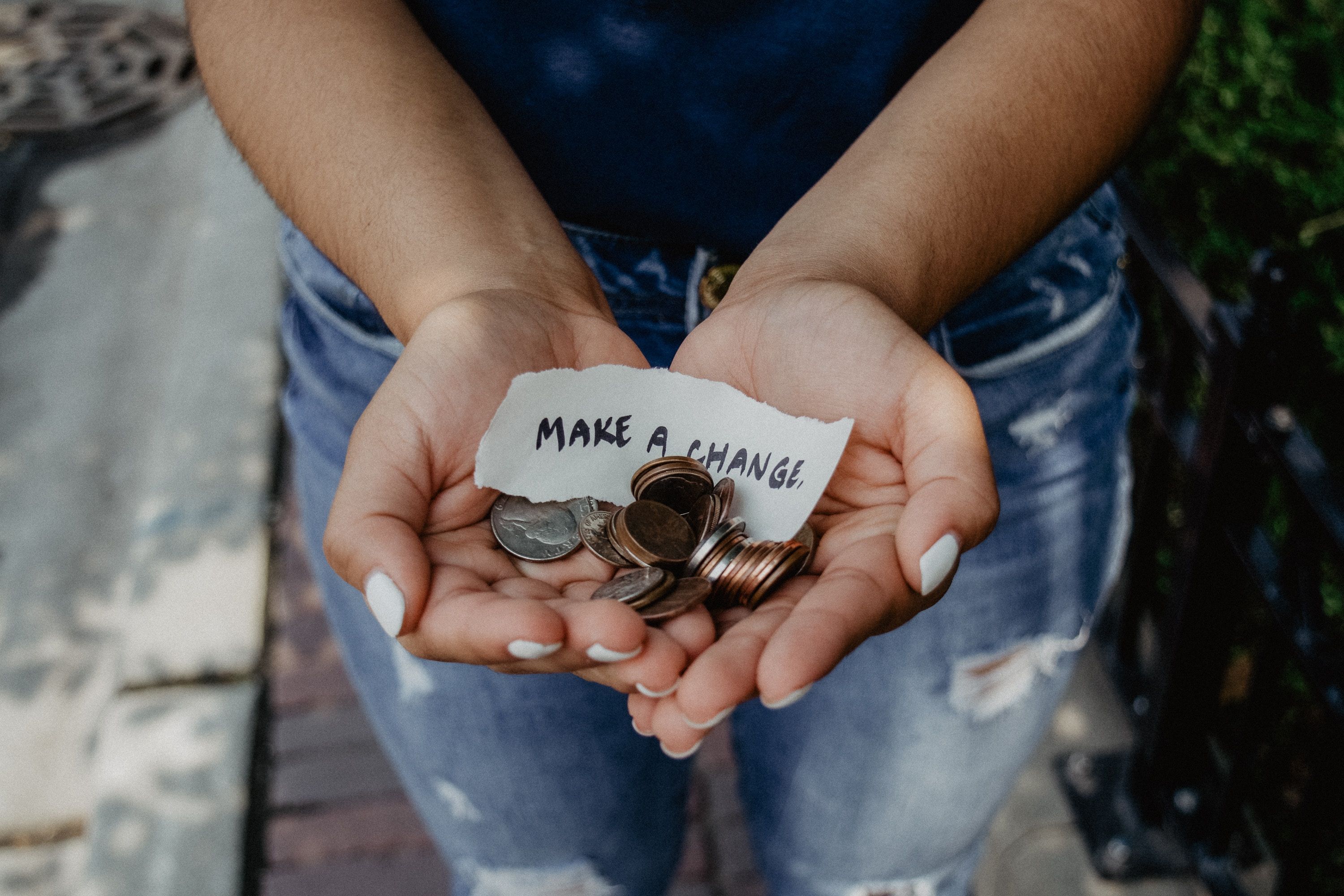 Like most of you, I received dozens of solicitations from various non-profit groups urging me to participate in Giving Tuesday. Dedicating a day to encourage the public to donate to worthy charities is a great idea. But as I read email after email from the perspective of being both a consumer and a marketing professional, I observed that many failed to deliver in one essential way. They simply did not give me a reason to believe – either in their mission or their message.
Whether one is a marketer in the traditional sense or a fundraising professional, it is not reasonable to expect consistent success without providing the target audience with validation for the action you wish them to take. It's simply not enough to make claims about quality or service. It's not even enough to try to overwhelm the audience with a laundry list of facts and figures.
Many of the solicitations I received expected me to make the leap of faith that I should help this particular charity achieve some sort of arbitrary goal for dollars raised. Others didn't even work that hard. They just wanted to remind me it was Giving Tuesday and surely I would want to participate by making a donation to their organization. Sorry. That's not enough. Even if I know the organization, I still need that reason to believe.
Now, lest you think I am being unduly harsh to the fundraising profession, I must give credit where credit is due. Several organizations leveraged the power of story-telling to touch my heart and open my wallet. I was particularly struck by the emotional stories told by Sandy Hook Promise (although getting close to a dozen emails from this organization was too much). Another strong appeal came from a long and dear family friend, Katie Erin Pinter. Her message, delivered on Facebook, was simply her photo holding a handwritten sign saying, "I want people to have a home." Katie works for Prairie State Legal Services in Chicago, a legal aid organization that provides counsel to those in need of assistance with housing and related issues.
My point, and again this applies equally to marketing and fundraising communications, is that one can have the greatest product, service or mission in the world. But without delivering the message in ways that are real and meaningful to the recipient, it is only so many words. Those words must be supported in ways that add credibility and relatability.
Some of you may have picked up on the headline of this article. It is taken from a song written by Tim Harden and covered by Rod Stewart. Taking some liberties with the order of the lyrics, the key lines seem appropriate to this discussion:
Someone like you makes it easy to give
And never thinking of myself…
Still I looked to find
The reason to believe
To get our latest articles when they are posted, please subscribe by e-mail or RSS.