Super Bowl Commercials: Another Perspective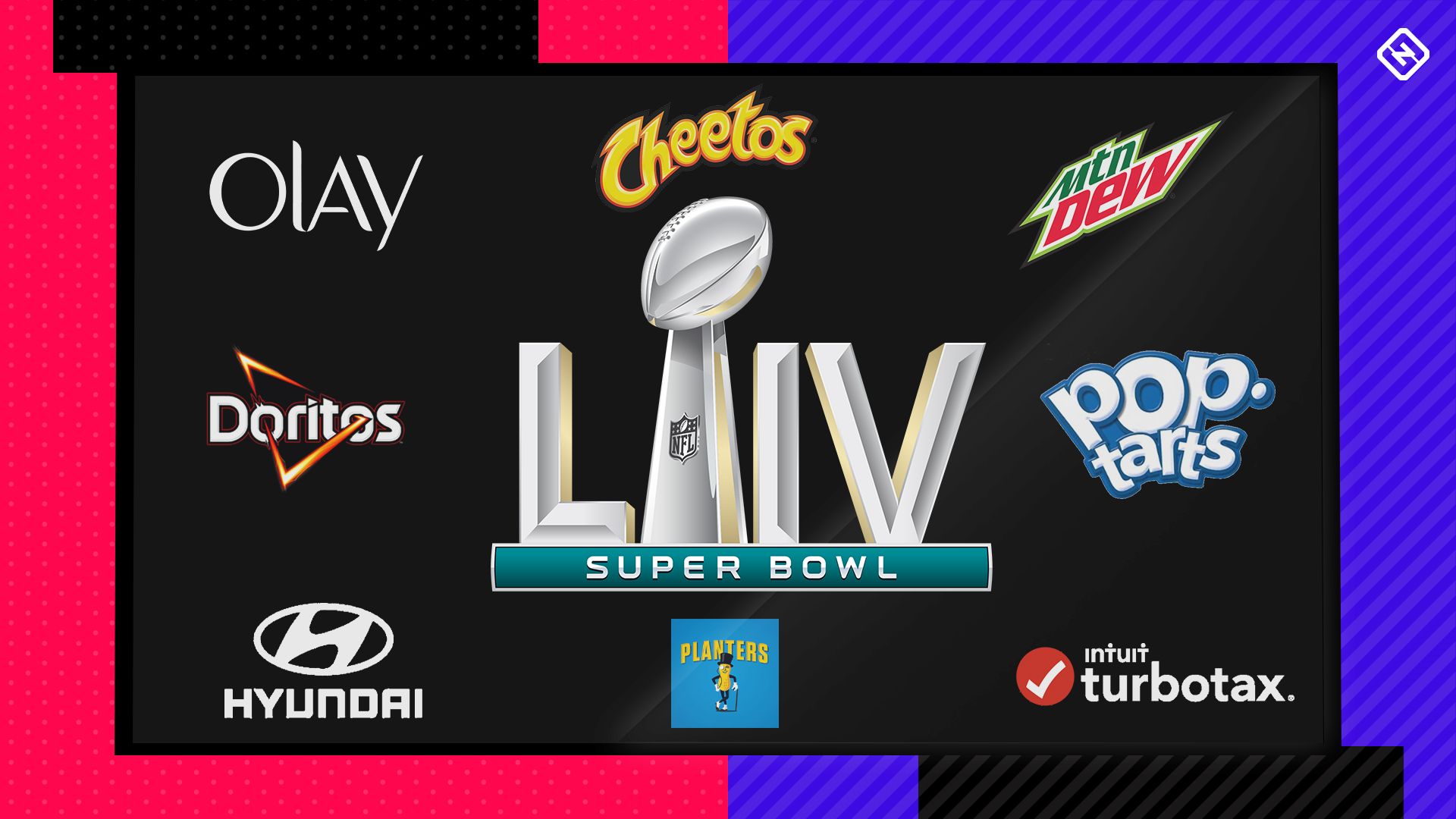 Super Bow Commercial Infographic from sportingnews.com.
We've heard it said that young adults are more inclined to support brands that demonstrate a commitment to social responsibility. Yet we also tend to assume that they prefer humor to sentimentality. Of course, both of these views are generalizations. For what it's worth, here is a different perspective.
The day after the Super Bowl, I asked my branding class at Notre Dame which of the Super Bowl commercials they liked best and which did they think were particularly effective in conveying strong brand messages. While admittedly this exercise involved a ridiculously small sample size, I found the answers of the students to be interesting, insightful and somewhat divergent from expectations.
Google vs. Amazon
I was surprised that the students commented so positively about a few of the ads from tech companies. Their reaction to Google's "Loretta" ad was particularly intriguing. For the most part, this commercial clearly resonated with many of them. I thought they might think it was too sappy but most thought it was emotionally compelling (although one student thought it was a bit creepy to see how much Google knows about our lives). They also liked the Amazon "Before Alexa" spot. Admittedly, this one was mostly about humor rather than sentimentality, but the students found it equally compelling to the Google commercial and noted it delivered a strong marketing message for the product.
Another marketer that has always been known for its humor but really changed its approach this year was Budweiser. Perhaps not as "ribitting" as croaking frogs, the class thought the "Typical American" commercial conveyed a tone that was right for the times and appropriate to the Budweiser brand.
Aspirational statements were also well-received by the class as they specifically mentioned Kia's "Tough Never Quits" and Microsoft's "Be The One" (although neither was thought to be particularly strong in terms of alignment with the company's traditional brand messaging). Based on that criteria, the students thought Pepsi's "Zero Sugar. Done Right" fell particularly flat as did "#SnickersFixTheWorld". Given the strong Super Bowl commercials produced by both of these brands produced in the past, their efforts this year were disappointing, to say the least.
Pahk the cah
The ND students who tend to be pretty "smaht" in their own right were especially complimentary of the way Hyundai presented a strong product demonstration message with a delightful side of Boston humor in "Smaht Pahk." And even though Jeep's "Groundhog Day" commercial didn't necessarily align with the brand's traditional messaging, the class thought it was smartly conceived and produced. And speaking of smart, they gave props to the Tide Pod "#LaundryLater" series that flowed through the whole football game.
Finally, the students gave honorable mentions to New York Life's "Love Takes Action"; Cheetos' "Can Touch This"; and Doritos' "The Cool Ranch."
I'm not sure a strong consensus emerged from these class discussions. But they did provide a strong reminder of the dangers of assuming demographic segments like Gen-Z universally conform to applied stereotypes. Rejecting stereotypes is usually a smart game plan.
To get our latest articles when they are posted, please subscribe by e-mail or RSS.