The One Key Skill for PR Success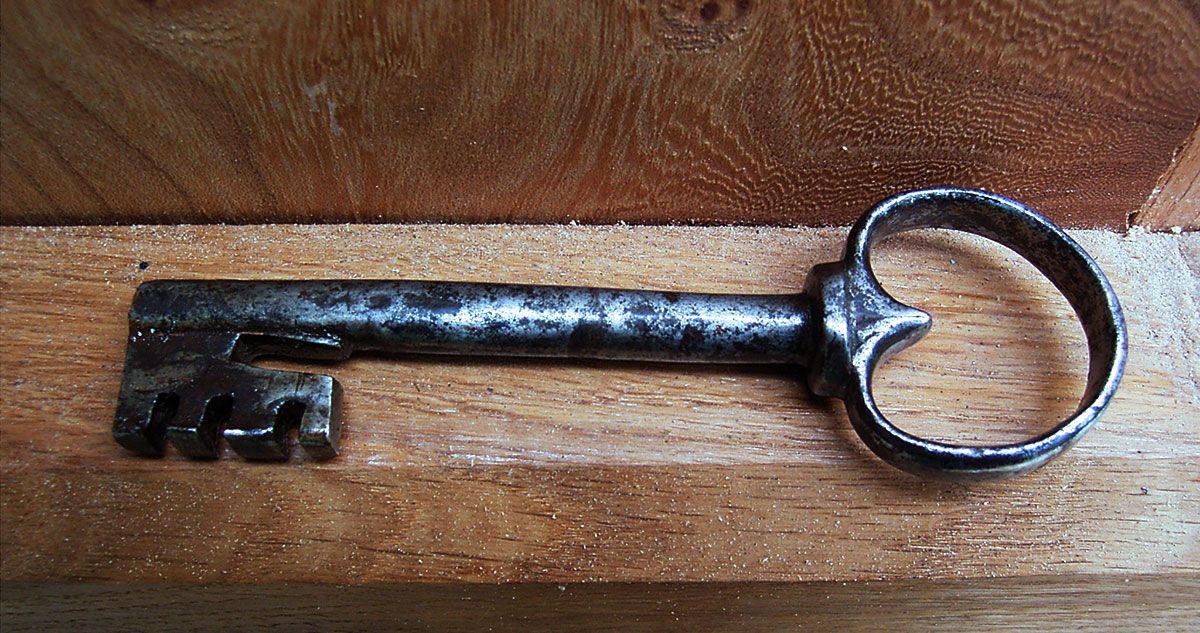 As is the case with most marketing disciplines in the digital era, public relations has undergone many changes. While print may not be dead, it surely is no longer the only player in the PR game. Social media, SEO and influencer marketing are just a few of the newer entrants.
So how can you navigate such a shifting landscape? It all comes down to one word – connections.
Now, hold on one second. I know where your mind instantly went. I'm not talking about having the largest LinkedIn following or collecting the most business cards. Having a strong network is a powerful tool for PR success. But if you're a new PR professional, building your network may seem challenging.
The connections I'm referring to are the kind you get when you find solutions to problems. Making these types of connections is a learned skill. You can be an introvert and be a connection-making rock star. You can also be an extrovert and struggle with it. This isn't about personality. It's about problem solving and maximizing opportunities.
What Do You Want To Do?
The basics are usually a pretty good place to start. When it comes to PR, that means setting goals.
I work with multiple clients to achieve their PR goals. One of those is Kreis Enderle – a law firm with multiple locations in southwest Michigan. One of their goals was to increase brand awareness among their target market. Sounds familiar, right?
With the goal in mind, the skill of making connections comes into play. To increase brand awareness in their target market, our team determined 1) their target market and 2) where that target market spends their time.
So, at the beginning of the year, our PR team created a plan to guide our PR efforts on behalf of Kreis Enderle. Our goal was to connect them with publications in their area that would reach the target audience. We looked at the editorial calendars of those publications. And when we saw a topical fit, we pitched that publication with Kreis Enderle's content.
Here's an example: We used a blog post that had already been successful on Kreis Enderle's company blog and pitched it to a craft brewery trade publication. The piece was published on their website and sent out via social media channels. (That brings up a good point – don't forget about the power of amplifying the content you already have.)
We connected our client's strengths with the needs of publications in a way that achieved our set goal – that's successful PR.
Be Willing To Call An Audible
I'm a big football fan. Many times when you're watching a football game, you'll see a quarterback run up to the line of scrimmage and start pointing and yelling. You may have just thought he was angry from a bad pregame meal. In reality, he's simply calling an audible. He's changing the offense's play on the fly to give them the best chance of success against the defense he sees.
Sometimes you need to call an audible in your PR strategy. Here again, the skill of making connections is key.
Let me go back to Kreis Enderle. We put a lot of time and effort into planning out our strategy. But sometimes issues or opportunities arise that you weren't expecting.
I was on the website of one of the publications in Kreis Enderle's target market and I stumbled across an opportunity I hadn't seen earlier. This publication has multiple enewsletters they send out to their followers. One of them caught my eye – the Influential Women enewsletter.
I noticed a Q&A section at the top with a new subject in each edition. At the bottom of each article was an email where prospective interview subjects could reach out to the editor. I knew there was an attorney at Kreis Enderle's office in that same city who is an active volunteer in the community and would make a great interview subject. We connected her with the editor and they decided to move forward with the interview. When it was published, it was sent out via email, posted on the website and shared on social media.
Even though it wasn't in our original plan, it was an opportunity that helped us achieve our goals. And it wouldn't have happened if we weren't open to shaking up the plan.
You Have To Look
The thing about making connections is that they don't just happen. You have to take the initiative. This means going out and actively looking for connections. First, you need a solid understanding of your strategy and goals. Define your target market, and then start making connections.
Look at publications and influencers in your target market. Find a problem they have. Do they need content? What type of content would be most helpful? Once you know what problems they're facing, provide a solution.
Make those connections and you'll start to see consistent PR success.
To get our latest articles when they are posted, please subscribe by e-mail or RSS.