Tis the Season to Be Ten
While sipping spiked eggnog next to the dying pine shrub we've erected and festooned in our living rooms, many of us entertain wistful memories of that warm Christmas feeling. No, I'm not talking about the overflow of generosity and good cheer filling old Ebeneezer's heart at the end of "A Christmas Carol". I mean that other feeling-the one that's a little more like the pre-haunted Scrooge. I'm talking about the feeling of being a kid in anticipation of Yuletide delight in the form of cold, hard materialistic bliss bestowed into our greedy mitts on the morning of December 25th. I'm talking about presents. And the only ones that counted when we were kids were the toys.
When you're ten, generosity and good cheer can easily be trumped by the overwhelming sentiment, "That is sooo awesome!!!!" Like Ralphie in "A Christmas Story", there was that one perfect thing we got (or maybe never got) that we'll always remember. I haven't really gotten that magical Christmas fix since I was like ten or so, but buying toys for my nieces and nephews comes close. Seeing all the new plastic marvels in the toy aisle rekindles a little of that childhood delight. As a marketer, it's interesting on another level to see how toy companies really are amazing at getting at the heart of kids' imaginations.
Here are a few examples of toys from the 2013 holiday season that I think are pretty impressive.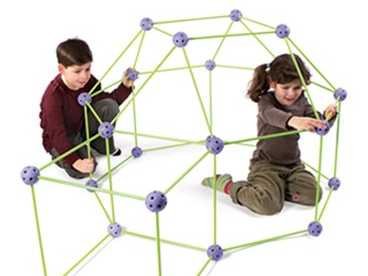 The best toys I think are still the ones that can be whatever you want. Crazy Forts is just that, giant tinker toys to build your own forts. Where the heck was that when I was a kid?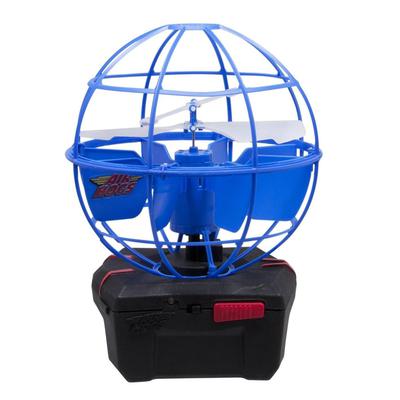 While we still don't have flying cars and hover boards, the technology has apparently arrived to make a small plastic ball hover in thin air. It's called the Air Hogs AtmoSphere.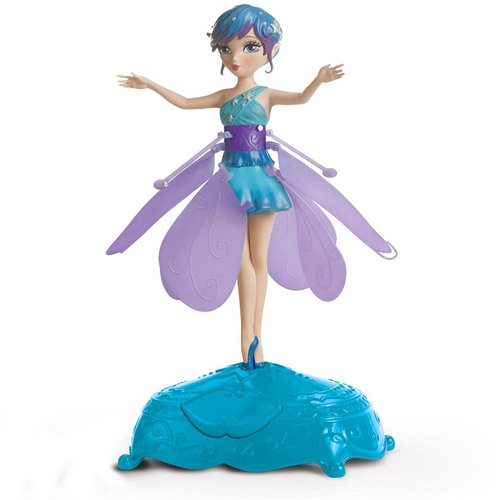 The same hovering concept for the ladies, this Flutterbye fairy doll actually flies a couple feet above the user's hand.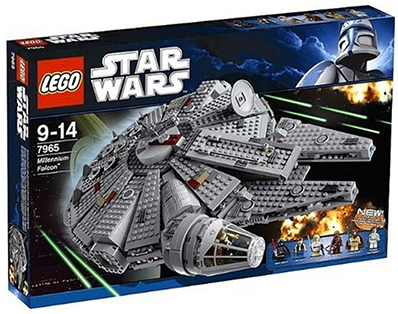 You can't talk about toys at Christmas without mentioning the ultimate be-whatever-you-want-it-to-be toy, Legos. Man have they gotten cooler since I was a kid. Harry Potter Legos? Lord of the Rings Legos? But for Pete's sake, the Millennium Falcon from Star Wars? You gotta be kidding me!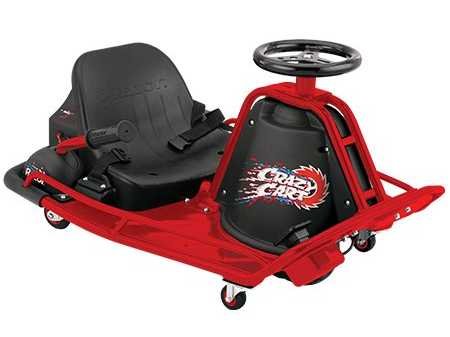 This Razor Crazy Cart can not only go forward and backwards, but also side to side.
So you may be wondering if a certain full grown man in his early 30s is strongly considering buying a Star Wars Lego set for himself this festive season? The answer, sadly, is yes.
To get our latest articles when they are posted, please subscribe by e-mail or RSS.