What PR Professionals Can Learn from the Fyre Festival and Its Influencer Marketing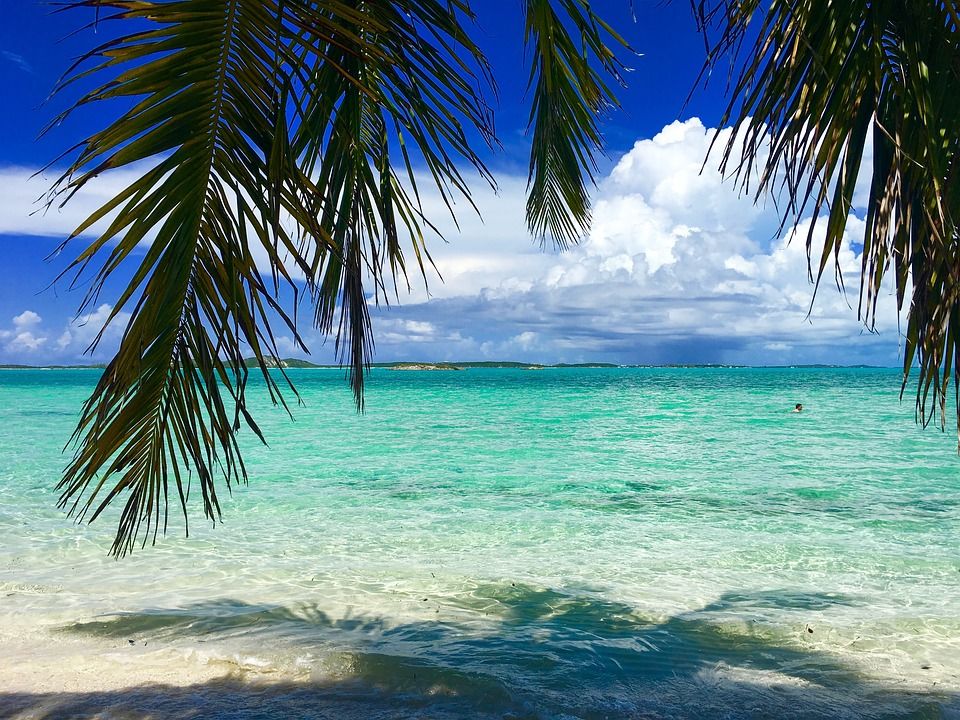 Public relations can only do so much. A quality PR campaign cannot cover up a poor product, service or overall business plan – despite what the movies might tell you.
Villing & Company President & CEO Thom Villing recently wrote an article about influencer marketing, and I think this is a tactic that has increasingly been overestimated in terms of the role it serves in an overall PR plan.
A recent example of this was the ill-fated Fyre Festival that took place in the Bahamas in 2017. Rich millennials flocked to an island in the Bahamas expecting the next Coachella-type music festival. What they found was a complete disaster. I recently watched two documentaries about the festival and its aftermath, one on Netflix and the other on Hulu. The whole story really is quite fascinating, but from a PR perspective, I believe it is an important cautionary tale. The only reason that people were duped by the event organizers was that their influencer marketing and PR efforts were world class. Key celebrity influencers gave the festival the air of an elite event, despite the fact that everything behind the scenes was in complete disarray. All of that social media engagement could not cover up the complete lack of a viable business plan.
Adweek shared an article that gives an overview of what happened at the festival and the lessons marketers can learn from it. I think one of the key findings in that article is that marketers should prioritize loyal fans and influencers over celebrity ones. Take the following quote from the article, for instance:
"When you think about loved brands, those that latch onto social popularity to sell a product don't come to mind. It's brands like Glossier and La Croix, those that actively empower a community and prioritize them over celebrities. Glossier's founder attributes 90 percent of the company's revenue to word of mouth driven by true fans."
The choice between celebrity influencers and micro-influencers will probably be a moot one for most brands, due to the cost-prohibitive nature of obtaining influencers like Kendall Jenner – one of the influencers who promoted the Fyre Festival. One of the many reasons that Fyre Fest was a failure was that the organizers basically spent their entire budget on influencers rather than actually planning the event. Sprout Social has shared some analytics on the cost of social influencers. Taking all of this into account, most brands will probably see greater ROI by focusing their efforts on micro-influencers who are already loyal to their brand.
The discussion about the best use of influencer marketing for ROI purposes is certainly valuable, but let's set that aside for a second. Fyre Festival had key influencers – models, musicians, and Instagram entrepreneurs – promote their event and branded it as a luxurious beach event. This world-class influencer marketing campaign set Fyre Fest up for success, but that is not why the event is so infamous now.
It's because they had nothing with which to back up that influencer marketing campaign.
Before one even gets to the point of starting an influencer campaign or any other PR initiative, it is critical to make sure the business model is sound. That may seem like an obvious point, but it's often easy to let the cart come before the horse here. PR in general, and influencer marketing specifically, can be powerful tools. But, again, there are key parts of your business that PR does not control. You have to make sure that your core business, event, product or service is solid. From there, PR can take you to the next level.
The Fyre Festival is an example of how putting a PR campaign ahead of planning the actual event, product or service will catch up with one in the end. On the flip side, if you put together a strong business plan but fail to put finances towards letting your audience know about it, you're missing out on valuable opportunities. The key findings to draw from all this are twofold: 1) have your priorities in order in set up your business plan for success first 2) have a strategy for your PR efforts and focus on the elements that will drive the most success for your business.
If you follow that general plan, you'll certainly save yourself the headaches of a music festival failure of epic proportions. More importantly, you'll set up your business for prolonged success.
To get our latest articles when they are posted, please subscribe by e-mail or RSS.