What To Ask When The Media Calls
If you haven't already, you can count on being caught off guard by an unexpected media call at some point. While you may feel like you are relegated to being on the receiving end of the reporter's questions, it's absolutely appropriate — and important — to ask the reporter some key questions, too. Keep in mind that in most instances (outside of a crisis), you shouldn't feel obligated to respond right away, and it won't necessarily be beneficial to do so.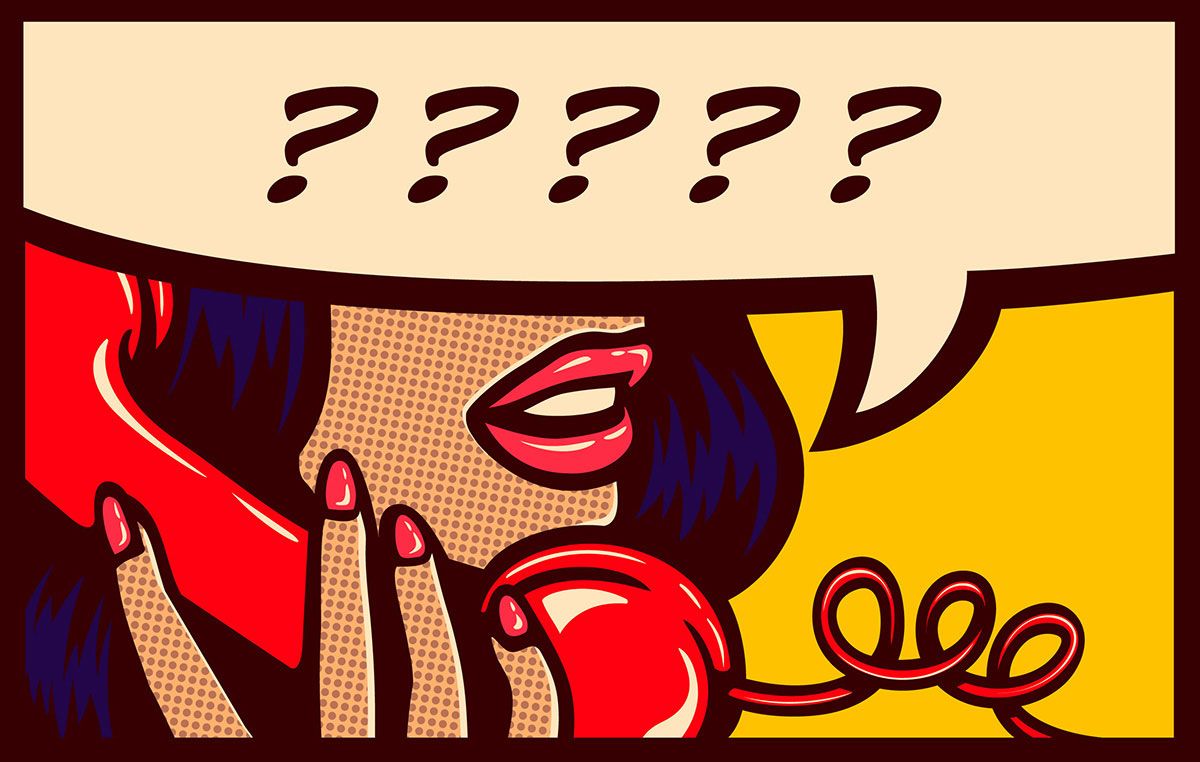 Here are five questions to ask that will allow you to determine if you should pursue – and how to prepare for — the opportunity.
1. What is your contact information and publication name?
Sounds crazy, but in the moment, it's easy to overlook these details. Be sure to get the reporter's publication, email and phone number. Knowing the publication may help you decide how to proceed, especially if you've had previous experience with it.
2. What is your deadline?
Knowing this allow you to assess if you can meet the reporter's schedule, and/or if you have to time to gather the information needed to participate.
3. What is the nature/angle of your story?
This is another key piece of information that can guide your participation decision. The reporter may still be framing the story, and being helpful could increase the coverage you receive. However, consider the risks to your organization if it becomes a negative story — do you want to be included in it, even if it's about another entity or subject?
4. Who else do you plan to contact and/or interview?
Will your organization, competitors or others be involved in the story? If so, how you frame your responses might change.
5. Can you share your questions in advance?
While they don't have to do this, many reporters understand this can save time for both of you. But keep in mind that just because a reporter sends you questions, they aren't obligated to stick with those in the final story.
Asking these questions will give you the time and details to make an informed decision for your organization.
To get our latest articles when they are posted, please subscribe by e-mail or RSS.