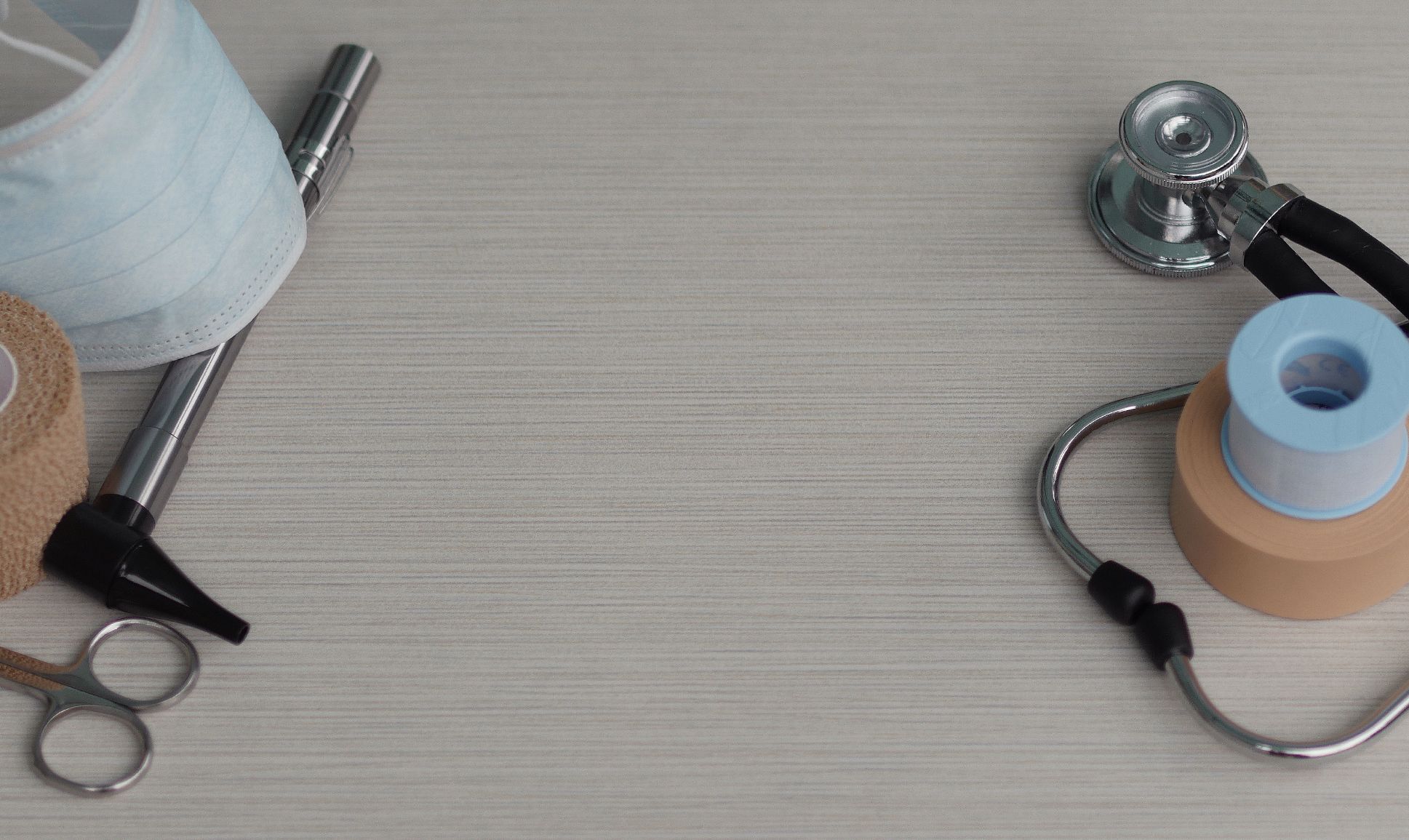 We Understand
Healthcare Marketing
Villing & Company has assisted a diverse group of healthcare
industry clients to maximize their marketing efforts through
branding and consumer awareness campaigns, patient outreach
and internal communications.
We Focus On
Core Healthcare Metrics
Whether the objective is to improve patient acquisition, launch
a new patient portal or attract new physicians, we focus our
efforts on the approaches most likely to achieve those goals.
We Emphasize

Internal Marketing
More than perhaps any other industry, healthcare providers
have important internal stakeholders. Focusing the key internal messages
is often a critical component in reinforcing the delivery
of external messaging.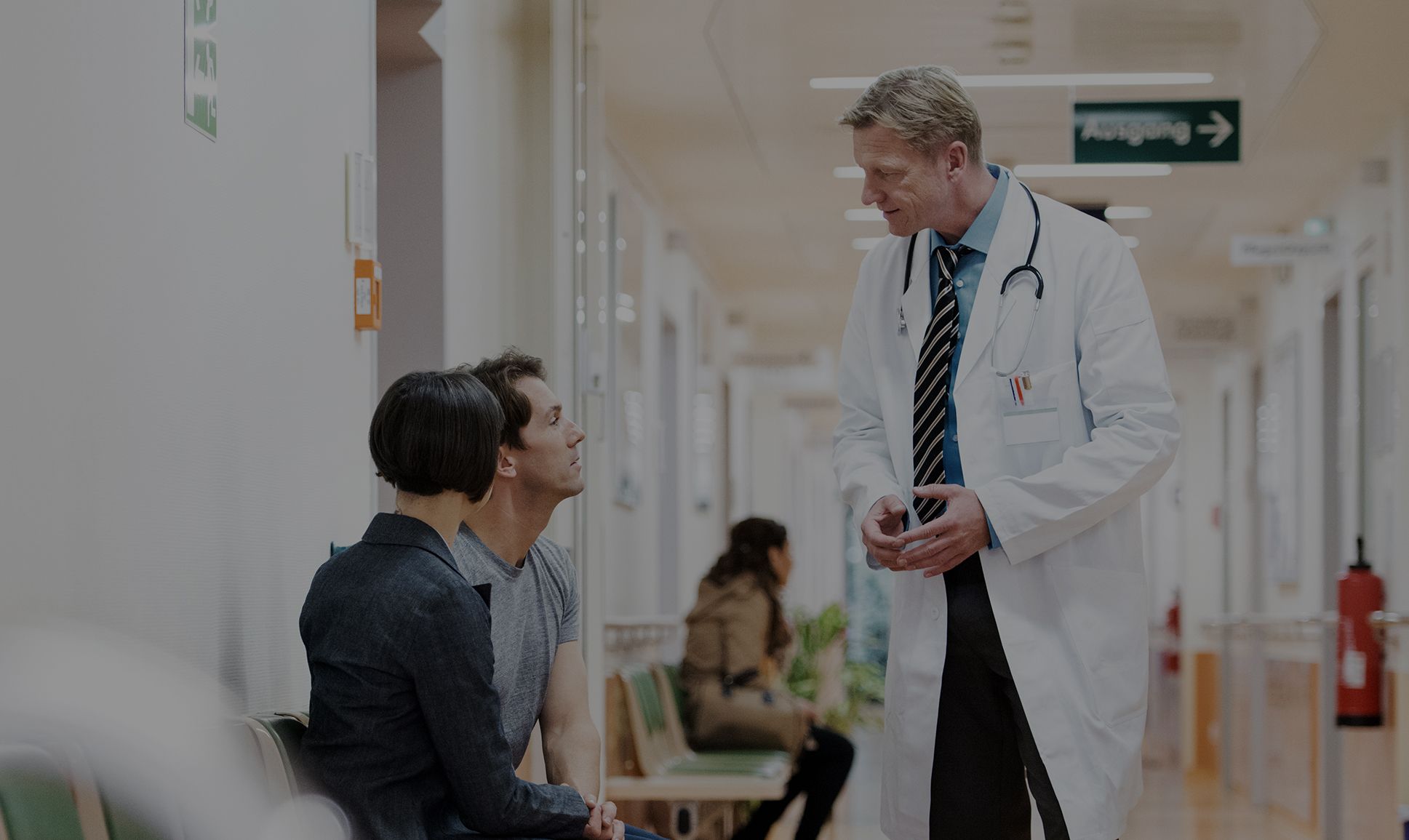 We Optimize
Patient Communication
The modern healthcare consumer is self-informed.
Now, more than ever before, it's important to communicate clearly
and purposefully to patients, build confidence and earn their trust.
Our Healthcare Experience

Speaks For Itself
Our extensive healthcare expertise spans over 30 years, where
we've worked with providers such as hospitals, physician networks,
specialty practices, insurance carriers, healthcare
suppliers and more.