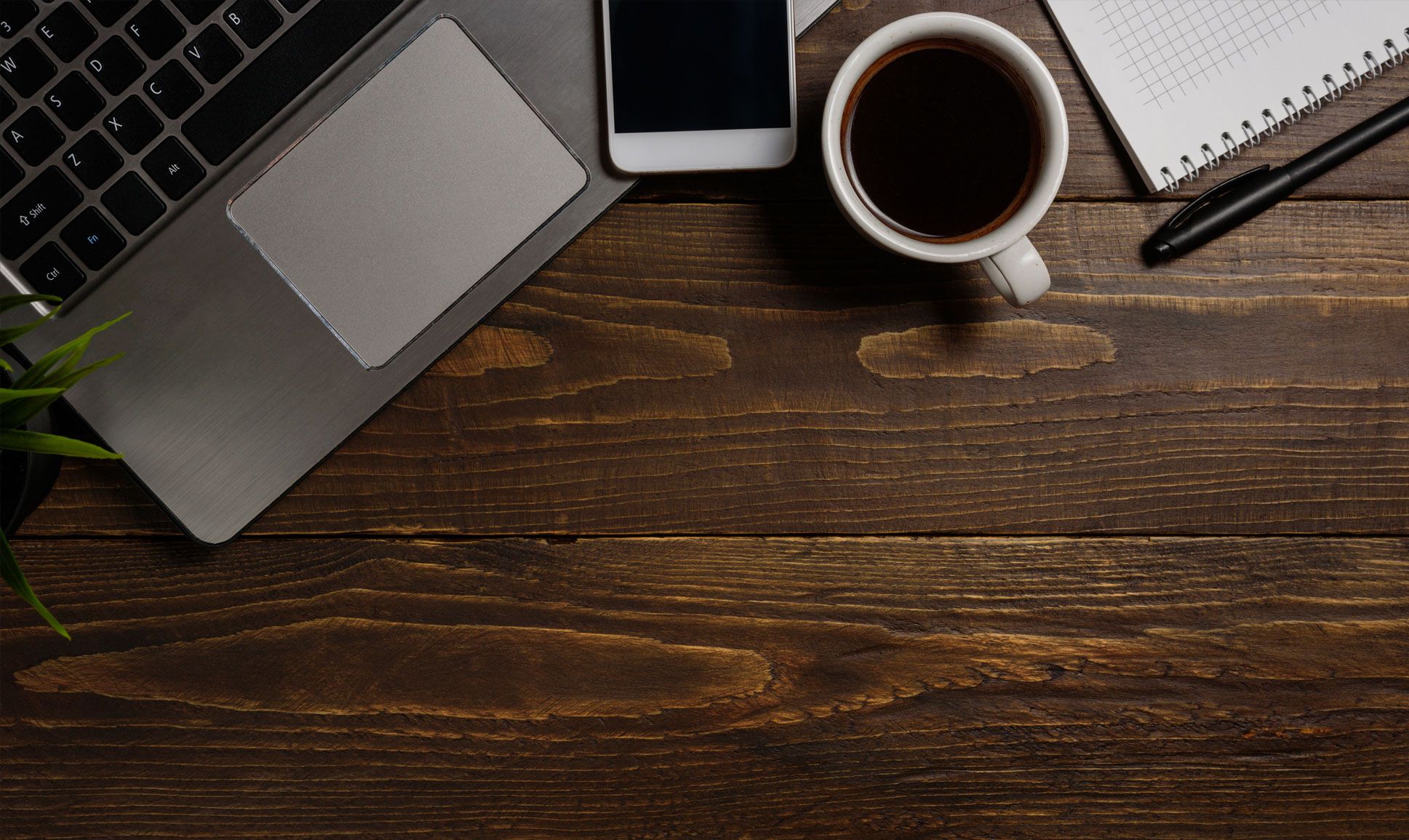 We Know
The Staffing Industry
There's no substitute for experience. Jay Mattern, Villing+Company CEO and former CEO of The Peoplelink Group, spent 32 years in the staffing business, and grew Peoplelink to the 35th largest staffing firm in America.
Prior to Jay joining Villing, the agency developed a unique brand transition plan for Peoplelink that reduced 11 different acquisition brands to five high-profile brand categories. That transition significantly reduced the cost of maintaining the brands and led to Best of Staffing certifications for both client and talent satisfaction.
We Bring
A Fresh Perspective
At Villing+Company, we offer fully integrated, customized marketing plans unique to each firm. While other staffing marketing agencies are selling off-the-shelf products, we are developing original solutions. At Villing, we make it a point to be strategic over cookie-cutter, memorable over mundane, and effective over hopeful.
We Put
Creativity To Work
Creativity in staffing industry marketing and advertising is invaluable. Much of today's messaging is unimaginative, run-of-the-mill and often just plain boring. Research shows that you have around five seconds to engage a reader, so your message has to stand out, be memorable and ultimately inspire action.
We Have
The Ultimate Hiring Solution
Villing+Co has joined forces with Rewired Solutions, whose proprietary technology provides fast-track candidate sourcing, screening and selection. This technology coupled with Villing's proven marketing strategies offers the most powerful, end-to-end solution for recruitment marketing and candidate fulfillment in the industry.
By strategically aligning Villing+Co's expertise in employment branding, recruiting campaigns and digital media along with Rewired's sourcing automation technology and performance analytics, you can expect measurable improvement in a number of key areas:
• Reduced time-to-hire

• Improved candidate experience

• Quality of the candidate pool

• Improved quality of placements

• Reduction in turnover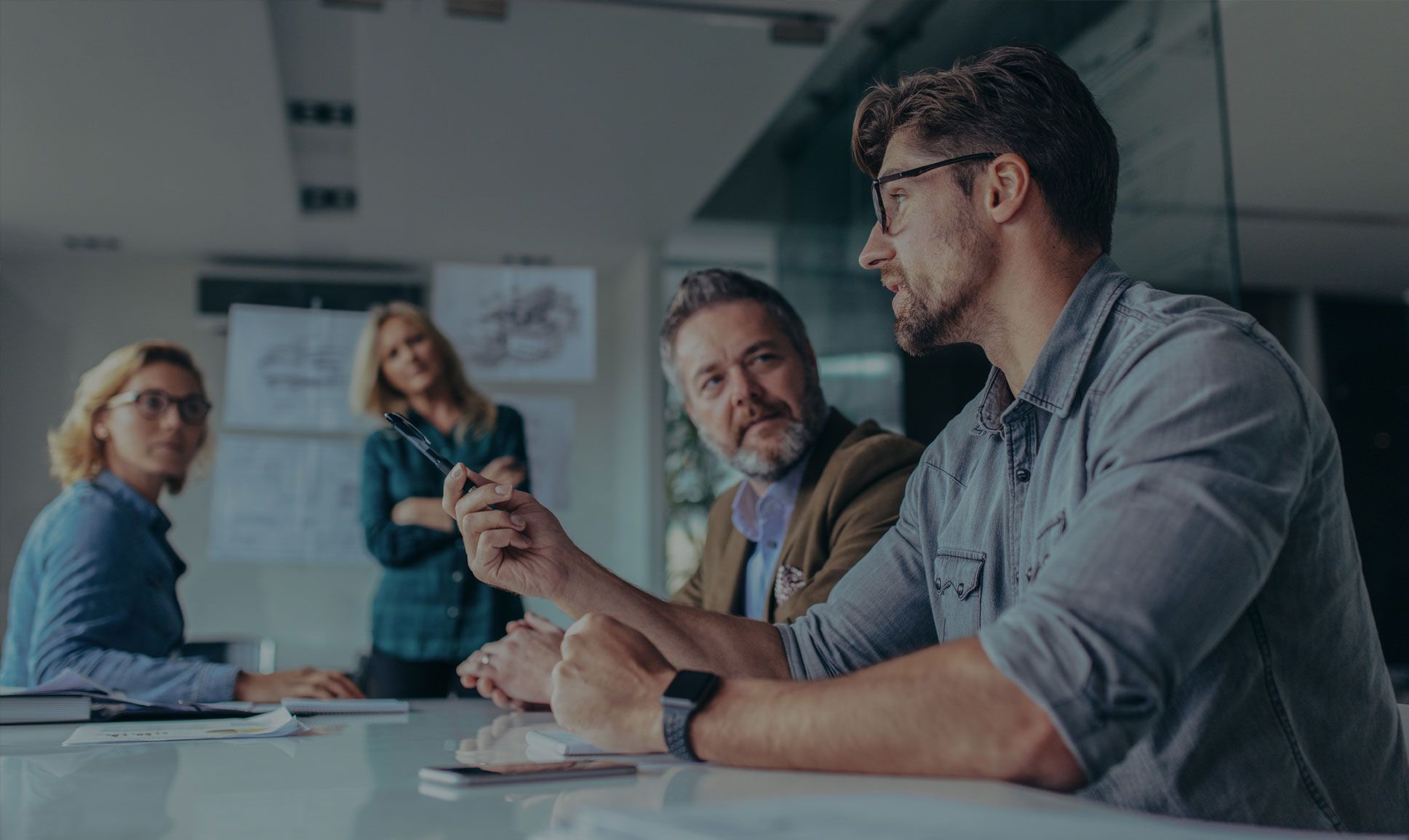 We Find
Human Truths
One of the best ways to connect with people is to find human truths that resonate. For instance, Sundays can be depressing to those who despise their jobs and dread the start of the upcoming work week.
If you, as a company or brand, understand that truth, you are more likely to be trusted and perceived as engaged. "Hey, that company really gets me." Armed with this information, we can position a staffing firm as an attractive alternative.
We Are
Brand Masters
At Villing+Company, we have been brand ambassadors for over 30 years. We've helped numerous companies grow a fledgling brand. We've helped countless others maintain top-of-mind awareness, even when business landscapes and consumer behaviors change. Bottom line, we make sure your brand is well-positioned and that your message gets the best results possible.