Staff Picks: Favorite Love Songs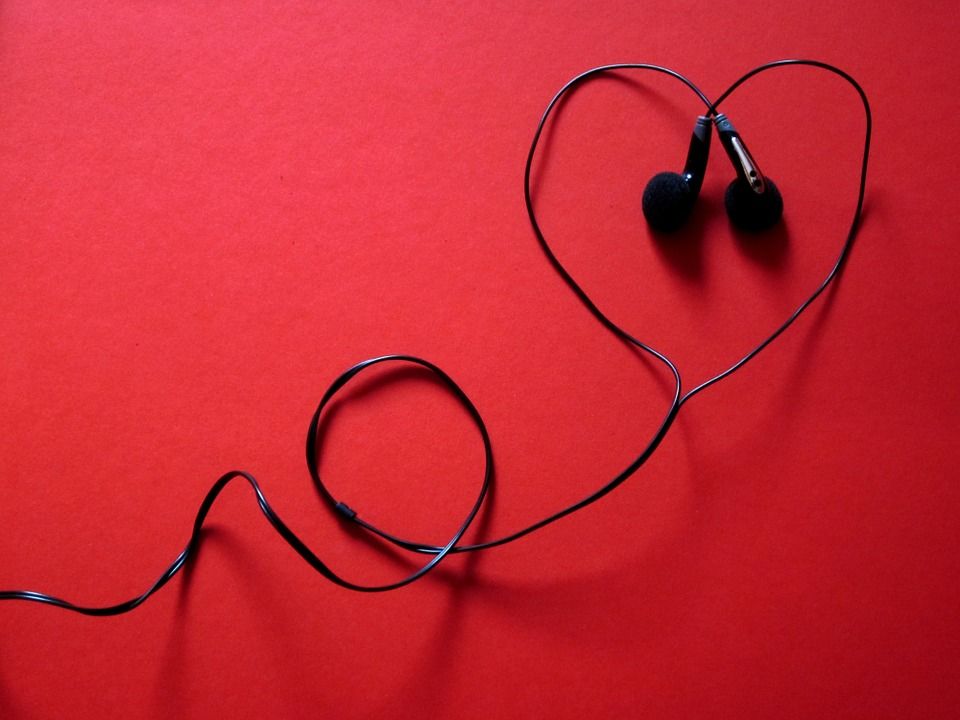 It's Valentine's Day and since our office is always covered in red, we figured we'd celebrate in a little different fashion. Candy and cards are one thing, but what would Valentine's Day be without love songs? So, to celebrate this special holiday, the Villing staff has shared their favorite love songs from years gone by. Once you've taken a look at our picks below, we want to hear from you! Share your favorite love songs with us on Facebook, Twitter or Instagram.
Happy Valentine's Day, everyone!
Peggy Halfacre - Administrative Assistant
Bless the Broken Road - Rascal Flatts
Aaron Charles - Assistant Account Executive/Content Specialist
Thinking Out Loud - Ed Sheeran
Diane Doyne - Director of Account Planning
At Last - Etta James
Adam Kizer - Interactive Director
Fell in Love With a Girl - The White Stripes
Thom Villing - President & CEO
All of Me - John Legend
Lori Headley - Account Executive
Sea of Love - The Honeydrippers
Arielle Pickett - Graphic Designer
(They Long to Be) Close to You - The Carpenters
Ellen Imbur - Art Director
There is a Light that Never Goes Out - The Smiths
Jeff Middaugh - Creative Director
Keep on Loving You - REO Speedwagon
To get our latest articles when they are posted, please subscribe by e-mail or RSS.