Villing & Company Names Diane Doyne Director of Account Planning
Villing & Company is pleased to announce that Diane Doyne has joined the agency as director of account planning. In addition to direct client responsibilities in her role as a senior account executive, Diane will leverage her considerable experience to provide strategic marketing planning support for the agency and its clients.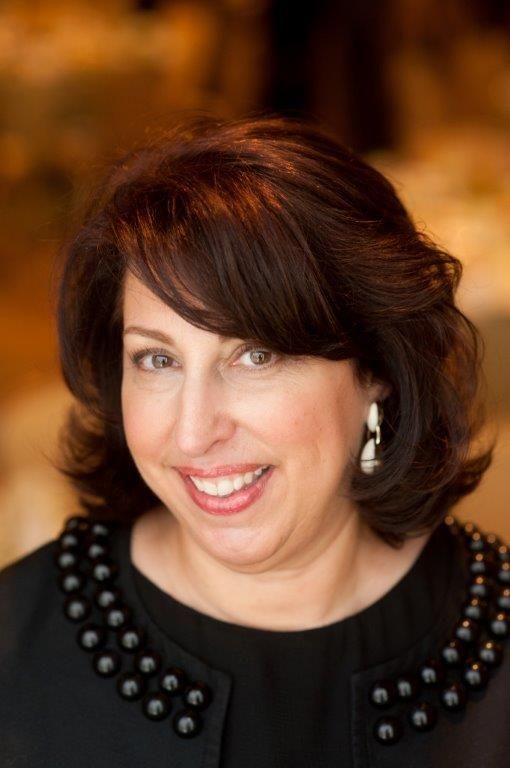 Diane has over 25 years of marketing and advertising experience that she brings with her to the agency. Immediately prior to accepting this position, Diane was director of marketing and advertising at Saint Joseph Health System. From 2009-2014, she was associate vice president of marketing and communications for Columbia College Chicago – the nation's largest private arts and media college. Her background also includes senior marketing roles with high-profile companies in the real estate services and banking industries.
"I believe that I bring first-hand knowledge of what clients want and how their organizations operate, which is key for successful agency-client relationships," she said.
Diane graduated with a bachelor's degree in advertising from the University of Texas, and she holds professional certificates from both Harvard University, John F. Kennedy School of Government and DePaul University.
"I am looking forward to serving as a strategic partner to our clients and helping them achieve their business objectives," Diane remarked. "There's nothing more satisfying than driving success."
So what drew her to the agency?
"I admired how respected Thom and Jeannine are in the industry and the tremendous success their agency has had," she answered. "It's impressive how they have responded to the incredible changes in marketing and media, making sure to stay ahead of the curve to best serve their existing and future clients."
We are excited to have Diane as a member of the team at Villing & Company, and we are especially excited about the expertise she will offer our clients.
To get our latest articles when they are posted, please subscribe by e-mail or RSS.