Villing & Company Welcomes Two Spring Interns
Villing & Company is proud to welcome two interns for the Spring 2018 semester. Diana Elia and Libby Lockwood are both juniors at Saint Mary's College and will be assisting with PR, marketing and other various agency projects. We asked them both a few questions to help you get to know them a little better.
Diana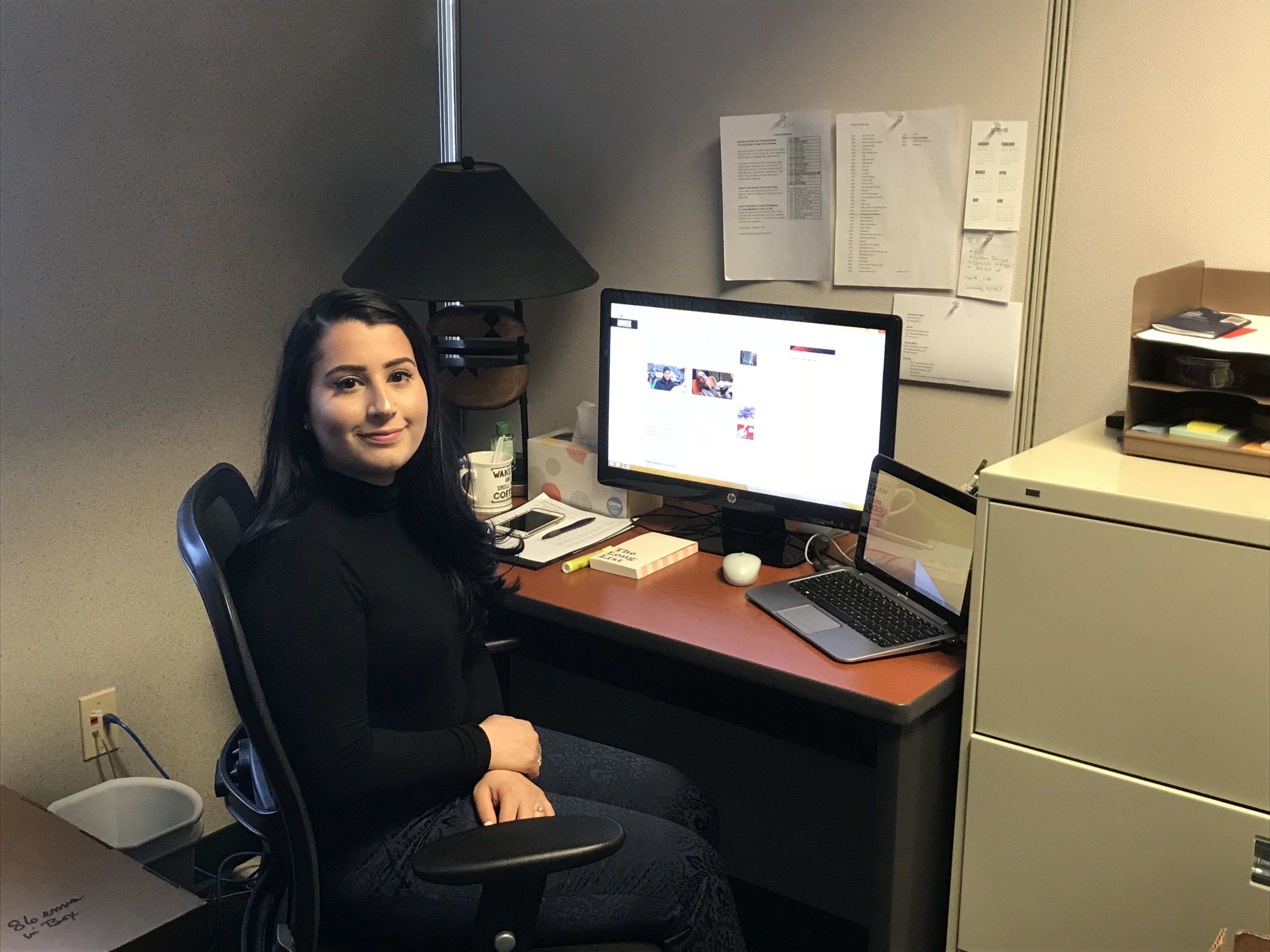 Hometown: Granger, IN
Major/Minor: Communication Studies, Advertising and Public Relations
Fun Fact: For almost a year now I have been working with a local business to promote their social media page.
Libby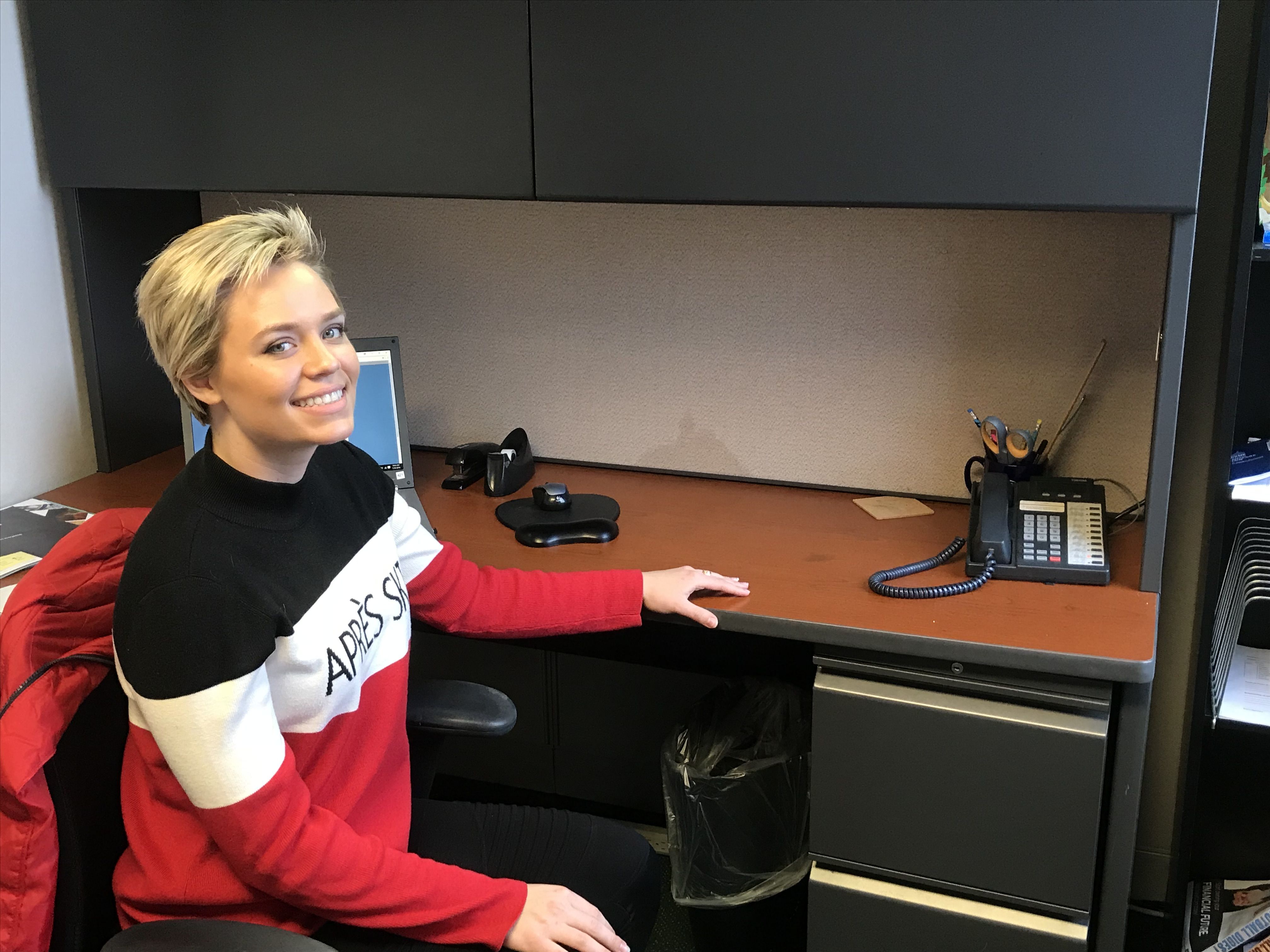 Hometown: Vancouver, Washington
Major: Communication Studies with a Film Studies Minor
What interests you about the marketing/advertising/public relations field? I enjoy Graphic Design/Art/Film/Photography, and I'm especially interested in how those various skills are used in advertising and social media.
We are so excited to have Diana and Libby on our team this spring! We offer agency internships year-round. If you or someone you know might be interested in an internship at our agency, visit our Contact page and don't hesitate to reach out.
To get our latest articles when they are posted, please subscribe by e-mail or RSS.