Villing Video Specialist, Brad Rosier, Writes and Directs Independent Film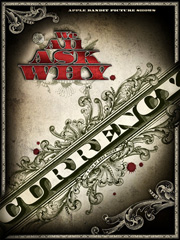 Over the last few years, Brad Rosier, our motion graphics and video specialist, has been working on an independent feature-length film called Currency. Brad wrote, directed and produced the film from beginning to end and has spent the past couple of years editing the film and adding special effects. He plans to submit his film to several film festivals in the coming year.
The movie was filmed in northern Indiana and features a number of actors from the South Bend area, including Villing & Company's own Nathan DeSelm, who portrays a small-time criminal in the late 1920s. Spanning eight decades, Currency follows several different characters as they wrestle with the complex questions of life.
In preparation for completing and promoting the film, Brad recently launched a temporary, promotional website that features the movie trailer and links to various social networking sites where fans can learn more about the film.
Visit the Currency website to view the trailer and learn more.
Also, be sure to let Brad know what you think, by sending him an email or leaving a comment or review on Currency's Facebook page.
Here are a few selected stills from the film: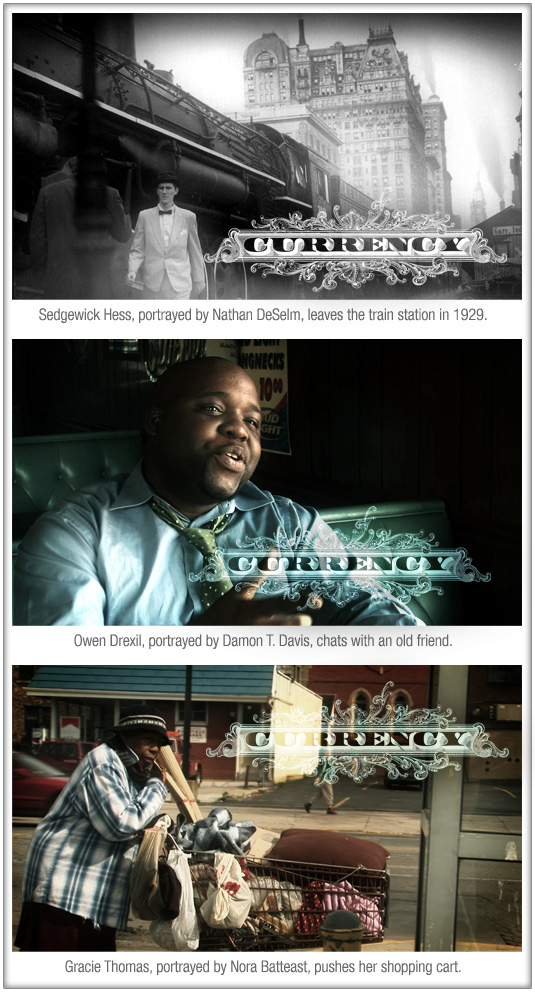 To get our latest articles when they are posted, please subscribe by e-mail or RSS.