Is Facebook Advertising in Your 2017 Marketing Plan?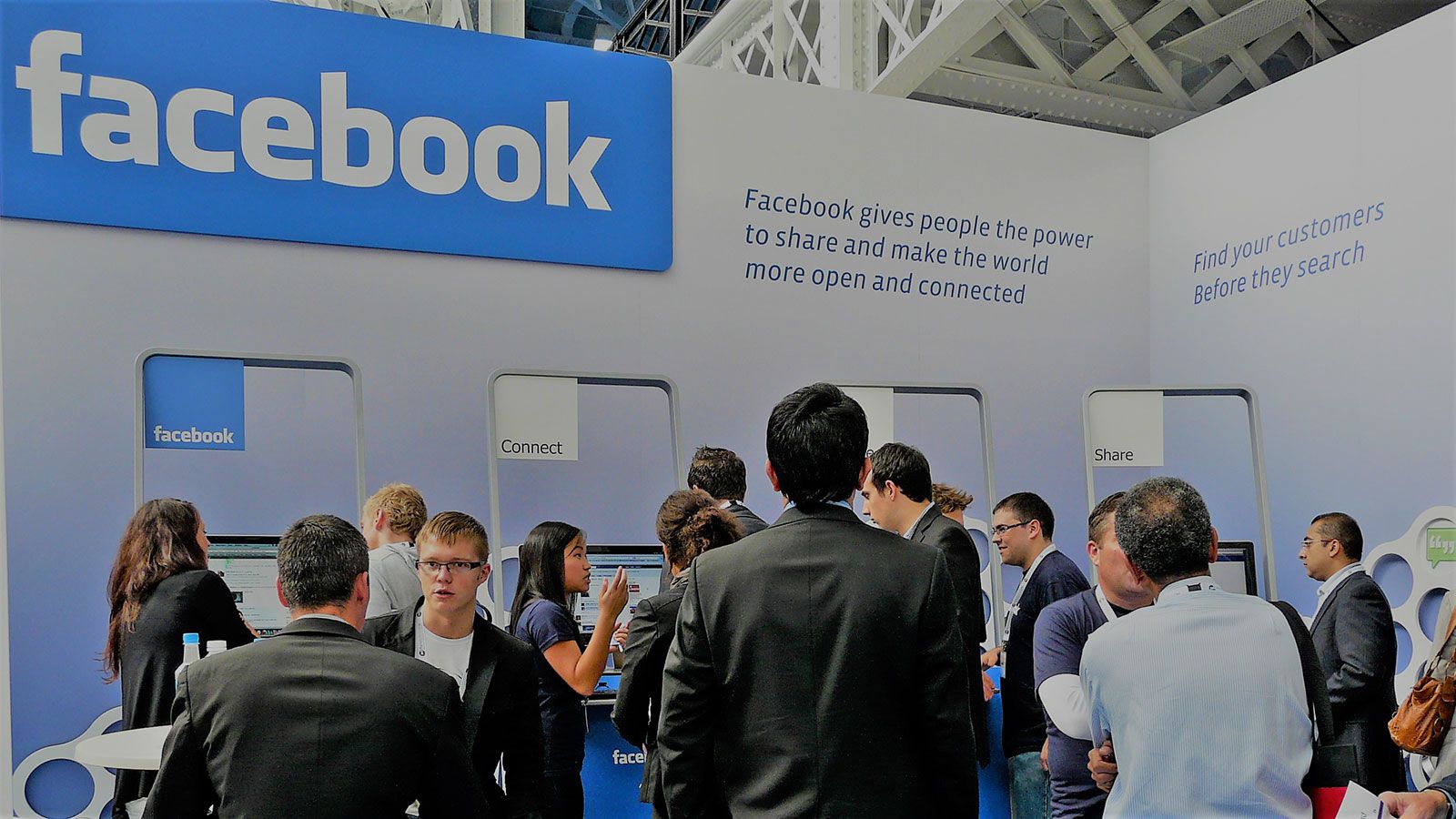 The New Year is officially here. There may still be party streamers on the ground, and you might even be able to pick up the faint echo of clinking glasses and New Year's toasts still hanging in the air. But now that the celebrations are over, it's time to implement your plan for success in 2017. Hopefully, that plan includes strategies and goals for your marketing efforts in the coming year. If you're still putting the finishing touches on your marketing plan, let me encourage you to consider a stream of advertising that's been steadily growing for the last few years – Facebook advertising.
Now before I dive in any further, I want to make something clear: strategy always comes before tactics. And both must be relevant to your brand, your marketing objectives and your target audience. You have to decide what marketing strategies will best help you achieve your business goals. But, increasingly, businesses are allocating advertising dollars to social media networks. According to Hootsuite, social media ad spending is expected to exceed $35 billion in 2017, representing 16 percent of all global digital ad spending. If social media is relevant to your marketing efforts, you may want to consider running paid advertising campaigns this year. And if you're considering that, let me tell you why Facebook is increasingly a good marketing investment.
Getting Started
As noted, Facebook isn't right for every marketer. Many B2B companies, for example, tend to prefer LinkedIn for its business networking capabilities. But with Facebook boasting a worldwide user base of about 1.79 billion according to Zephoria Digital Marketing, odds are you can find a way to reach your audience. And with the many different targeting options Facebook provides, you can be very targeted in your ability to pinpoint the exact audience you're looking to reach.
The Facebook ad platform is also extremely intuitive and easy to use. Just sign up for an ad account using the Facebook Ad Manager. Here's a quick guide from Facebook on setting up your ad account.
Creative Options
The main reason to consider advertising on Facebook is the wealth of creative options you have at your disposal. Depending on your advertising goals, you can find whatever you need to reach your desired audience. One of my favorite ad options is the Carousel format. Here, you can use multiple images to promote a product or direct users to your website. It is a very engaging way to reach your target audience.
Facebook has many other ad options for you to try. The key is to pick the format that will allow you to best display the content you're trying to promote. This goes back to strategy and understanding your target audience. The audience, in turn, will dictate the ad copy and creative. If you get the right combination, your odds of success are quite good.
Return on Investment
In the Facebook advertising our agency has done on behalf of clients as well as for our own marketing, we've routinely seen click-through rates that outperform Facebook averages. If you're able to narrow your audience and deliver quality messages to them, Facebook can be a very cost-effective way to promote your business. In fact, this article from Metrocreate.com calls Facebook advertising "one of the best marketing tools that business owners and bloggers have at their disposal."
Even for a budget of $150 or less, you can have a significant impact with Facebook ads. Obviously, the larger your target audience, the bigger your budget will need to be. But no matter the size of your budget, you can probably find room for Facebook advertising.
The new year provides a great opportunity to look at new approaches to your marketing. Facebook advertising could be one of them.
To get our latest articles when they are posted, please subscribe by e-mail or RSS.