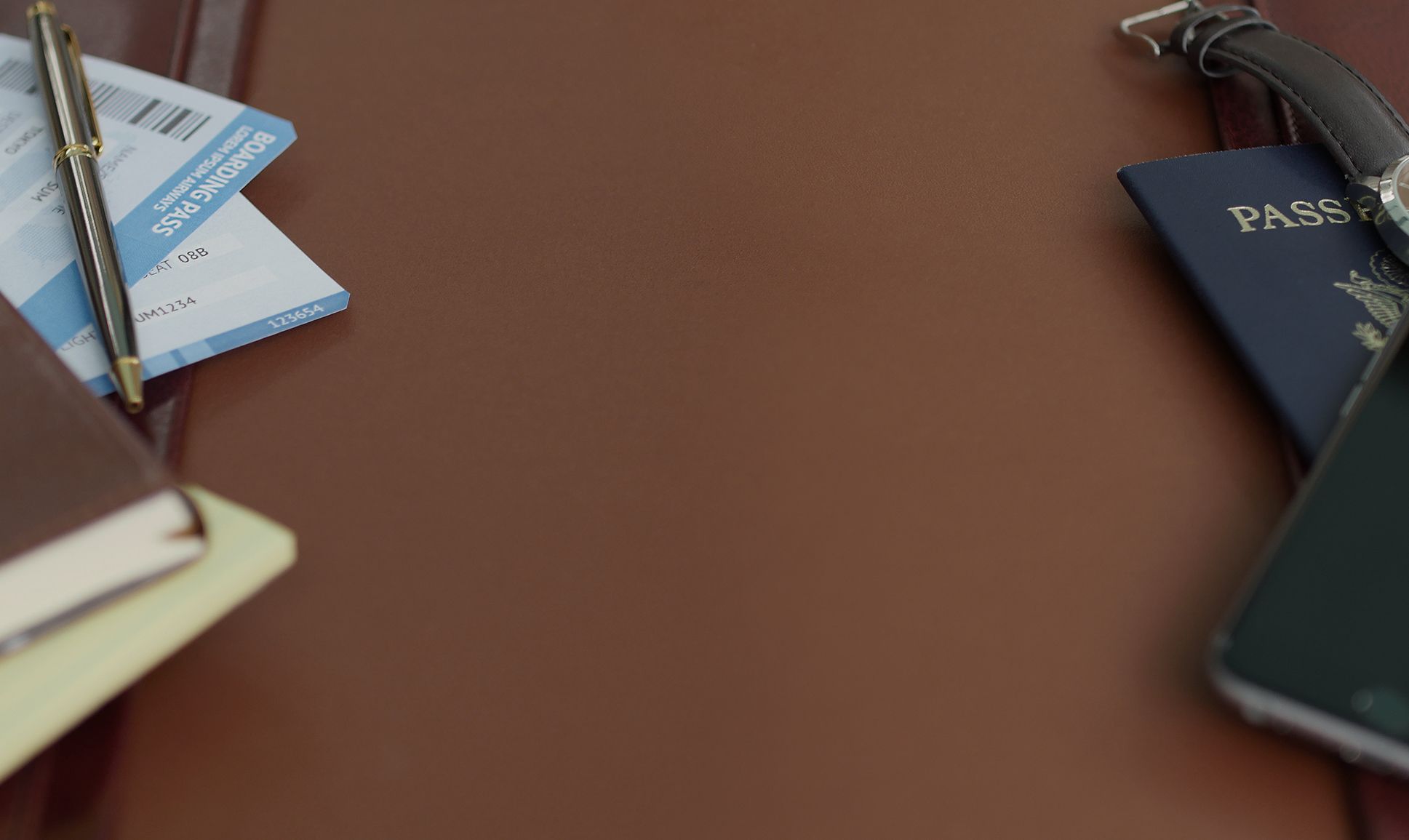 We Market
Professional Services
Villing & Company has a long history of success
marketing professional service companies, such as law firms,
insurance and accounting practices and technology providers.
We Highlight
Team Expertise
We often say that the CV of a professional service firm brand is just as important
as that of the individual practitioners. The greatest value of a client's organization
is its collective expertise and professional credentials. Using public relations,
social media and other relevant marketing disciplines, we work to position
professional services firms as credible thought leaders in their markets.
We Integrate

Branded Marketing Messages
Without proper oversight and planning, the various
communications from a company can feel disjointed and confusing.
We work with our clients to integrate external and internal messaging to speak with
one consistent voice, which strengthens the cumulative impact of the brand.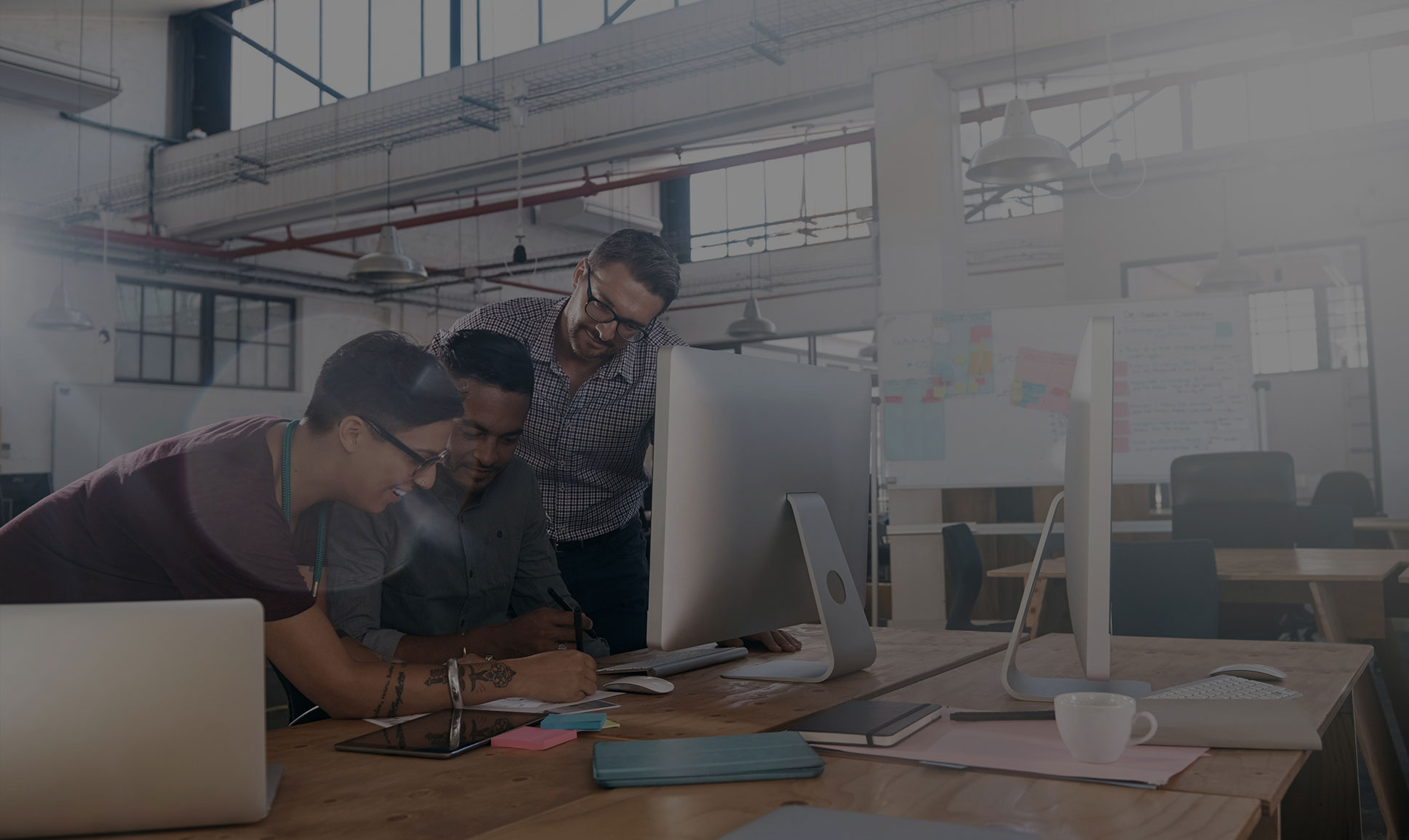 We Uncover
Brand Personalities
Every company has a unique culture that can
be attractive to certain types of customers. We can help our clients
define their brand personality and then focus on ways to use that
as a competitive advantage.
Our Professional Experience

Speaks For Itself
Our work with professional service organizations spans
over 30 years, working with a wide range of companies and clients.
View Our Professional Services Portfolio