Functional
Websites & Mobile Apps
Our websites and apps are as beautifully designed as they are functional.
Using the latest in responsive design techniques, we optimize
every visitor's experience for maximum impact.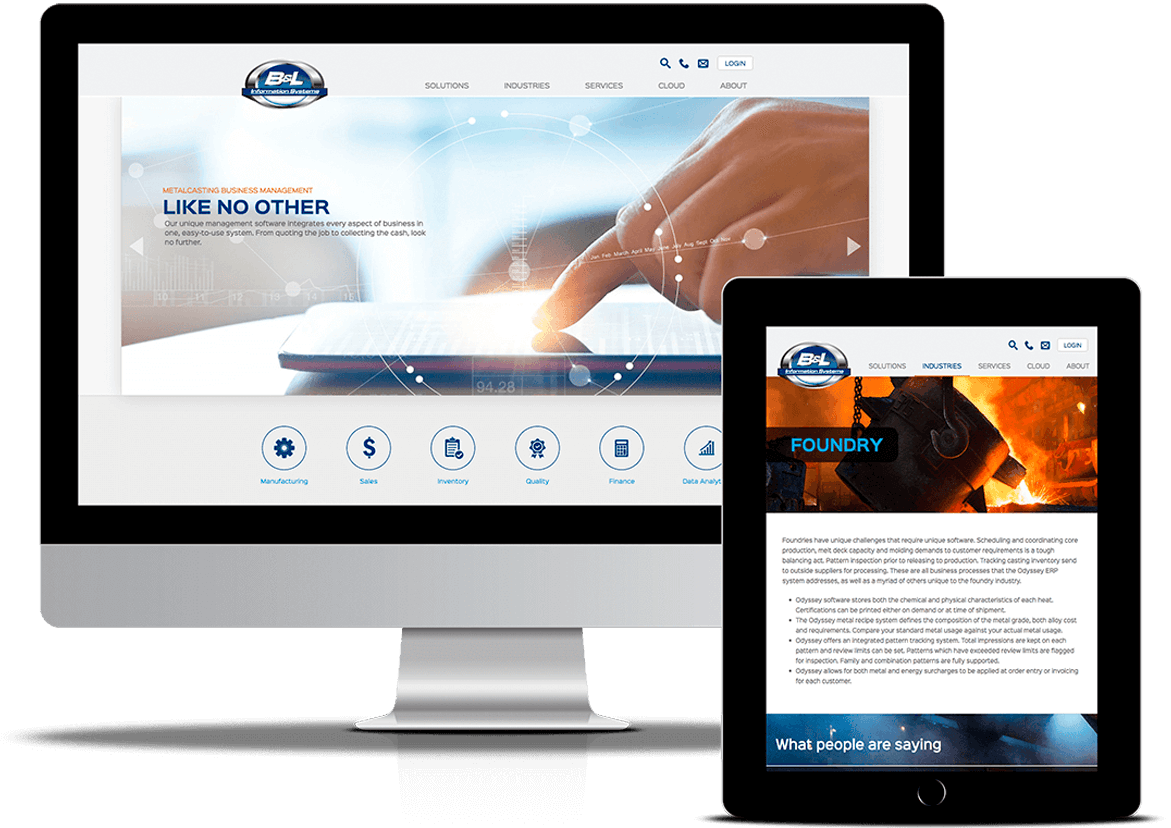 B&L Information Systems Website
Villing & Company launched a new website for B&L Information Systems featuring enhanced visuals, instinctual navigation and a mobile friendly responsive design. We were able to greatly increase the site experience not only for visitors but for administrators as well. 
Visit Site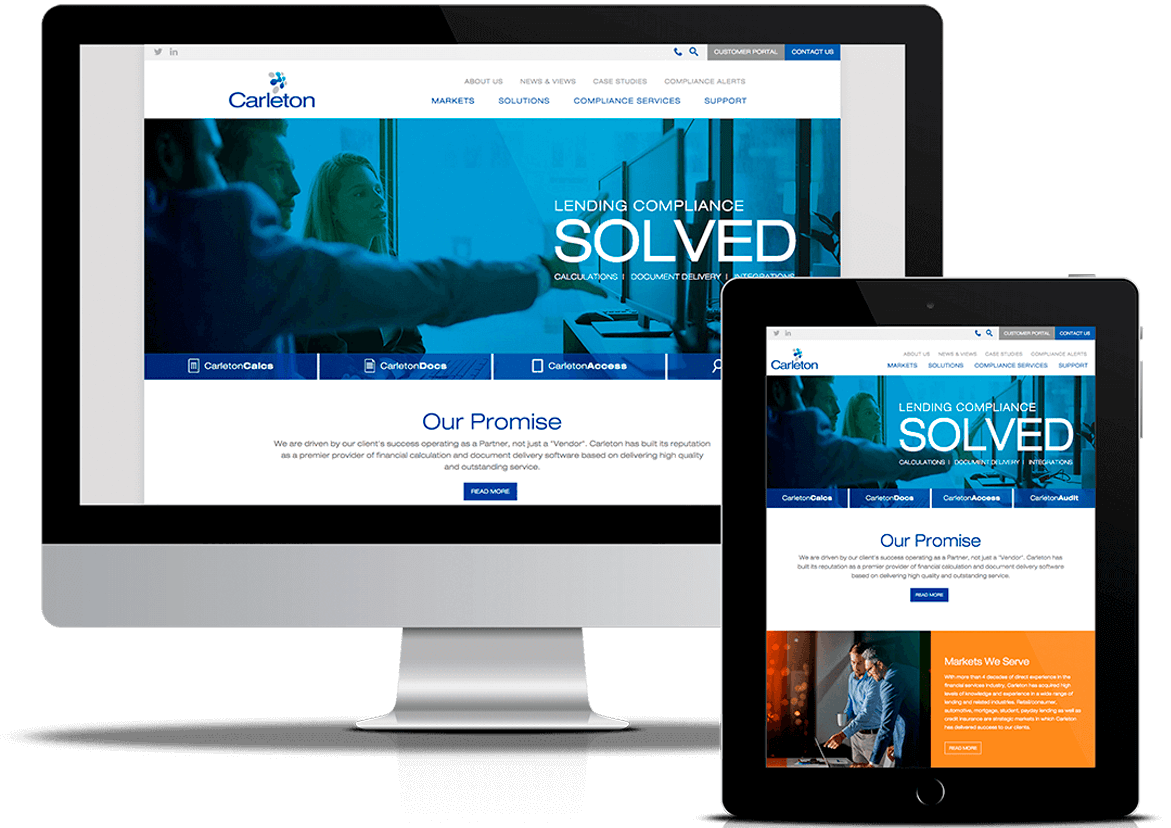 Carleton Inc. Website
Carleton provides high tech software for customers in the high tech world of financial services so a state-of-the-art new website was essential. Villing & Company collaborated with the Carleton team to rebuild and relaunch a stylish new site.
Visit Site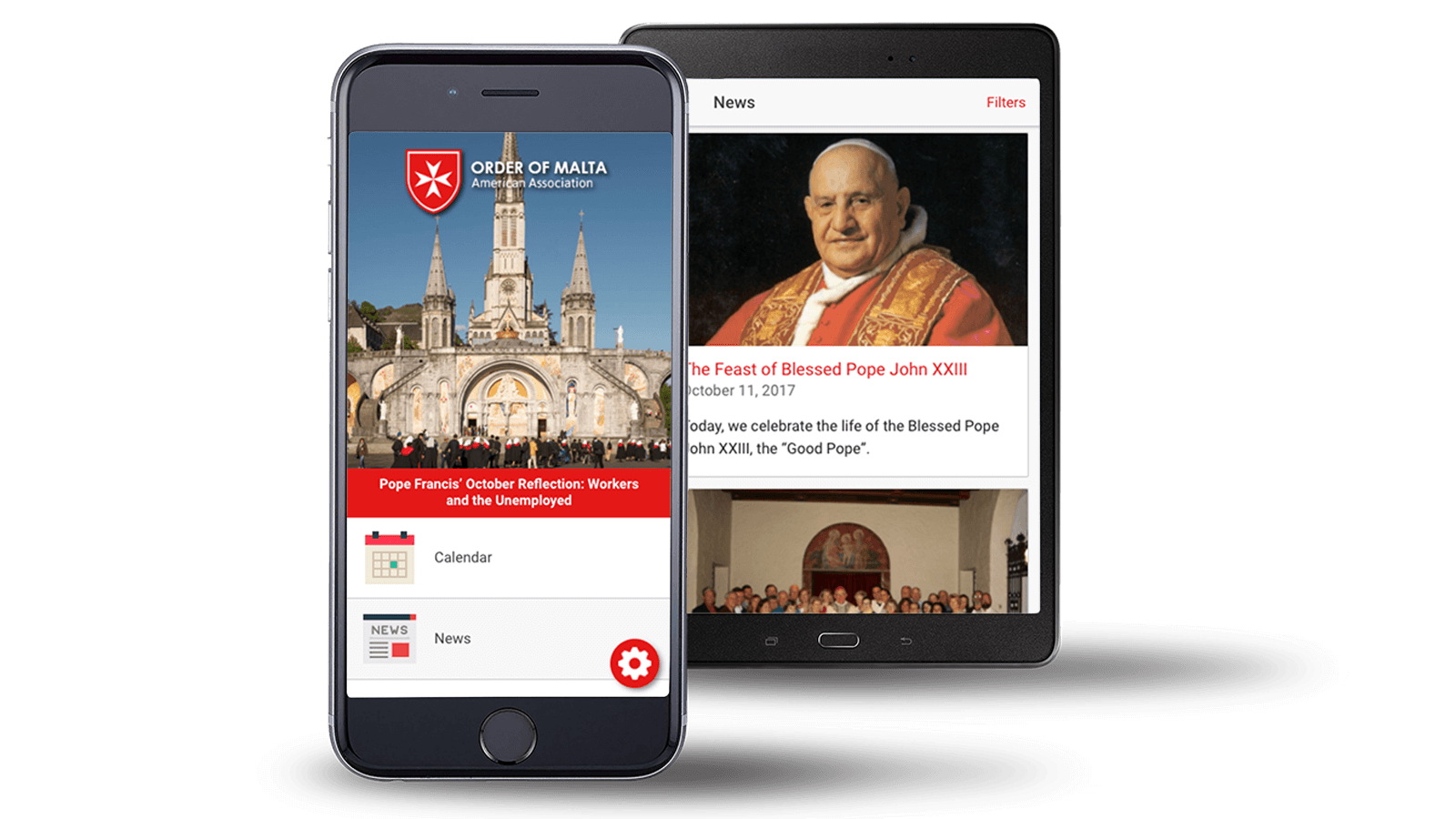 Order of Malta Mobile App
Produced in conjunction with the recently released website for the Order of Malta American Association, this mobile app features an exceptionally high degree of functionality and data access.  Members can use the app (iOS and Android) for personalized information, videos, inspirational resources, news and events, and more.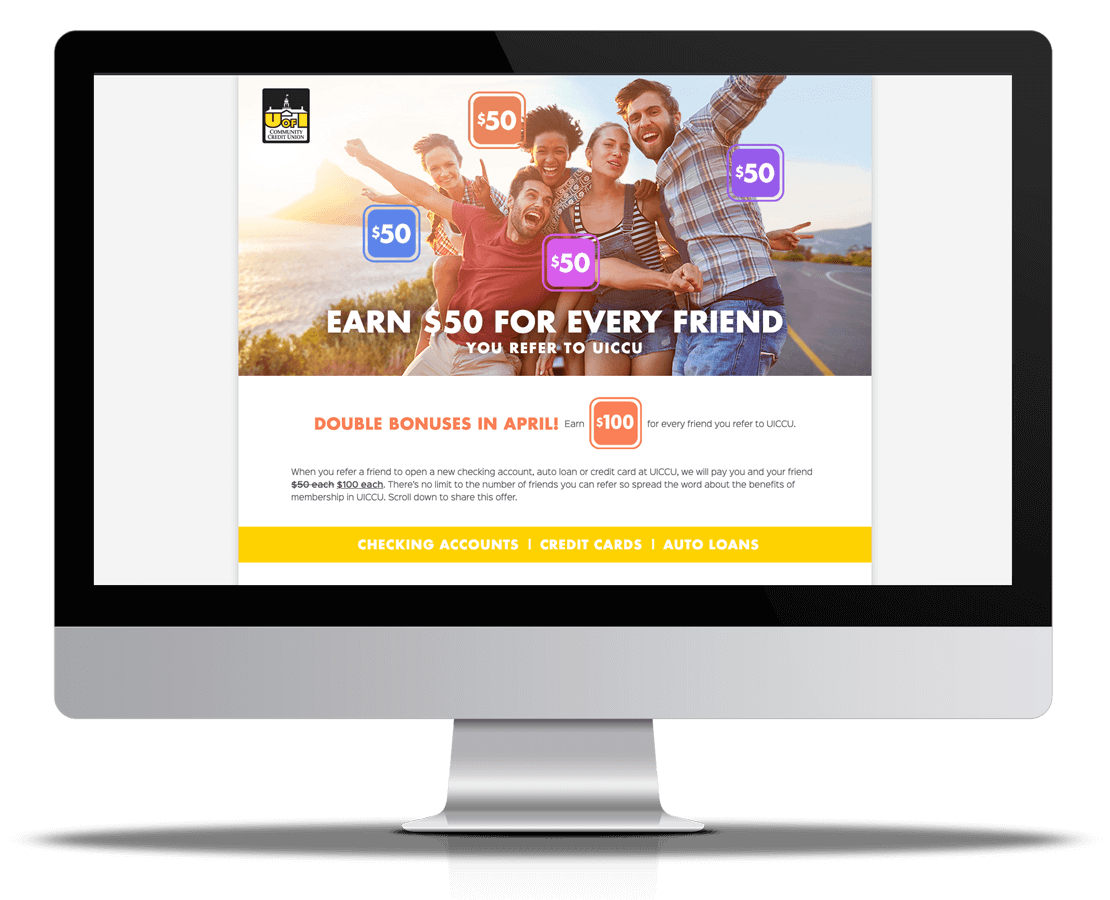 UICCU Refer A Friend Campaign Refresh
UICCU's popular Refer A Friend program, originally produced in collaboration with Villing & Company, was ready for a product and visual update. Here's the new look.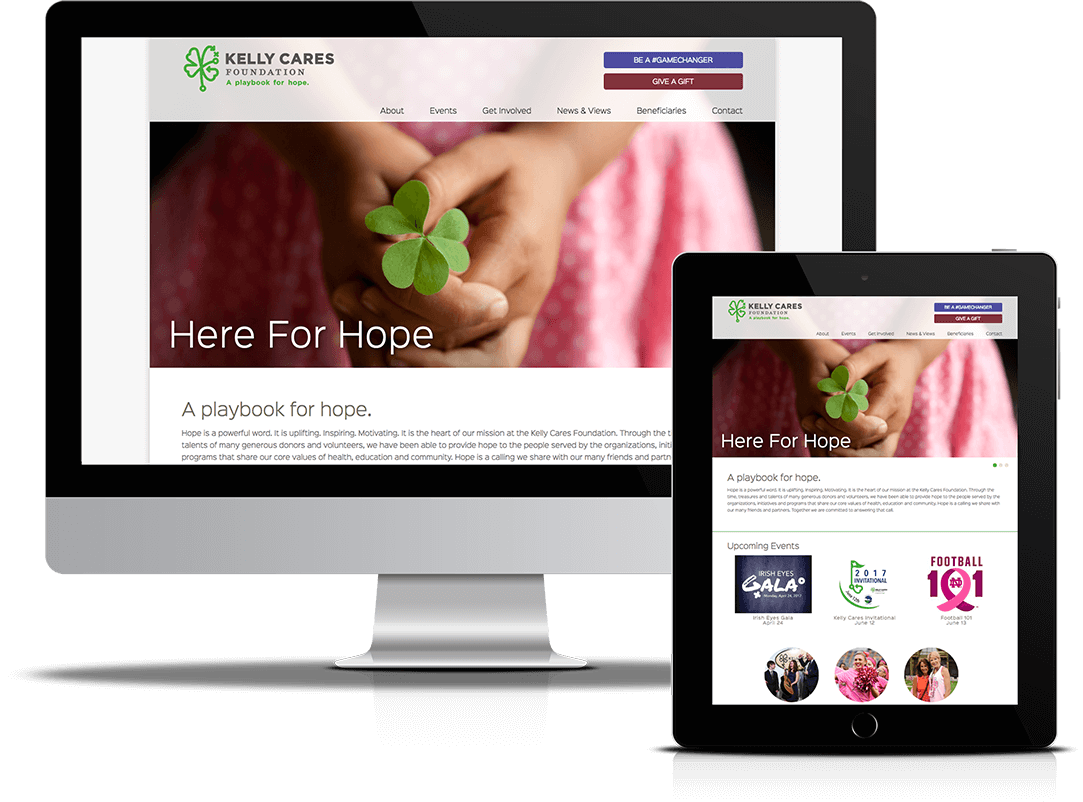 Kelly Cares Foundation Website
The popular Kelly Cares Foundation recently launched a new website that was designed and developed by Villing & Company to create awareness of the organization's mission.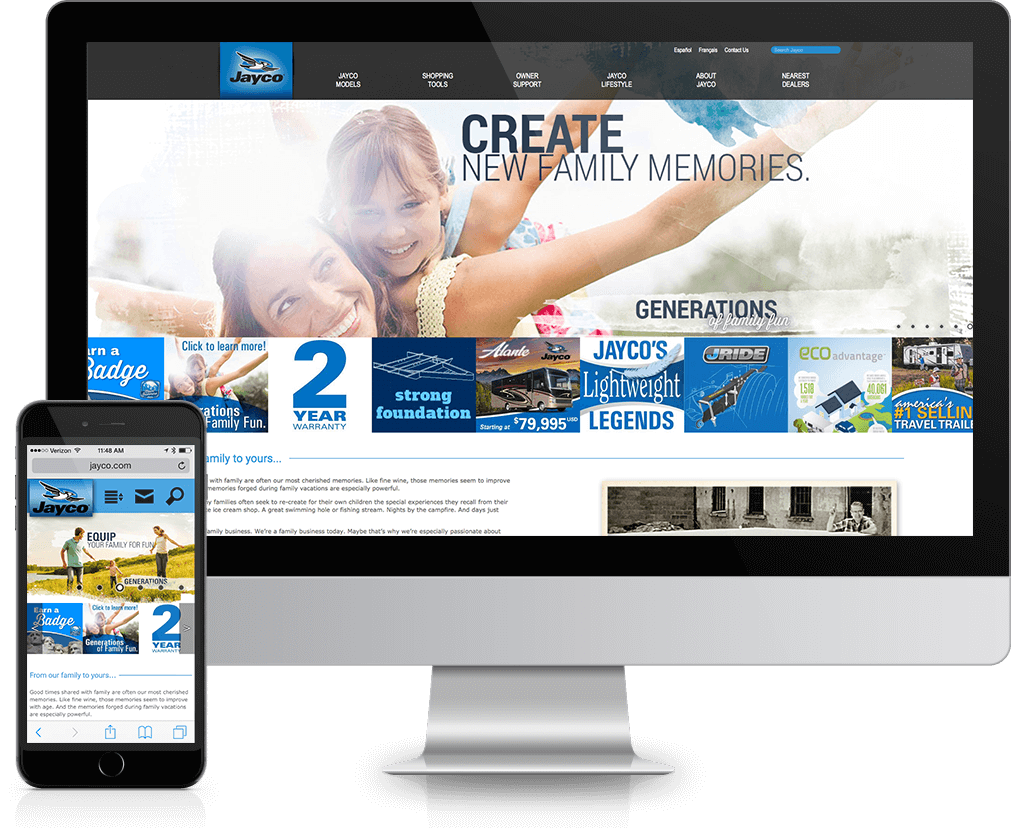 Jayco Website
The Jayco website enables customers to price and configure over 160 towable and motorized RVs. It adapts to fit a variety of screen sizes and supports touch-screens and GPS. It can also be translated into multiple languages for international customers.
Visit Site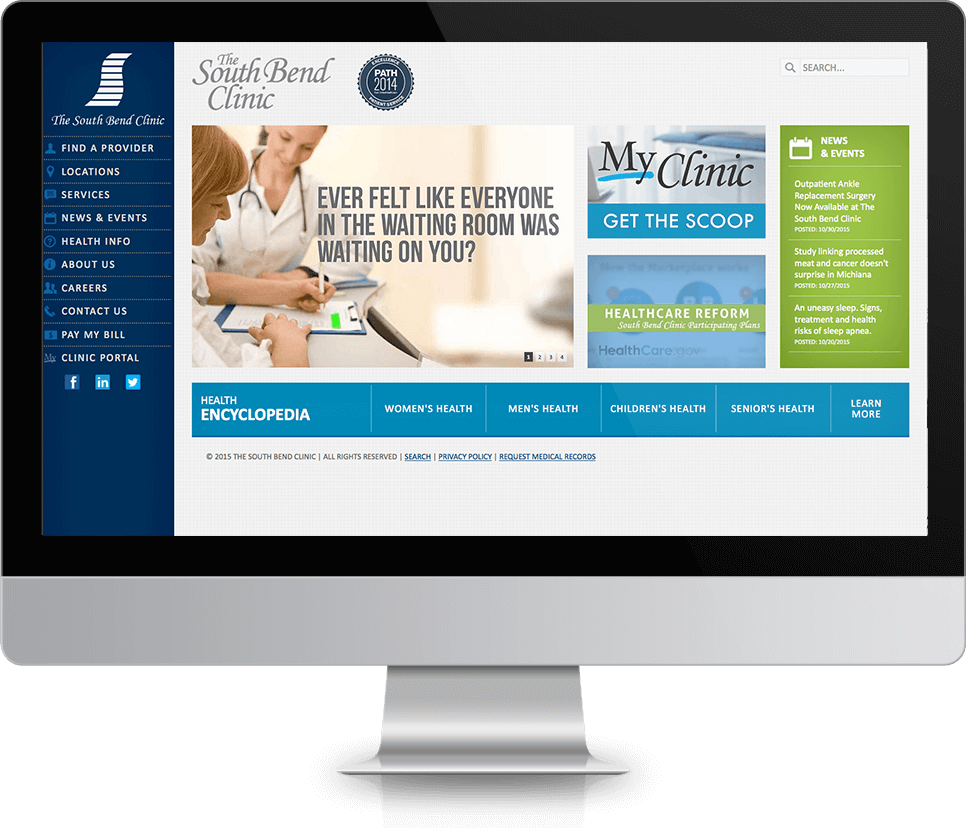 The South Bend Clinic Website
Villing & Company used design techniques popularized in mobile apps to create a responsive, fluid interface for the updated South Bend Clinic website, providing an optimal experience on a wide variety of devices.
Visit Site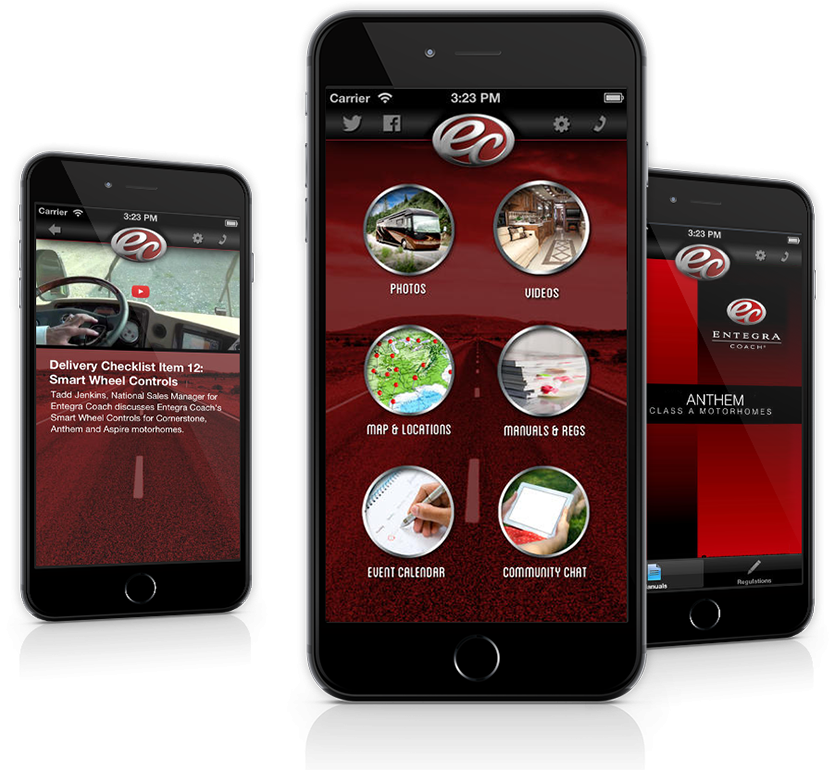 Entegra Coach Mobile Apps
Designed by Villing & Company, these iOS and Android apps enable Entegra motorhome owners to locate nearby camping, entertainment, dining, fuel and dealers. They also include manuals, helpful videos and the ability to share photos and chat with other owners.
iTunes Google Play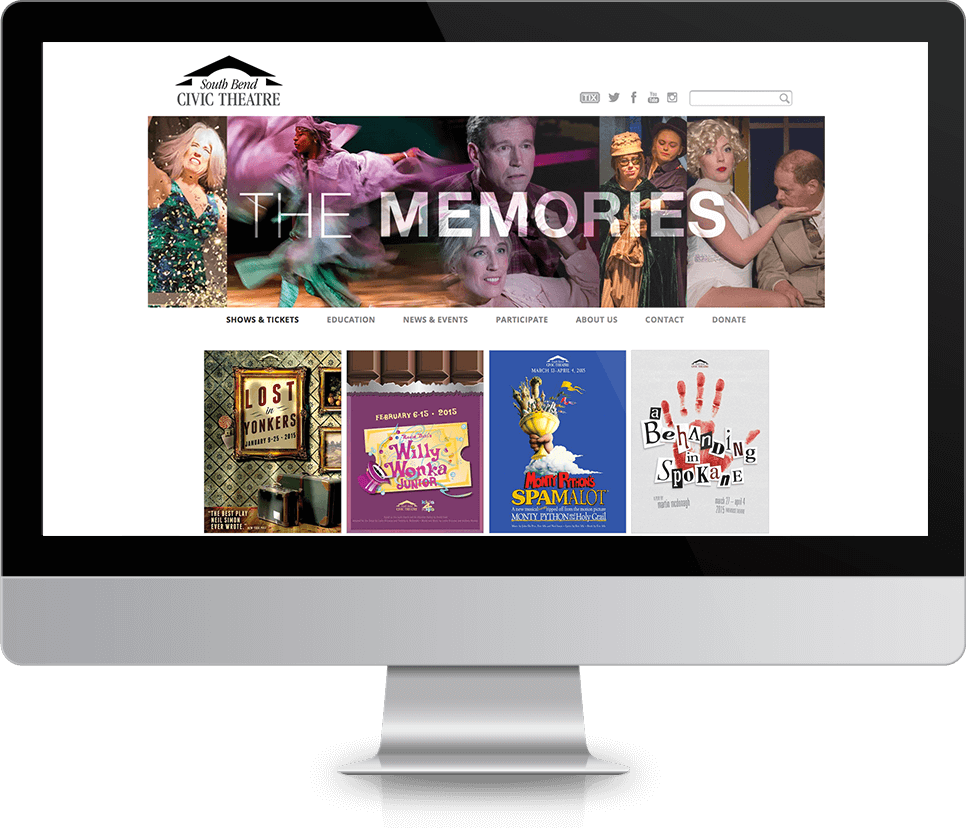 South Bend Civic Theatre Website
"The Time of Your Life" theme is front and center on the South Bend Civic Theatre website. Sub-page graphics each feature a different emotion or attribute associated with live theatre productions. The site also features show posters created annually by Villing & Company.
Visit Site