Captivating
Outdoor & P.O.P.
Sometimes referred to as out-of-home media, outdoor billboards
and point-of-purchase displays are often one of the boldest
and most effective ways to reach one's customer. Though the words
may be few, the impact can be significant.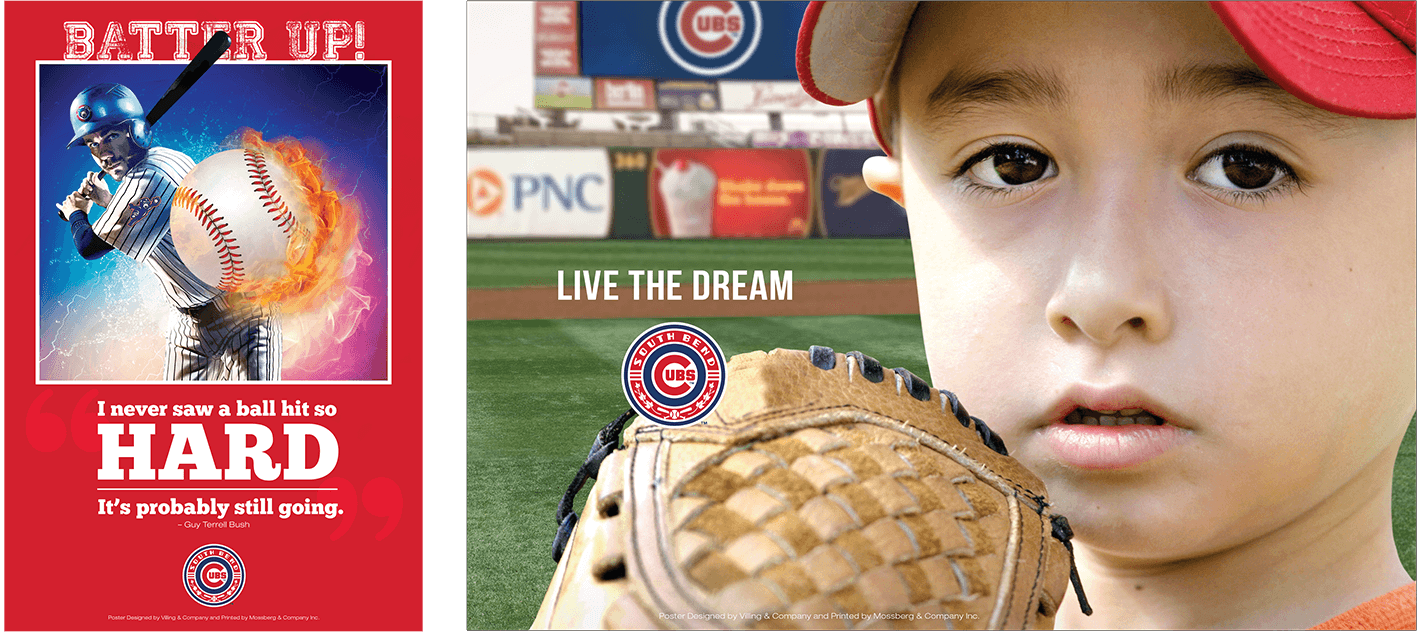 South Bend Cubs Poster
In partnership with the South Bend Cubs and Mossberg & Company, our creative team designed two posters to be used as giveaways at Four Winds Field this season.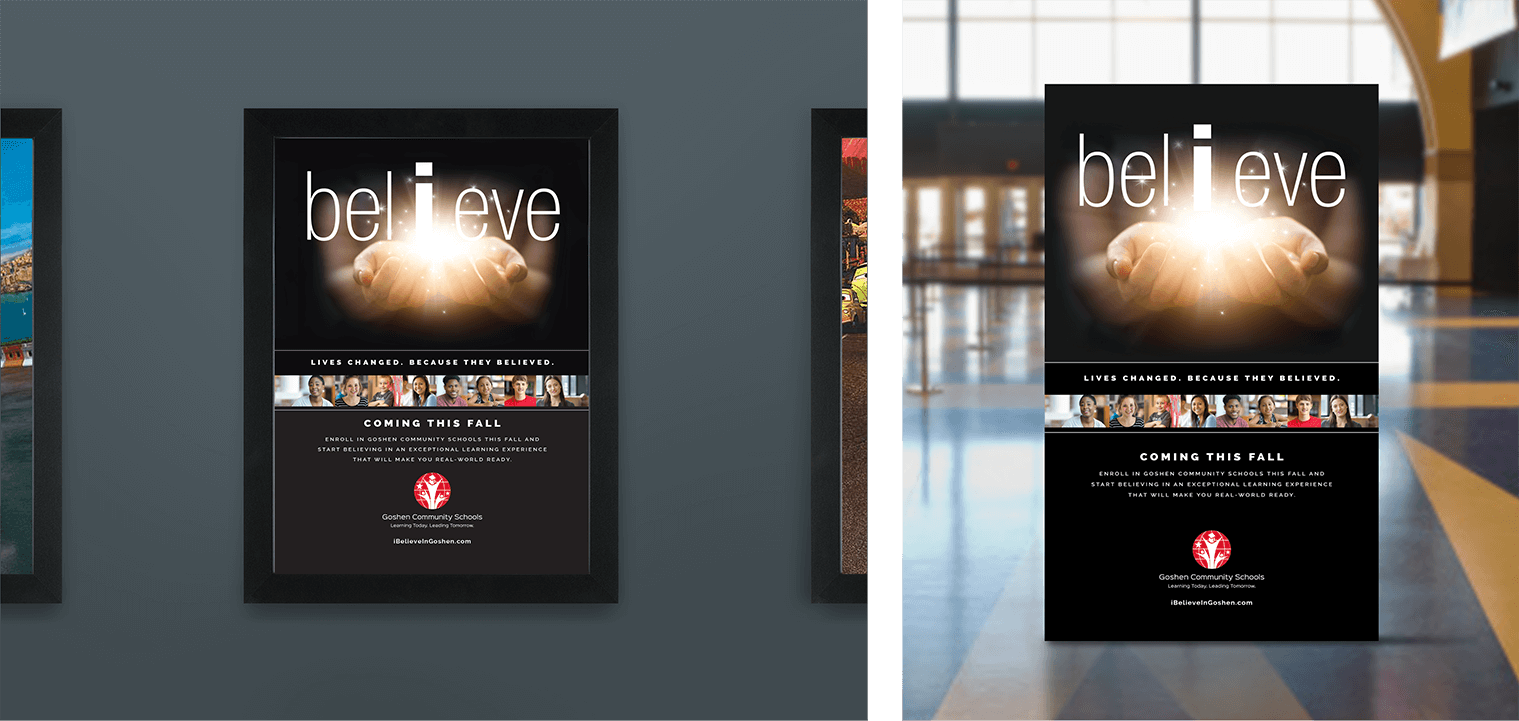 Goshen Community Schools Theater Display
Expanding Goshen Community Schools' "I Believe" campaign to reach summer movie-goers, these high-impact, movie-themed standees and posters were created for the theater lobby. :30 spots also ran onscreen prior to films.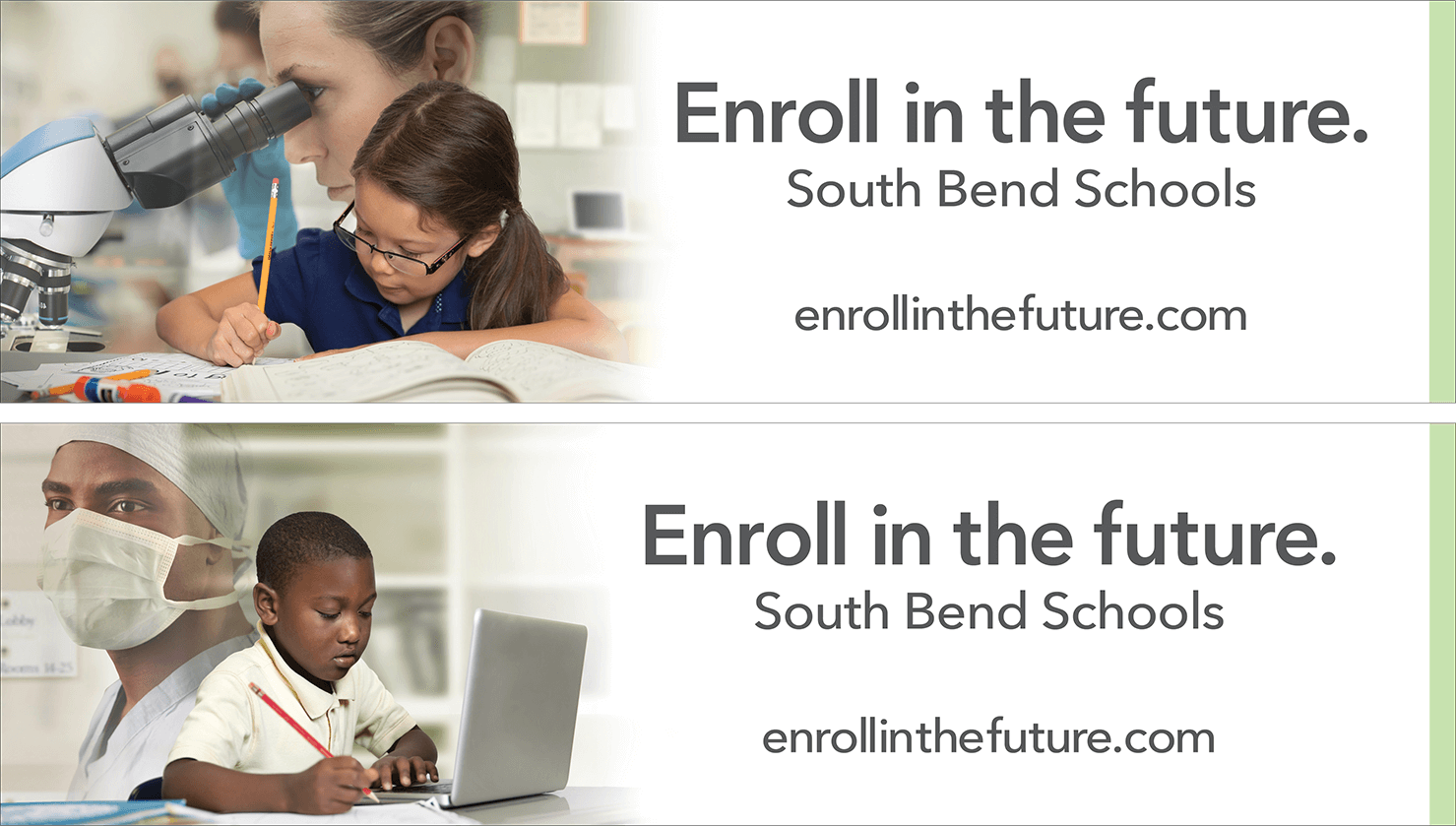 South Bend Schools Summer Enrollment Campaign
To spur kindergarten enrollment, Villing and Company developed a summer campaign for South Bend Schools featuring outdoor, a vanity URL (Enrollinthefuture.com), a web landing page, digital ads and collateral materials.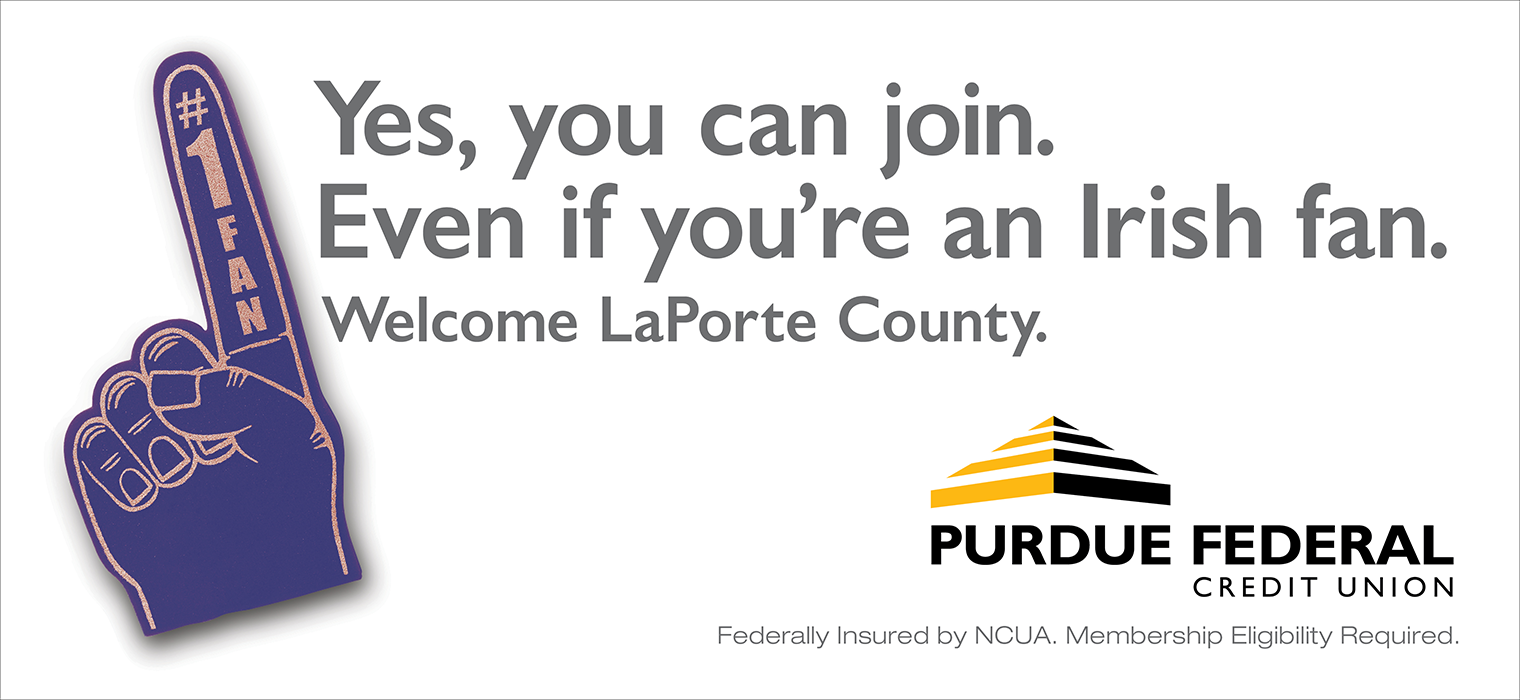 Purdue Federal Credit Union Outdoor Campaign
The goal of this campaign was to make it clear that you don't have to be a Purdue student or an alumnus to join Purdue Federal Credit Union. Even Valparaiso University and Notre Dame fans are welcome.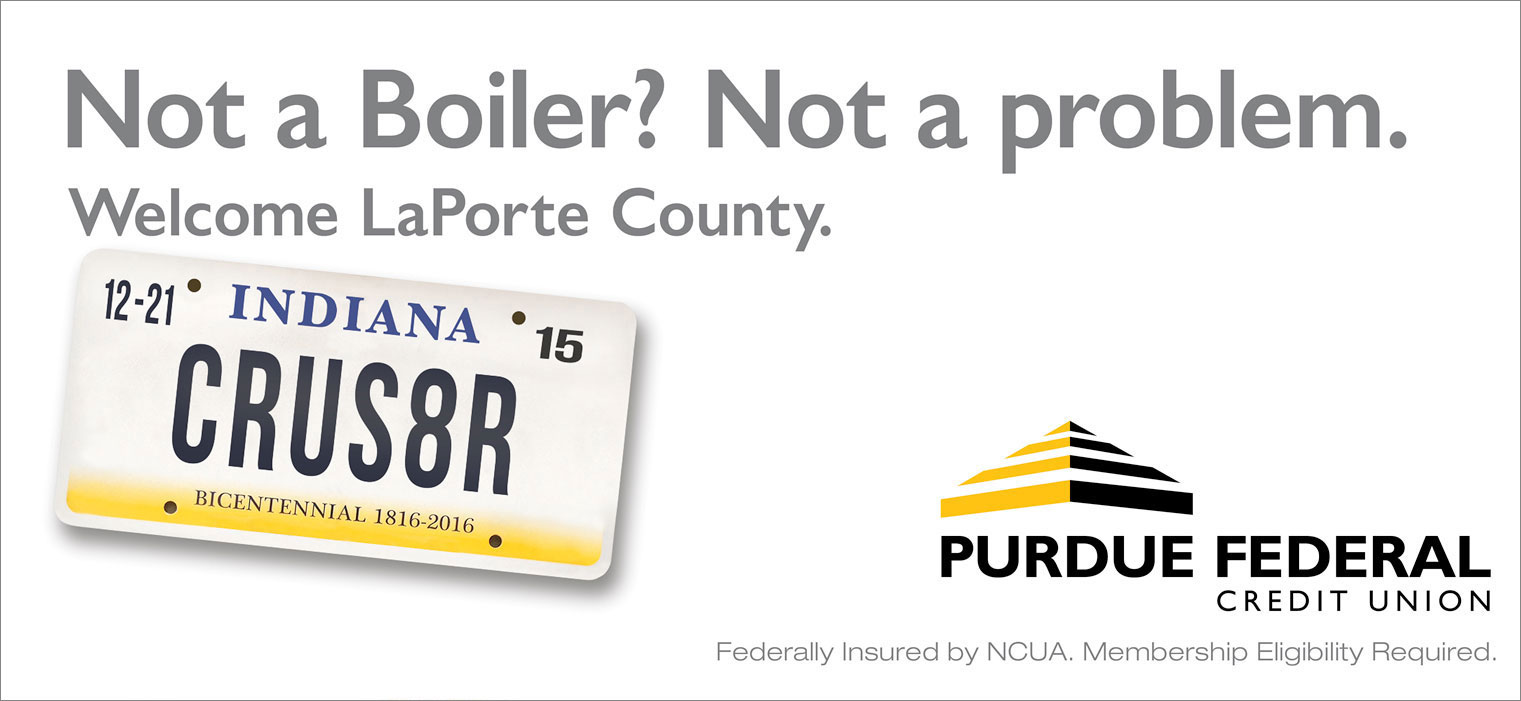 Purdue Federal Credit Union Outdoor Campaign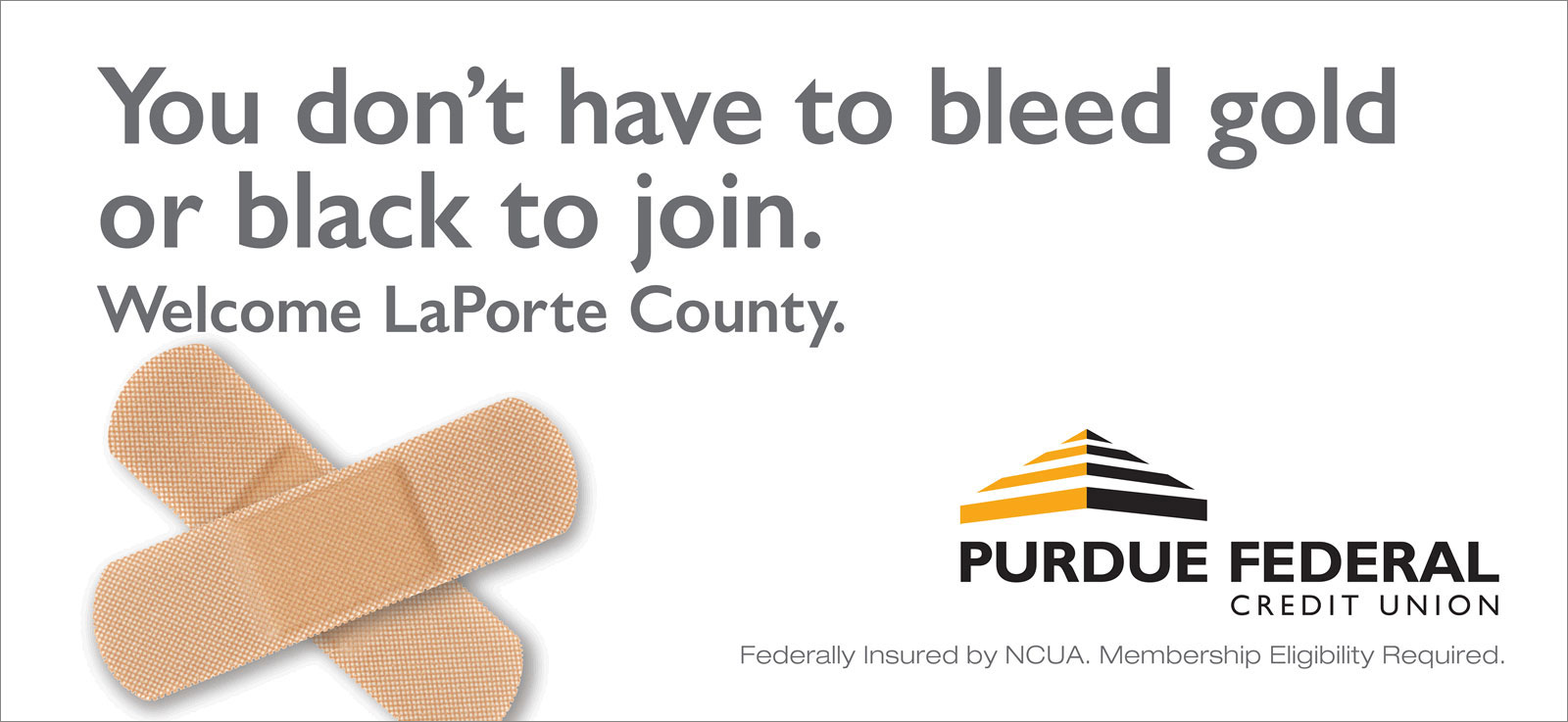 Purdue Federal Credit Union Outdoor Campaign