The brand name game
What's in a name?
When it comes to branding, the answer is simple. Everything. The right brand name can simplify delivery of marketing messages immensely. The wrong name can create untold obstacles to potential marketing success. So in that spirit, I would like to offer my nominations to the Brand Name Hall of Fame and Hall of Shame, respectively. Please note that the opinions rendered here are strictly those of the writer and do not necessarily reflect the management of this organization.
Hall of Fame
Wheel Horse (lawn and garden tractors) – I am starting with a local nominee that only readers of a certain age or location will recognize. Wheel Horse was one of South Bend's major manufacturers from 1947 until 1986 when it was acquired by Toro. The name was derived from the horse that was typically the most dependable in a horse and wagon team and placed closest to wheel of the wagon and the driver. Dependability. Not a bad attribute for a big-ticket consumer product like a lawn and garden tractor.
Wrangler – What better symbolism for a pair of hard working pants than a hard-working cowboy?
Blue Moon – The beer category has contributed any number of great brand names and every day it seems another small batch brewery has crafted a clever name. But you can't go wrong with a beer that boasts quality found only once in a blue moon.
Koko Motel – Another regional entry and one that I doubt is still in business either. But for years when I would travel up US 31 north through Kokomo, Indiana, I just loved the town name association and lyric quality of this no-star lodging establishment. Runner-ups: It'll Do Motel and KokoMotors.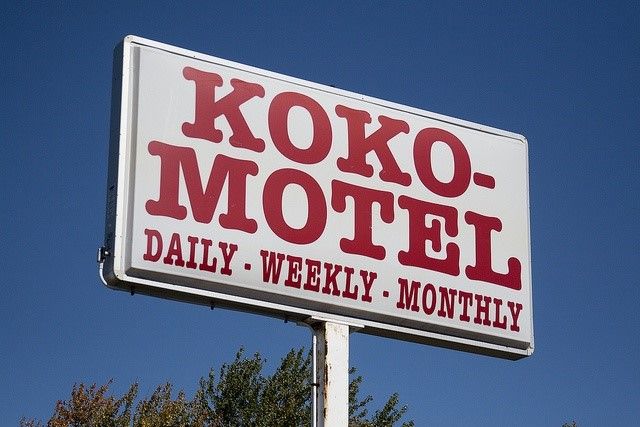 iTunes – There are many great names that come to mind from older established brands such as Seven-Eleven, Die Hard, etc. But I wanted to include a more contemporary brand and I struggled finding great examples. iTunes fits the bill, however. An obvious extension of the "I" prefix used in a number of Apple products, I especially like iTunes because it is consistent with that naming protocol but clearly states what the service is all about.
Cherry Republic – If you've ever been to northwestern Michigan, you have undoubtedly heard of this retail brand of all products cherry. If you haven't, you need to go there. Great marketing. Even better products.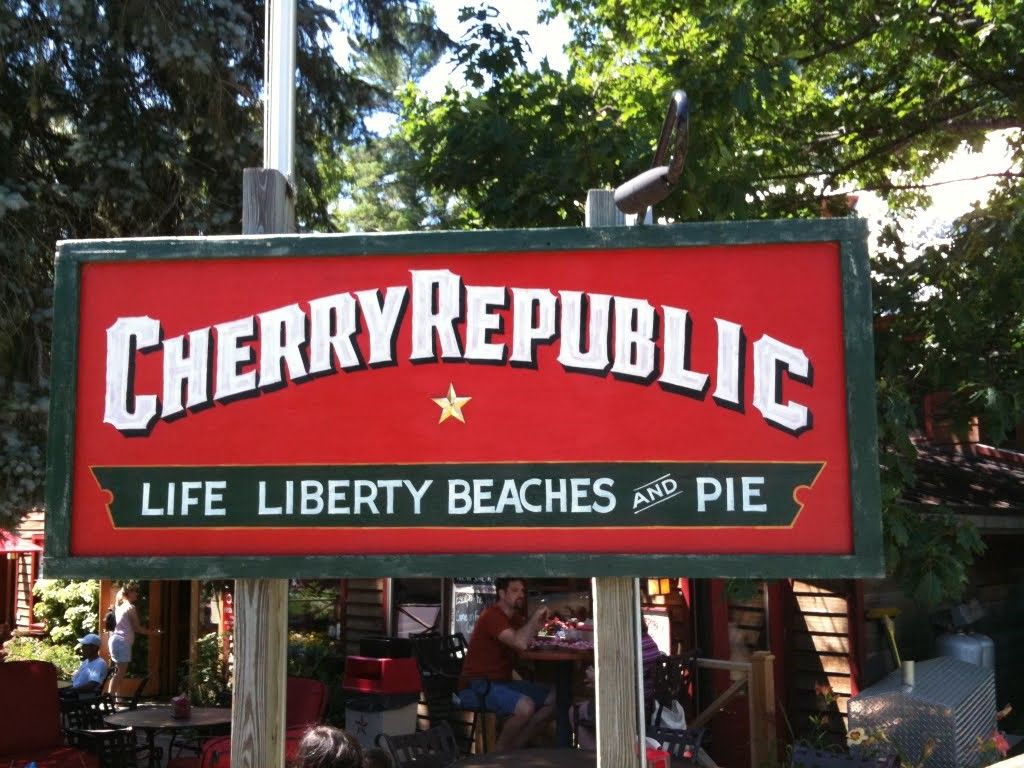 Hall of Shame
The lists of bad brand names are extensive and well documented in numerous articles. Frankly, most are a bit disturbing. Barf Laundry Detergent would be a mild case in point. But taking a slightly higher road, here are my nominees to the hall of shame.
Ayd's/Sars (tie) – Sometimes brands are just victims of bad timing. Such was the case of Ayd's weight loss candy and Sars, an Australian beverage brand.
Lululemon (yoga pants) – Can't say that I am very familiar with this brand, but I suspect many women are. Nonetheless, a recent report that they had to recall 17 percent of their yoga pants line seems strangely appropriate given their brand name.
Any brand that consists of initials – OK, there are exceptions to this rule that through longevity and sheer size are legitimate household names. IBM, GE and AT&T come to mind. But most brand names based on initials are, at best, lacking in memorability or the capacity to convey specific brand associations or messages. At worst, they could spell something BAD.
Volkswagen Touareg – What is a "touareg," how do you say it and why would I want one? This great name came from the wonderful people at Volkswagen who also brought us the Tiguan (a cross between a tiger and an iguana, I'm told).
Big Flats 1901 Lager - Walgreen's house beer brand. Seriously?
As much as I would like to add some local or regional nominees to this list (and there are plenty of qualified candidates), I will opt for discretion over valor at this point.
To get our latest articles when they are posted, please subscribe by e-mail or RSS.