Super Bowl Brand Message: Google's "Loretta Ad"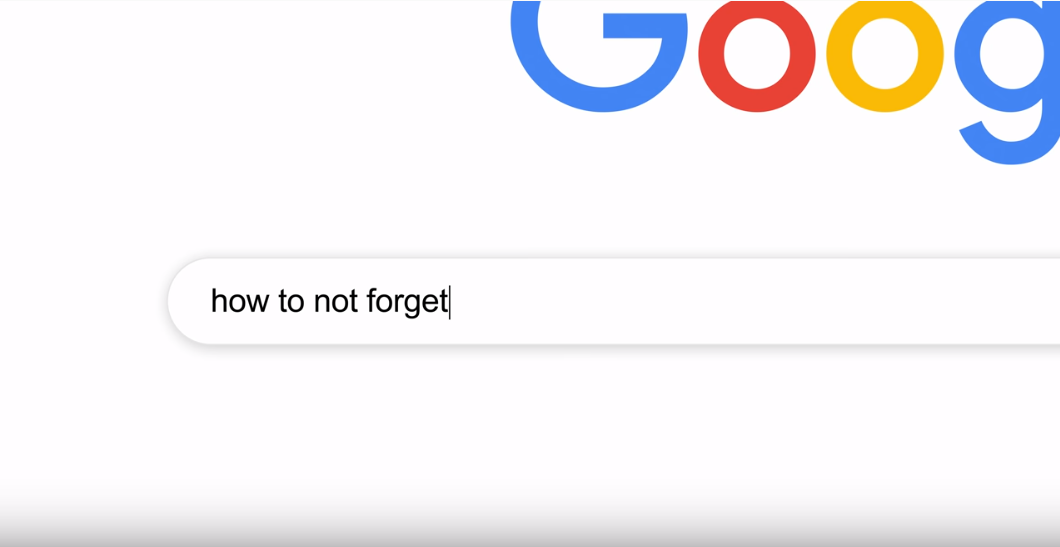 With up to a combined average of 102.1 million people watching the Super Bowl across various channels. And a total of 148.5 million watching at least part of the game, making sure your 30-second ad is as impactful to as many viewers as possible is essential.
Some commercials had well-known celebrities and some like the Pringles "Rick and Morty" ad or Mountain Dew's "Zero Sugar. As Good as the Original" commercial with pop culture references that would appeal to a large audience. However, being a football fan or a fan of specially produced commercials doesn't necessarily correlate into similar interests across the board. And because watching the Super Bowl is, traditionally, a yearly gathering of family and friends, viewers are multi-generational, come from different ethnicities, economic class, and education. Therefore, general marketing assumptions about demographic segments may not work with an audience this large and with such diverse backgrounds. Although targeted messaging is important in reaching the right audience, for an audience of the scale of the Super Bowl, a broader message that can appeal to a large and diverse crowd may be the better strategy.
"Loretta" Ad
Google's "Loretta Ad", is themed on loss. Experiencing loss is almost a universal concept that connects all of humankind. Loss of a loved one is something that everyone has either experienced firsthand or knows someone that has experienced it. Loss of a family member, a friend, or even a pet can resonate on such a deep level that it can lead to fear.
As rational humans, we have come to understand the concept of loss and death. While many of us may fear the inevitability of this, we understand it to be a part of life. As a society, we have, for the most part, come far in openly speaking about death and loss. However, the fear that Google touched on in this ad goes beyond loss: "how to not forget."
What makes Google's ad a great one, is that they aren't simply using a generic and cliché emotional ploy to tug on heartstrings. They are strategically focusing on fear. The fear of forgetting a loved one.
In today's modern world, we have photos, videos, and social media to document every aspect of our lives. But the fear of forgetting goes beyond these treasured moments. The fear of forgetting is everyday life behind the camera and spotlight. Like hating a mustache, the way they laughed, or their handwriting. The little details you don't notice until they are suddenly gone. With every passing moment, the details seem to fade away.
Google's strategy is brilliant in creating an emotional connection that creates attention through the topic of loss. Then goes on to bring interest to the ad by creating a unique and resonating message about "how to not forget." Google seals the message and produces desire with the tagline, "A little help with the little things," elegantly and subtlety letting you know their product is the solution to this fear of forgetting.
Google has stayed true to its message history of creating emotional moments and stories that resonate with its audience in past ads such as "100 Billion Words" and its "Year in Search" ads. Google's brand image has remained true to its founder's commitment: "Committed to significantly improving the lives of as many people as possible".
To get our latest articles when they are posted, please subscribe by e-mail or RSS.