The Patient Experience, 2018 Edition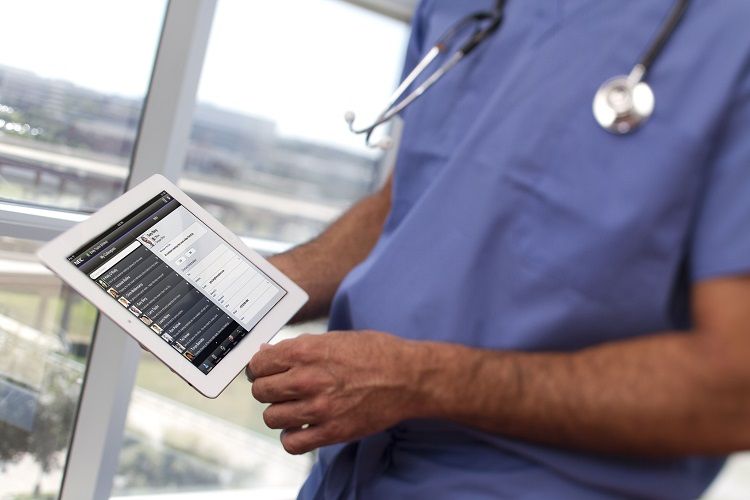 I recently had an appointment with a doctor, and I waited one and one-half hours past my appointment time before I saw him. We've all been there. But if I had been one and one-half hours late, would the doctor have waited for me? (Insert snarky response here.)
As a marketer, I couldn't help wondering why my provider wasn't looking for a way to mitigate this classic inconvenience. After all, there are plenty of solutions available to positively impact the increasingly important patient experience.
Following my appointment, I received a text message from the practice, asking me to leave feedback about the doctor on public sites including Google, Facebook and Healthgrades. Really? That told me that they could have texted me about the doctor running late—because they clearly are using technology for some things. Hint: how about making it about ME, the consumer? I definitely thought it was an epic provider fail, adding digital insult to my delayed-appointment injury.
While I give this provider credit for jumping into the text realm, my experience could have been better if they knew what was important to me. In late 2016 I wrote about how consumers searched for and made decisions about providers, based on a 1,000-patient survey conducted by Yext*. In January of 2018, Yext conducted a follow-up study, which also included questions about voice searches and intelligent systems (Siri, Alexa and Google Assistant). Here are three key findings that show how the early stages of the patient journey are evolving:
Patients find information outside of providers' websites. Consumers are spending more time online performing self-driven research rather than going to a provider/system website. Patients' use of search increased 17% compared to 2016, becoming their first stop to find individual providers. Knowing that, make sure your provider or system information is accurate and consistent across the digital universe (maps, apps, search engines, voice). You can't control how those systems operate, but you can control the information they have access to.
Voice transactions gaining interest. 53% of patients said they would be interested in booking an appointment via a voice device if it were available. While Millennials and Gen Xers aren't the primary healthcare consumers today, they are becoming more involved in the healthcare of their parents in addition to their children's…so appointment booking preferences will continue to shift to voice-enabled devices. Bonus fact: 43% of patients want the ability to ask voice-based devices about insurance.
Patients value reviews less and insurance more. In 2016, more than half of respondents indicated that reviews were "important" or "very important" to their decision. But in 2018, only 32% stated that reviews were important, and only 17% selected a doctor after reading a review. Cost remains top-of-mind for all consumers (as premiums and deductibles rise) and "insurance accepted" has emerged as the most important factor in provider selection. But reviews and reputation management do still count, so keeping them on your radar is smart.
These are just a few points that emphasize that the patient experience begins well before the doctor steps into the room. As it continues to evolve, focusing on the consumer decision-making process and understanding how patients search and what they prioritize will ensure engagement and retention over time.
*Yext is a New York-based digital knowledge management firm.
To get our latest articles when they are posted, please subscribe by e-mail or RSS.